Project Report

| Dec 5, 2018
Community Can Walk on Its Own Foot Now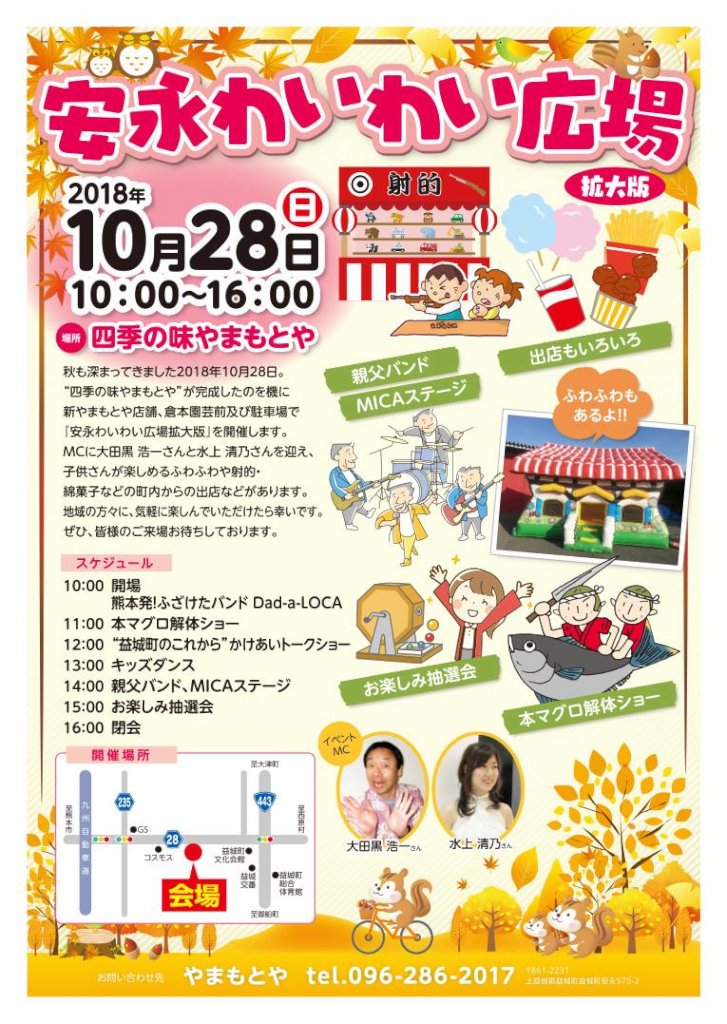 Waiwai Hiroba events in Mashiki-machi, Kumamoto Prefecture, is really growing popular. A large number of people come to attend events, and this is greatly owing to valuable supports from GlobalGiving (GG), which provided financial aid to them via DSIA in cooperation with Kamaishi Kitchen Car Team.
DSIA started supporting a very tiny gathering of people, especially young entrepreneurs to hold an even in Dec. 17, 2017. They very much felt needs for building up Mashiki-machi Community, since many people were thinking of finding jobs in Kumamoto City and leaving the community. Young entrepreneurs have established small events four times with the funding of Kamaishi City and diverse other organizations, but when Revival Mashiki was established, GG came to support their Waiwai Hiroba (Chatting Place), successfully having about 200 participants. Then, it was considered a big success to initiate community building. A real big success came when Revival Mashiki organized the Summer Bon Festival not only to commemorate the completion of Yasunaga Shrine repairs, but also to restart the Summer Bon Festival which had not been organized even one year before the Kumamoto Earthquake. This means that the community relations among people had disintegrated even before the Earthquake. However, the Revival Mashiki succeeded to obtain collaboration from the Mashiki-machi government and mobilized NGOs, eleven companies, Mashiki Chamber of Commerce, and Mashiki Education Committee. The Project Committee for the Summer Festival succeeded to mobilize the whole township.
With such excellent community relations developed, Revival Mashiki organized another Waiwai Hiroba on September 9, 2018, for celebrating the Old People's Day. They had as many as 390 people participating to events, radically increasing the interests of people in the local community in contrast to December 2017. Events organized were: free Japanese tea and cake for 400 people; free lesson on bottle flower arrangement; free performances by an ukulele artist; playing with a decorated horse, a historical ritual at the Fujisaki Shrine Festival performed for more than 1,000 years; ten food booths by local shops, whose sales were donated to the reconstruction of Yasunaga Shrine; and a donation box to contribute to the victims of Hokkaido Tanshin Earthquake.
Another even was organized on October 28 as an extended version of Waiwai Hiroba, celebrating the new establishment of fashionable Restaurant Yamamotoya as well as offering the Halloween Party for children (Picture 1). Revival Mashiki announced to have children coming with Halloween costumes, who also performed on the stage (Picture 2). They also gave away Trick Or Treat presents to 400 children (Picture 3). A few adults wore animal costumes to entertain children (Picture 4). Besides, to make the occasion much more joyous, they also had the participation of comedians and comedy band, called Fuzaketa (Comical) Band, to fit to Halloween mood (Picture 5). They even had a cutting of a huge tuna fish inside Yamamotoya Restaurant, being sold 200 yen per pack, which is a delicacy in Japan. Six local shops also opened their food booth, and had a donation box to the Hokkaido Tanshin Earthquake as usual.
Events offered were just unusual for this small suburban town, even for Kumamoto City. It was just like going to Disney Land in Tokyo. It was amazing that Revival Mashiki could mobilize the cooperation and participation of this many people to make the Mashiki Community lively. It attracted 455 participants, the highest number ever achieved other than the Summer Bon Festival. But children are the ones who really enjoyed the most, which warmed many people's heart. GG's support via DSIA was really fruitful and resulted in rebuilding the beginning of highly interactive, dynamic and warm community in Mashiki-machi, which becomes an indispensable source of energy for rebuilding the disaster-stricken area and economic activities. DSIA thinks that it had finished its role as a rebuilder of the community, and the Mashiki-machi is at the stage of standing on its own foot by themselves. They now have enough local participants and donors. DSIA hopes to come there several years later to see how this community movement blooms. DSIA expresses heartful and deep appreciation to those who have donated to this cause through GlobalGiving, needless to say about our deep appreciation to GlobalGiving itself.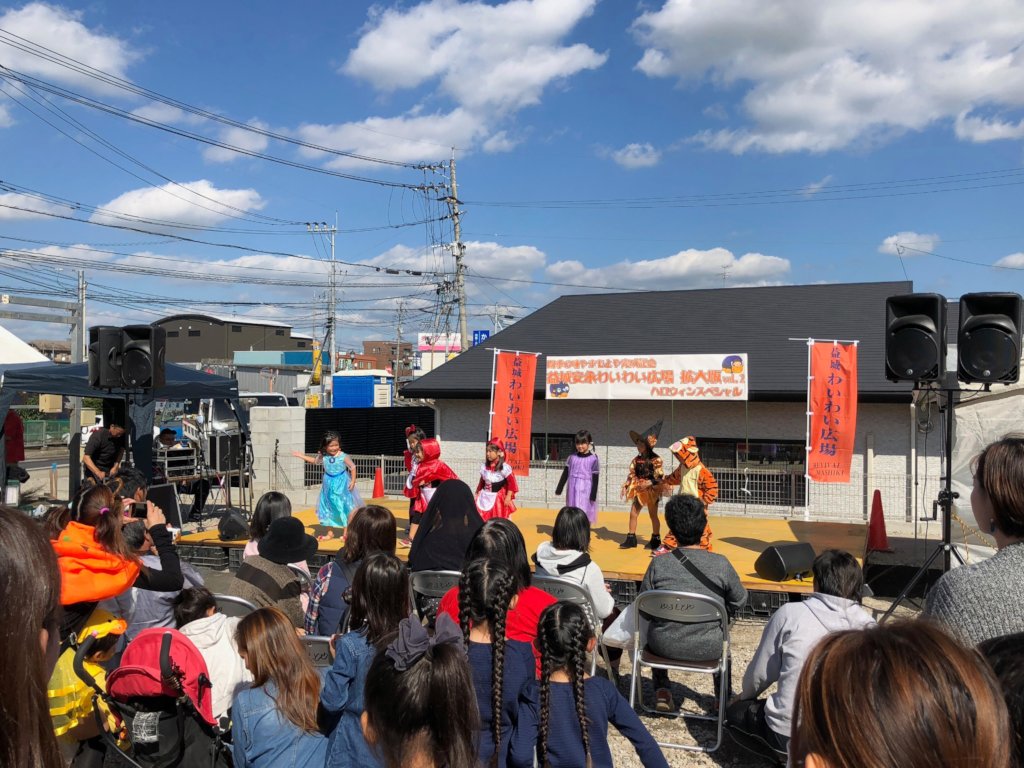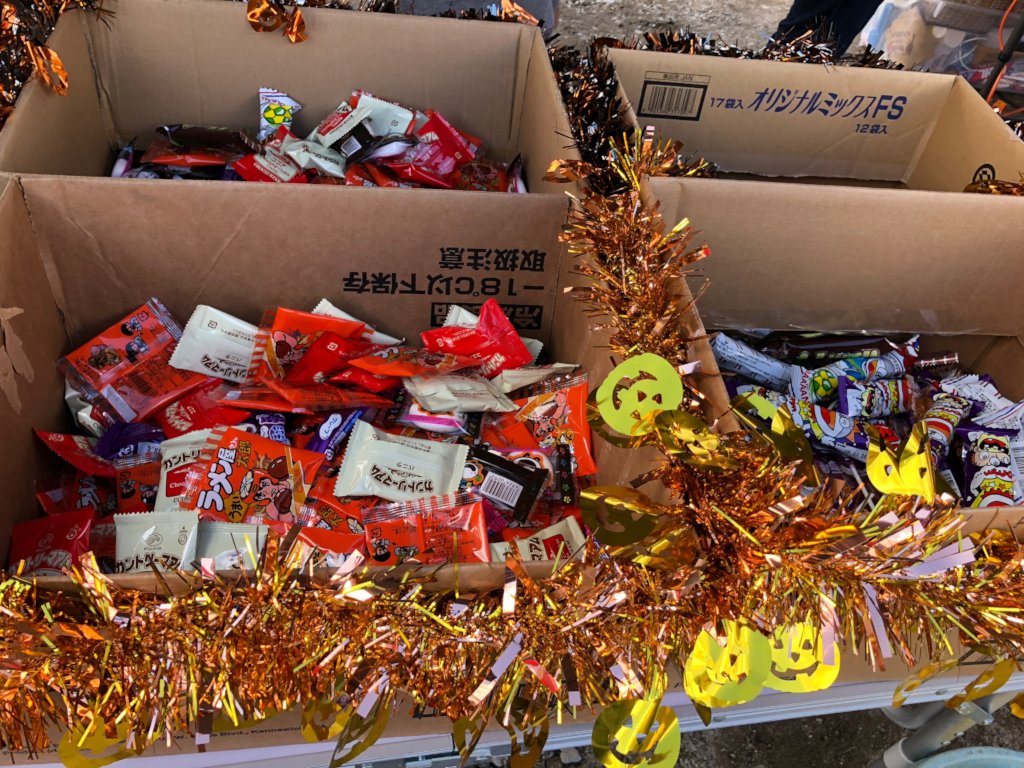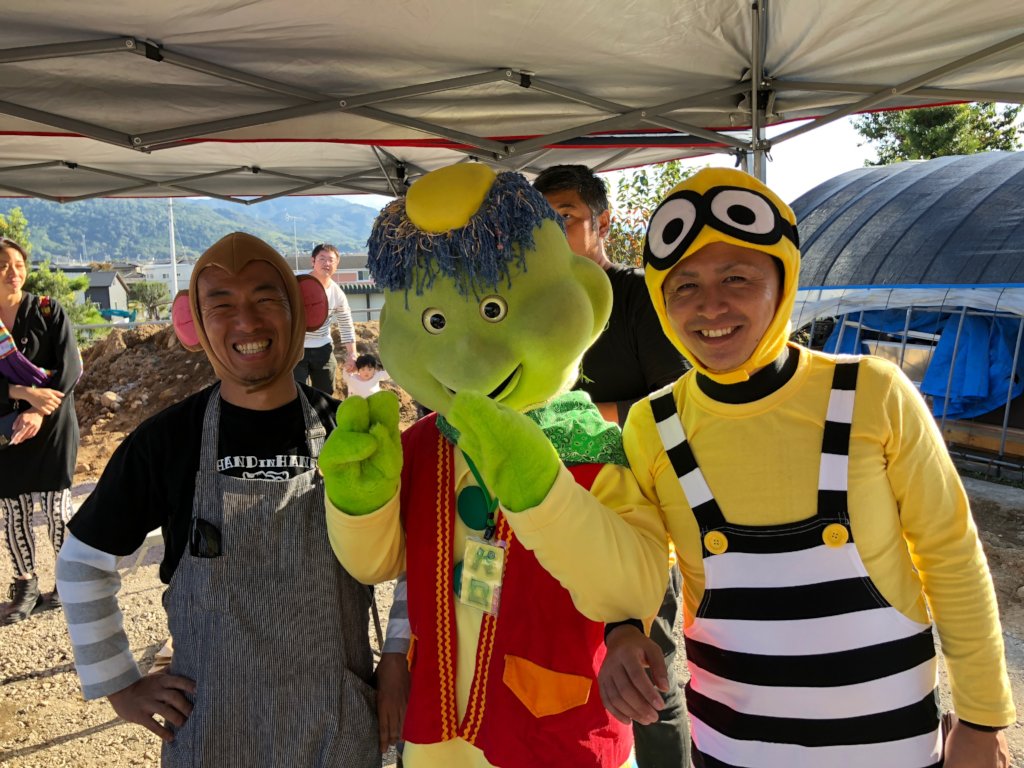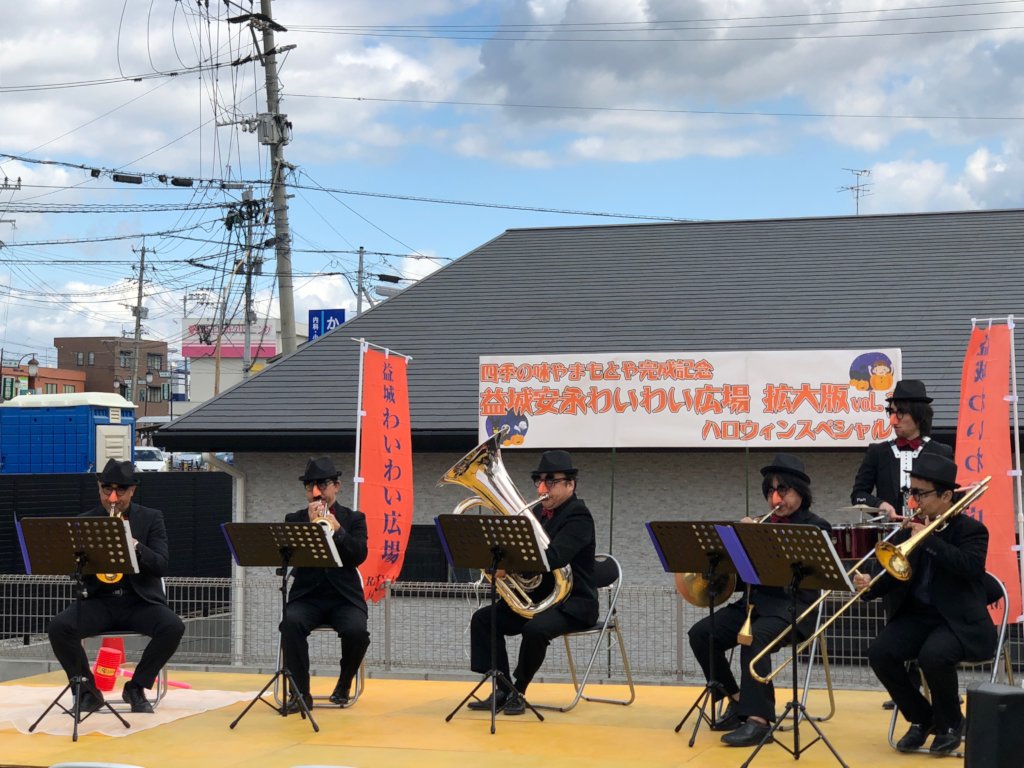 Links: