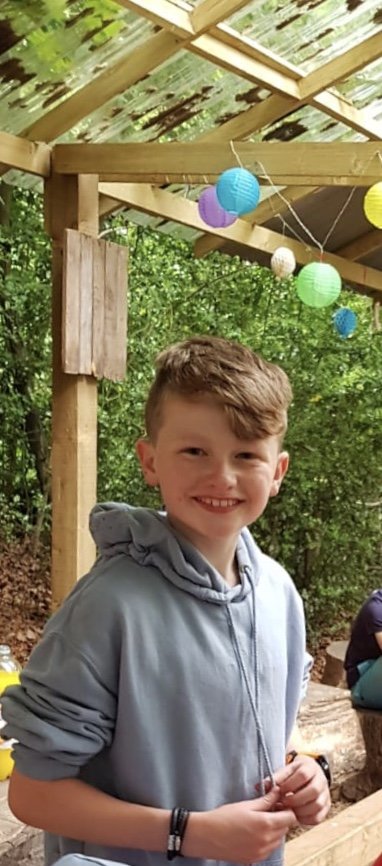 This Christmas is going to be a very difficult time for us all, but it will be particularly hard for families living with Cancer.
Many Cancer patients are too unwell or anxious to leave their home or visit our Cancer Support Centre.
Covid19 has added an extra layer of fear, isolation and anxiety to Cancer patients as they are in the high-risk group.
Without Purple House's ongoing Support Services, these people will be more isolated and alone, this can lead to other issues such as depression, isolation, feelings of low self-worth, anxiety, and fear.
Thanks to your very generous support this year, we will ensure that no person is forgotten this Christmas.
Cancer does not stop during Covid19. Sadly, people still receive the news that they have Cancer. Cancer treatment and surgery are also continuing.
One of the many services we provide is food provision.
However, during Covid19, the demand for this service has increased tenfold.
This is due to a number of factors including unemployment and the need for Cancer patients to self-isolate at home. Cancer patients cannot risk visiting the supermarket for groceries to feed themselves or their children; they cannot afford to get Covid19.
Our food programme provides food to Cancer patients who do not have the means to feed themselves due to financial pressures.
Your support will allow Purple House to cope with the demand on this vital service in the run up to the busy Christmas period.
Luke's Story:
My dad Gerry was very kind, funny and athletic.
He loved the gym and he ran a half marathon every December in Lanzarote.
Purple house helped me be more open and to talk about how I am feeling about my dad passing away.
Ann the art therapist was very funny and I loved going to see her every Wednesday during the summer.
Luke Age 12
Celine's Story:
My name is Celine, I'm 37 and I was diagnosed with breast cancer in 2019.
My daughter was 6 and I was looking for some kind of support for her, to help her understand what cancer was and also for her to know she wasn't on her own.
We first came through the Purple House's door for my daughter to attend a six-week programme called CLIMB, which is aimed at children.
My daughter learned more about cancer but in a child-friendly way. She also attends the children's art class every week. She loves the girls facilitating the sessions and she loves meeting the other children, be it in person or currently online during covid19.
I finished treatment just before confinement and I've been lucky to be home to recover.
Having a child full-time at home, looking after them, playing, cooking, helping with homework, in addition to housework and resting/healing, was very difficult.
Having online art therapy sessions every week kept my daughter going and gave her a lot of happiness, which in turn helped with my stress levels! She felt connected to this amazing group, and so was I. Some weeks I wasn't sure if she was the one looking forward to it the most or me!
Please donate, as little or as much as possible. Every euro counts. Spread the word.
Before I was diagnosed with cancer, I knew this was a bad illness to have. But I didn't know that this experience changes your life forever. It's still very recent and really raw, but having the support of the Purple House means the world to me and to my daughter.
They will go to great lengths to help everybody, in any way they can.
They really are an amazing charity and are so worth supporting.
Your support is greatly appreciated,
Thank You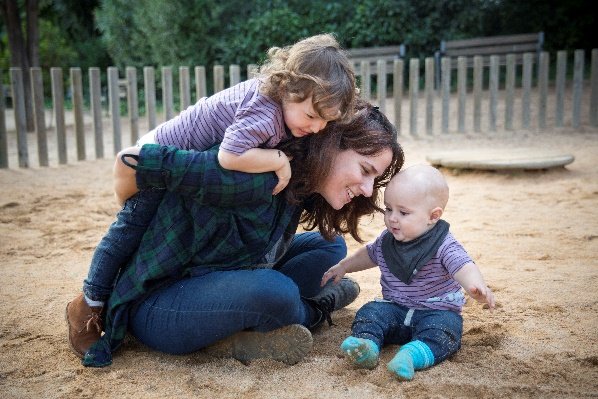 Links: