Project Report

| Nov 10, 2023
Celebrating Bright Futures: University, Medals, and Home Visits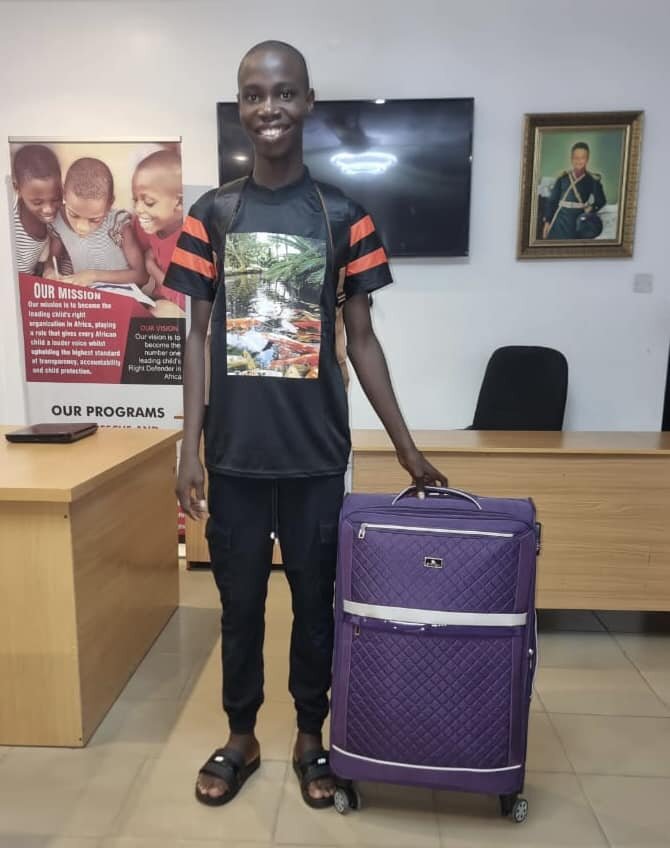 Dear donor,

We're overjoyed that seven of our children, who've been with us for over a decade, have recently gone off to university. They were once abandoned and accused of being witches, but today, they're confident, strong, and ready to conquer the world. Your support made this transformation possible. Thank you for giving hope to these amazing young souls:
Michael is going to study Electrical & Electronics Engineering
Idong is going to study Anatomy
Charity is going to study History and International Studies
Mary is going to study English
Essien is going to study English
Rita is going to study to become a nurse at Eket School of Nursing
Emem is going to study Medical Laboratory Science
From Survival to Silver Medal
In 2017, we rescued four children who had been accused of witchcraft, beaten, and barely surviving. Gladys, the youngest and most vulnerable, was among them. Fast forward to today, and Gladys, along with ten of our children, qualified to compete in the Akwa Ibom Athletics Sport Competition. Against thousands of talented young athletes, Gladys won the SILVER MEDAL in discus! Thanks to her talent, she's been invited to train in Nigeria's capital, Abuja. We celebrate Gladys's achievements, and it's all thanks to your unwavering support.
Repairing Broken Bonds through Home Visits
Home visits play a crucial role in mending the broken relationships between stigmatized children and their families. Ekong's story is an example of the impact of these visits. Accused of being a witch and abandoned, Ekong had a traumatic past. When we rescued him a decade ago, he was naked, beaten, and covered in wounds. Our visits to his grandmother, who initially thought he was dead, have helped heal their relationship. Today, Ekong has found acceptance and pride in his family, breaking free from the shackles of superstition. Forgiveness doesn't change the past, but it paves the way for a brighter future.
Empowering through Advocacy
We recently hosted an advocacy program in a superstitious community, where education is our most potent weapon against superstition. We aim to promote inclusive education, provide counseling for traumatized children, and raise awareness about the harmful consequences of stigmatization. We empower vulnerable families through education, skill training, and access to resources, reducing the likelihood of resorting to harmful beliefs. It's an uphill battle, but with your support, we can work toward eliminating the stigmatization of children as witches.
Urgent Need for Anti-Malarial Support
The rainy season in Nigeria has brought a surge in malaria infections, putting our children at risk. We urgently need anti-malarial drugs, tests, and medication to protect and treat the children at Land of Hope and our staff's families. Your support is crucial in ensuring their health and safety during this challenging time.
Thank you for making all these stories of resilience and transformation possible. Together, we can continue to change lives, one child at a time.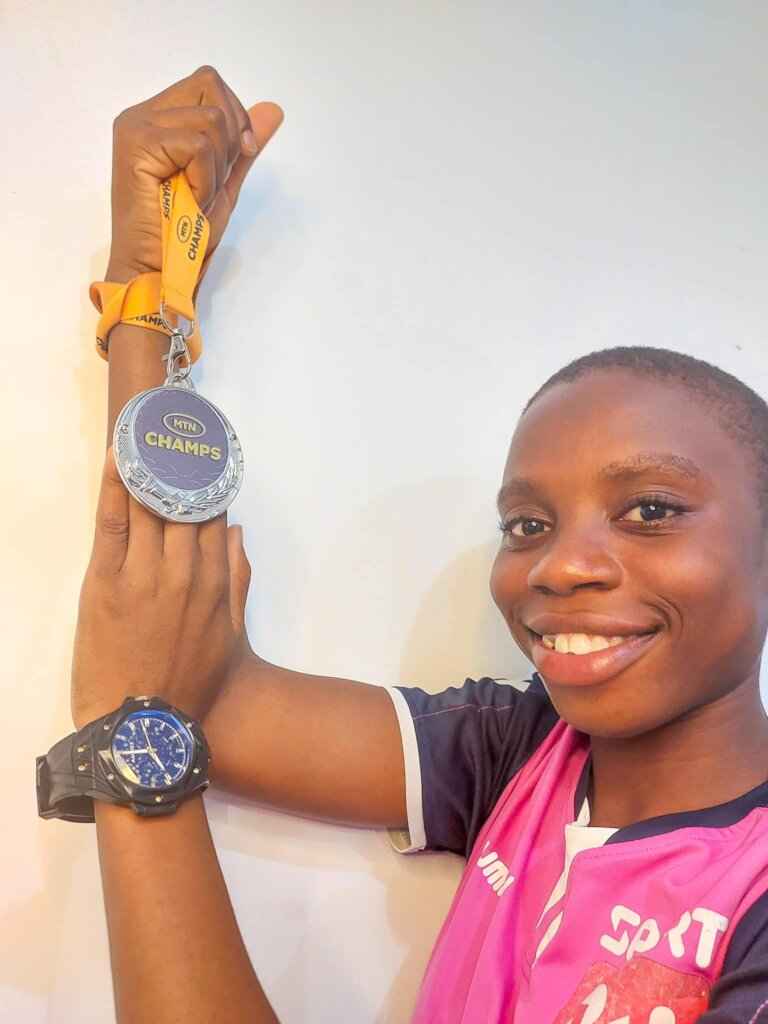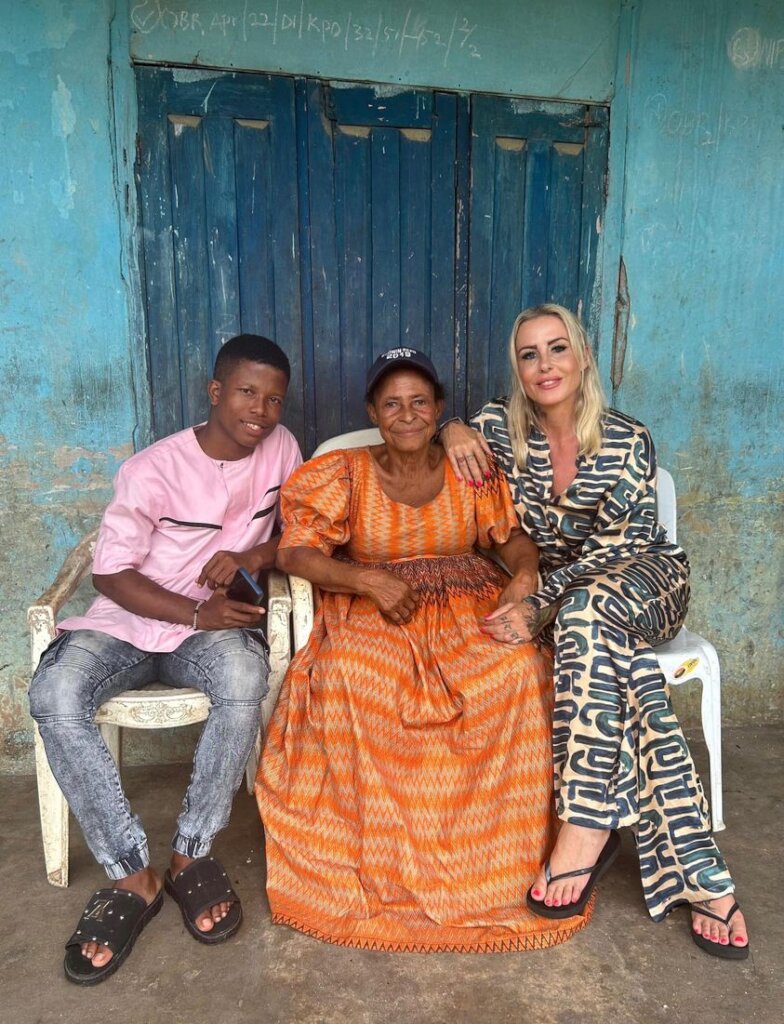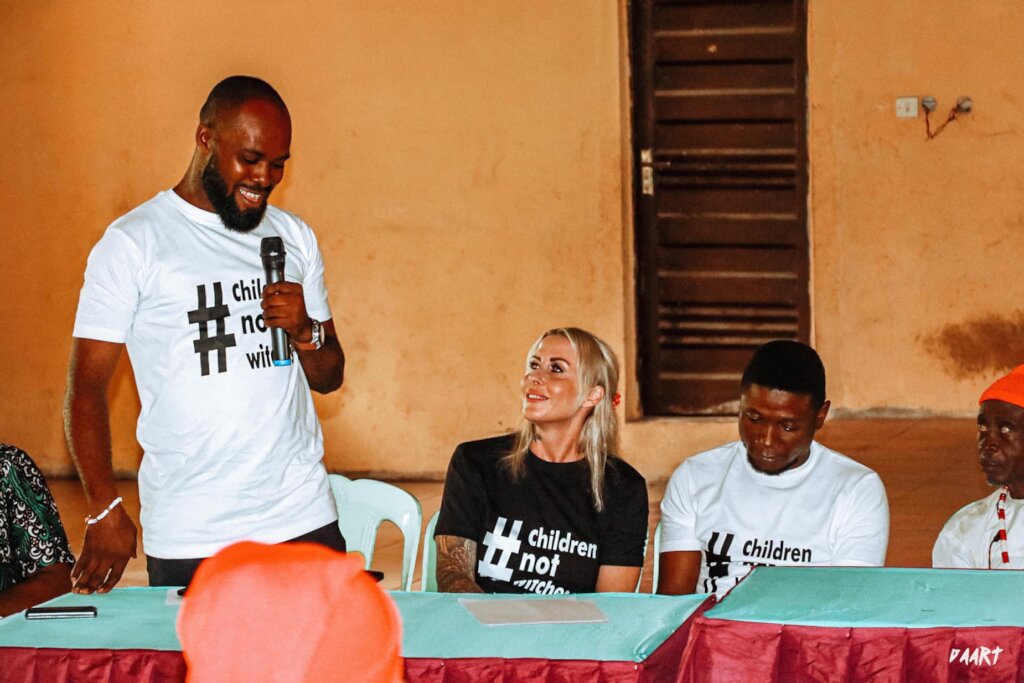 Links: