Project Report

| Jun 3, 2021
Another lockdown is ending... we are back at work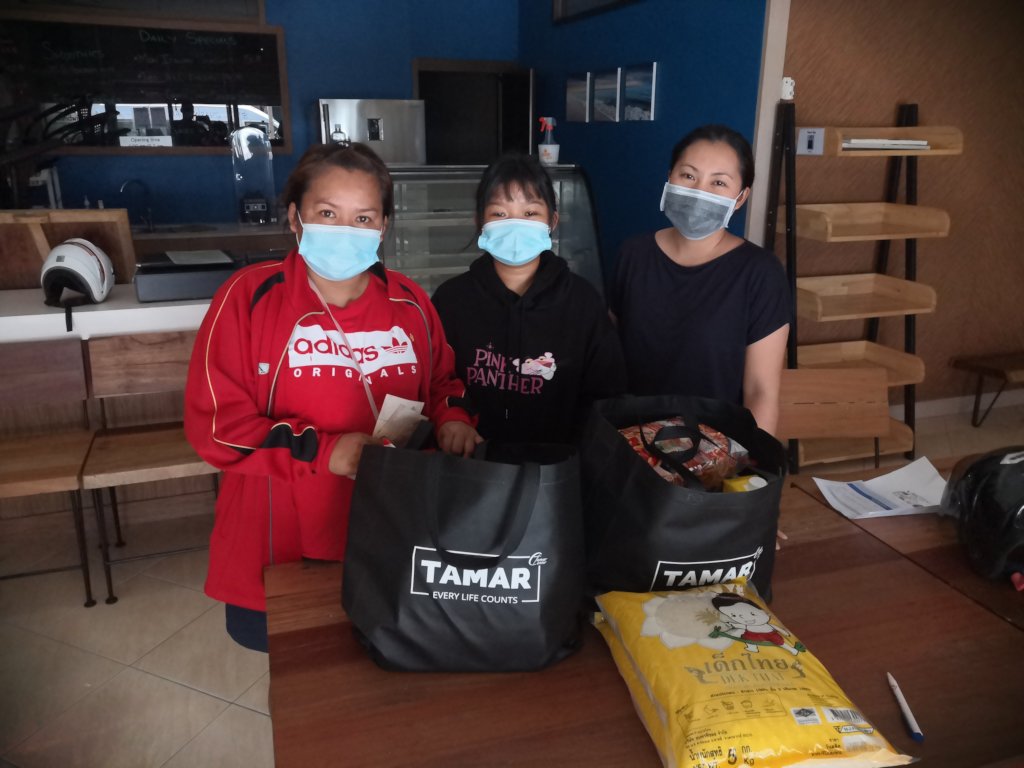 Greetings from Tamar in Pattaya, Thailand.
We would like to say a big, heartfelt "Thank You" to all of you. Your support, especially during these challenging Covid-19 times is really appreciated and we could not continue our work without you all. Thank you for staying with us!
From the beginning of April, we had a strict "work from home" order but finally on the 30th of May we were able to come back to work again. We used the time at home to do some renovations in the buildings that we rent for our women. We painted, repaired, moved furniture sorted through all the things that accumulate when many women move in and out of our houses.
Now that we are back at work our biggest challenge is that schools are still closed, and we have no idea when schools will start up again. The children's mothers must go to school every week, pick up tons of worksheets for the children and the children must do them themselves at home. You can imagine that that is not really working. As we have currently seven children staying with us that are in school, we thought hard about what to do. All the mothers really wanted to come back to work and for them to help their children with the schoolwork is also kind of impossible for most of them. So, we decided that for three days each week the children are coming to Tamar, and we have assigned one of our Staff to be the "Teacher" for them. They will do their worksheets and one of our Staff will be around to help answer questions etc. For the other two days we have hired somebody to play with the kids and keep them occupied with some fun activities. As nice as that is, we still hope that school will return soon to normal.
All our women are very happy to be back at work. They were really bored at home and stressed out with looking after their children for the whole time. (The Tamar Nursery had to be closed on orders from the Thai Government, same as all schools and educational facilities). We are concentrating on working on new card designs and other projects for the coming Christmas season and we are also trying to find more customers for our bakery products. Our restaurant and hair salon are both still closed same as many things in Pattaya and without Tourists it is hard for businesses to survive. We are hoping that restrictions will be lifted soon. If you like you can check out our products with the link provided underneath.
Regarding our new building, we looked at different buildings that were on the market. Sadly, they all fell through: One was taken suddenly of the market and for the one that we really wanted the owners could not produce the ownership papers. The building next door that first looked at and prefer is still for sale, but the owner is still asking for a very unrealistic price. Currently we are in the process of making him two more offers with different payment terms for the building. We really would like to use this time when things are slow in Pattaya. It would be the ideal time to start the renovations… We will keep you posted what the owner will respond to us.
We also continue to help the needy, especially the bargirls with food supplies. We have stopped large scale distributions, as they are currently not allowed, but we follow up with the women that we know and the once that contact us and provide them with food and supplies that they need. We have also started to help some of the women that came out of prostitution through Tamar in the past. Many of them opened small businesses that are now struggling during this time. Just today one of these women came for a visit with her daughter to pick up some food help and some money for her to purchase the new school uniforms for her children.
But as a team we are doing well. We are very thankful that we are still all healthy and are able to continue our work. We again want to thank you for your help – without it, we could not continue to help the women in Pattaya. Thank you!
For the Tamar family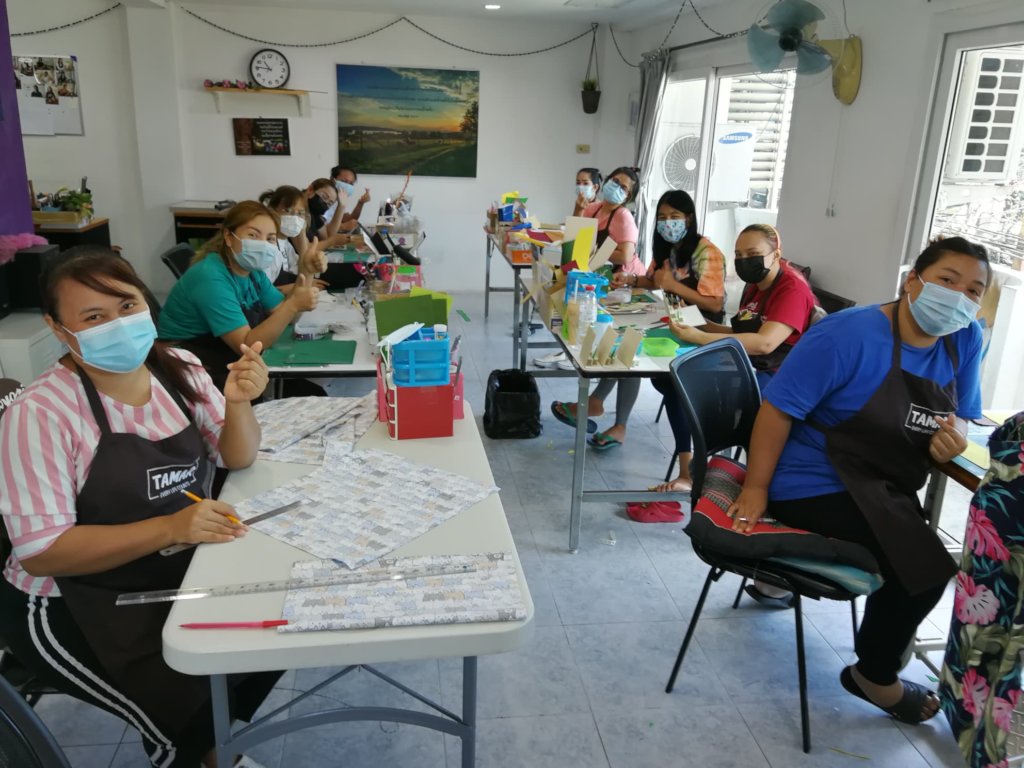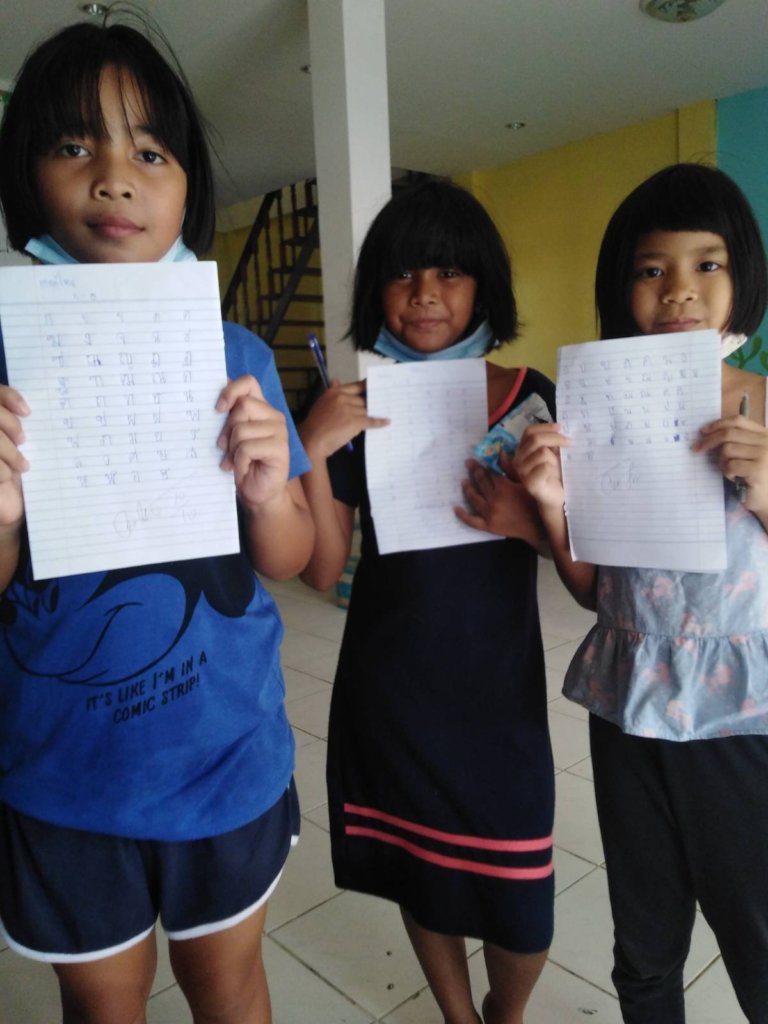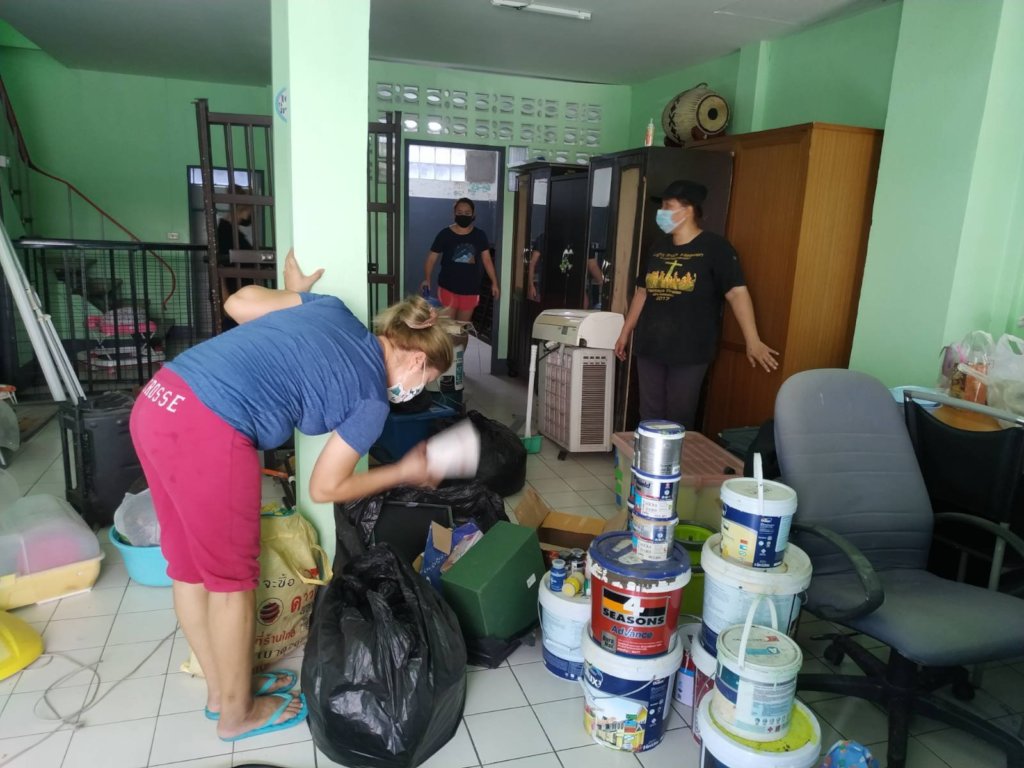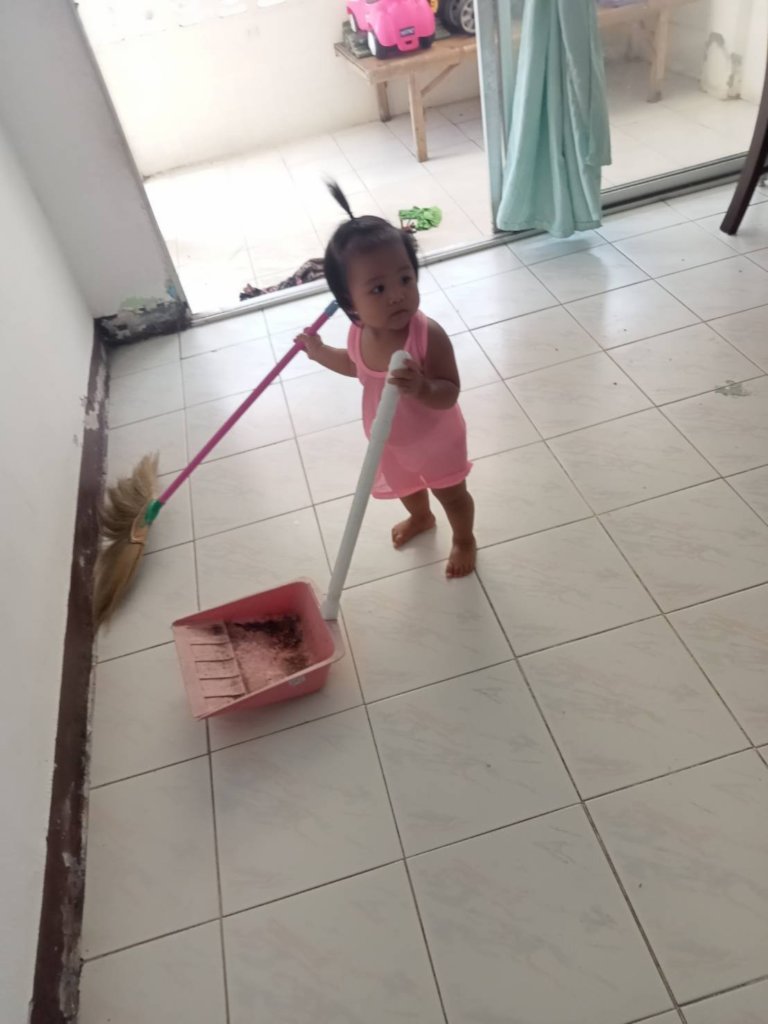 Links: