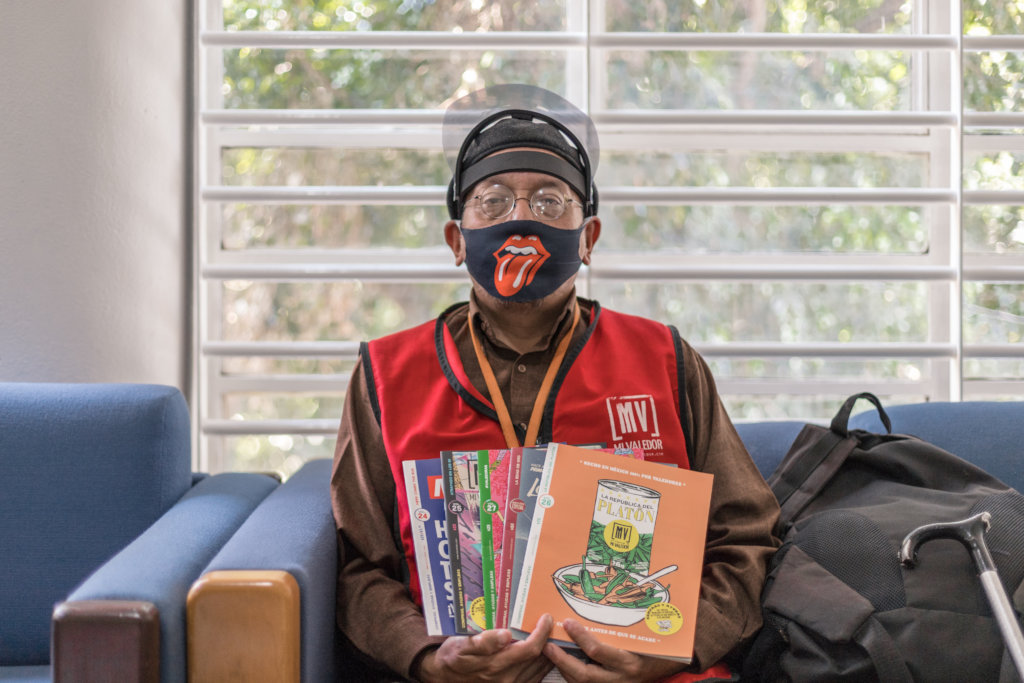 Hello dear donor!
Hoping you are having a great day, we want to thank you for your generous donation and keep you informed of what we have achieved with it at Mi Valedor.
As you know, amid the COVID-19 pandemic, vulnerable and excluded populations are the most exposed. Fortunately, thanks to your donation, we've been able to support our vendors to get ahead despite the crisis. In addition to providing direct financial support, the proceeds have been used to continue the work of the social area that supports the beneficiaries in their process of social and labor reintegration. With the support received, we've also managed to continue with the editorial project (which is the main source of income for the vendors) and we published two editions during this period.
At the end of June, we released "Jipitecas en onda", our 29th edition. This issue is a journey to rethink the iconic sixties; you can come along with us to rebuild the details of the fight with the student leaders of '68 and discover how Lance Wyman created the amusing pictograms of our legendary subway. For a few weeks now, you can enjoy our 30th edition "Se armó la cascarita". With this issue, dedicated to the sport that is played with your feet, you can almost feel in the cusp of greatness while you unravel with us the mysteries of the now-abandoned Neza 86 Stadium and return to your childhood with the stories of the street "cascaritas" of those times. Both editions are available via Issu for you to read completely free and online.
Finally, we want to tell you that, gradually, the vendors are back on the streets selling the magazine. Thanks to the donation in kind of protective masks, we've been able to reinforce their protection measures so that they run as little risk as possible. Also, they are not in their usual sales areas, since that forces them to travel longer distances, but on our page, we tell you where to find them.
Rest assured that your donation is of great help for Mi Valedor to get ahead during this complicated situation. Thank you very much!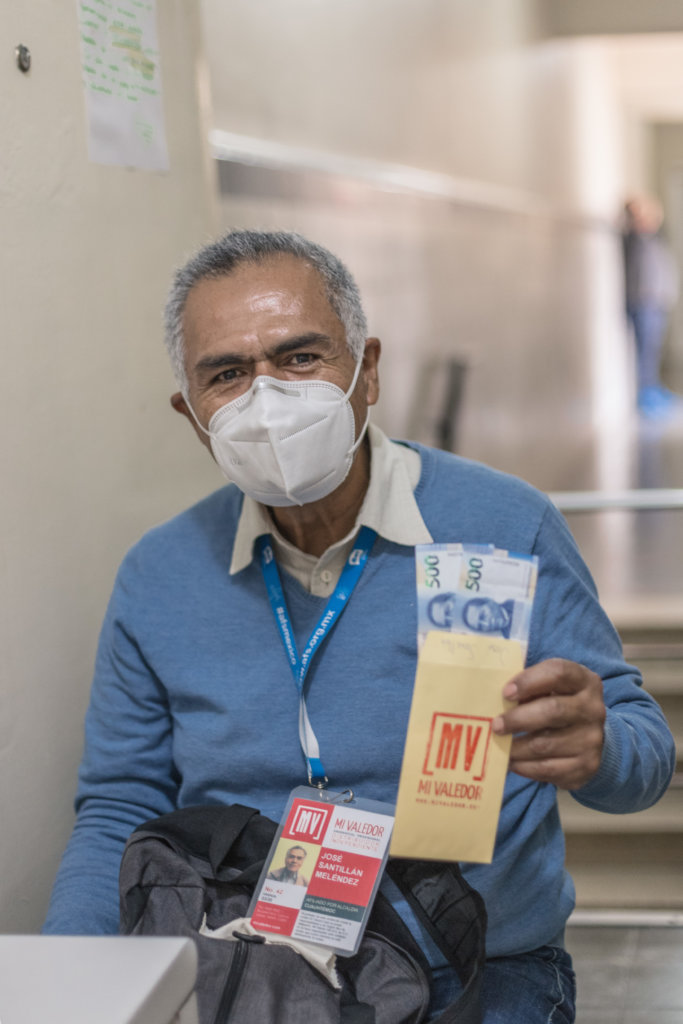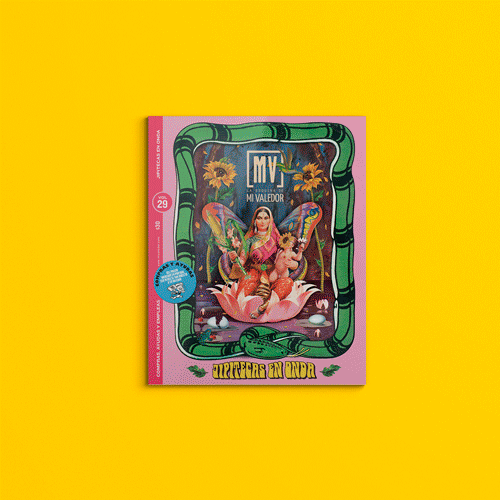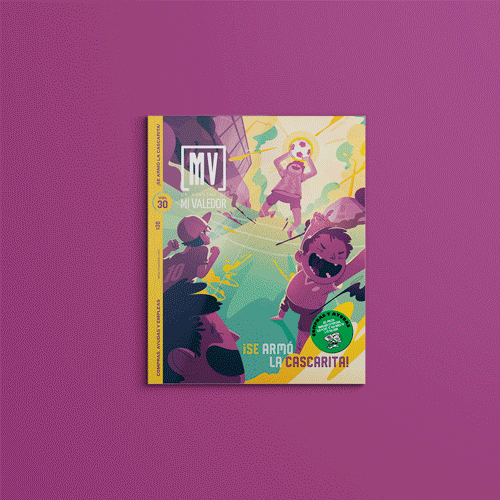 Links: