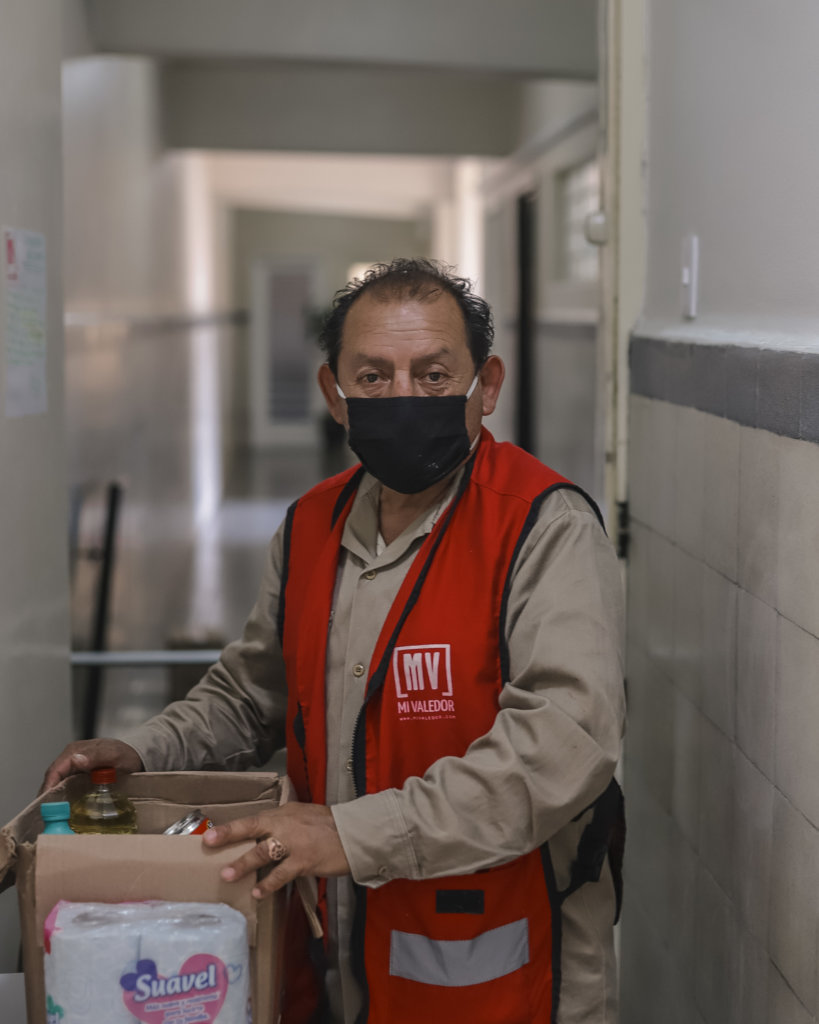 Dear donor,
The last 15 months have been filled with difficulties and uncertainty, providing important lessons on how global challenges have differentiated impacts, often hitting the most marginalized the hardest. Our mission is and will be to support valedores, people who are living or who are at risk of living on the streets, migrants, and elders. With your donations we were able to continue our work during the pandemic, finding innovative ways to support those most in need.
Here are 4 actions that were possible with your help:
An array of institutions donated essential goods and funds to our cause all of which have been delivered to vendors in these difficult times. Valedores can now request at any time personal protective equipment to take care of their health during the pandemic. Free magazines and food vouchers were also provided, and personalized savings funds were set up to help many vendors pay for emergency expenses.
A safe space for everyone with personalized support and guidance
Our headquarters remain a creative center where we can welcome valedores, hold workshops and provide an opportunity to generate an income in a safe and friendly environment. Many vendors do not have identification documents limiting their access to basic health and welfare services. To solve this, we teamed up with local allies to provide birth certificates, state issued identification, registration, and transport to vaccination sites.
Volunteer meetups, workshops, training, and cultural visits.
Volunteers play a fundamental role at Mi Valedor and with your support, we were able organize monthly vendor and volunteer outdoor meetups. We also reactivated photography and sales workshops that provide vendors with the tools to participate and sell in our publication. Likewise, as museums, galleries, and art fairs in Mexico City opened their doors, we teamed up with venues so vendors could sell magazines, take tours of their collections and temporary exhibits, generating an environment of healthy coexistence based on art and culture.
Vendors generate a legitimate income through the sale of our magazine, Mi Valedor. With the help of a major donor, we were able to print a new issue. Valedores del mundo uníos was presented in May of 2021 and is still sold by our vendors today.
All these actions have been possible thanks to your generous donation! For more information on our work please check out our Annual Report which is now live on our website.
We also ask for your continued support as we are participating in the GlobalGiving Annual Photo Contest with the opportunity to win US$1,000, which would go a long way in continuing these actions. Please go to: https://www.globalgiving.org/poll/vote/?pollOptionId=1593 and vote!
Thank you!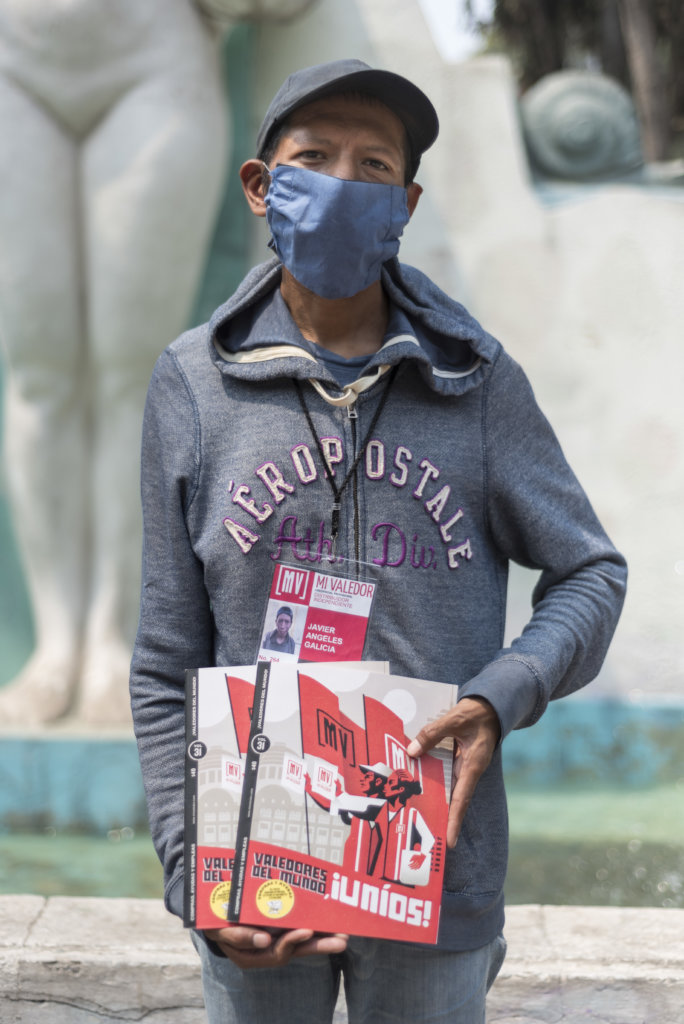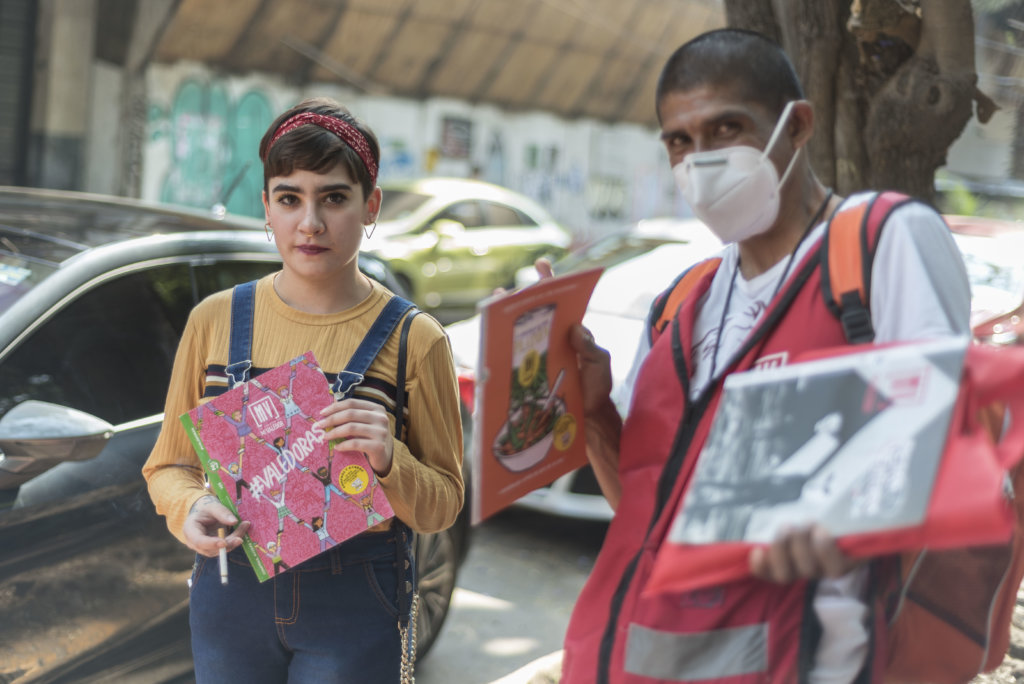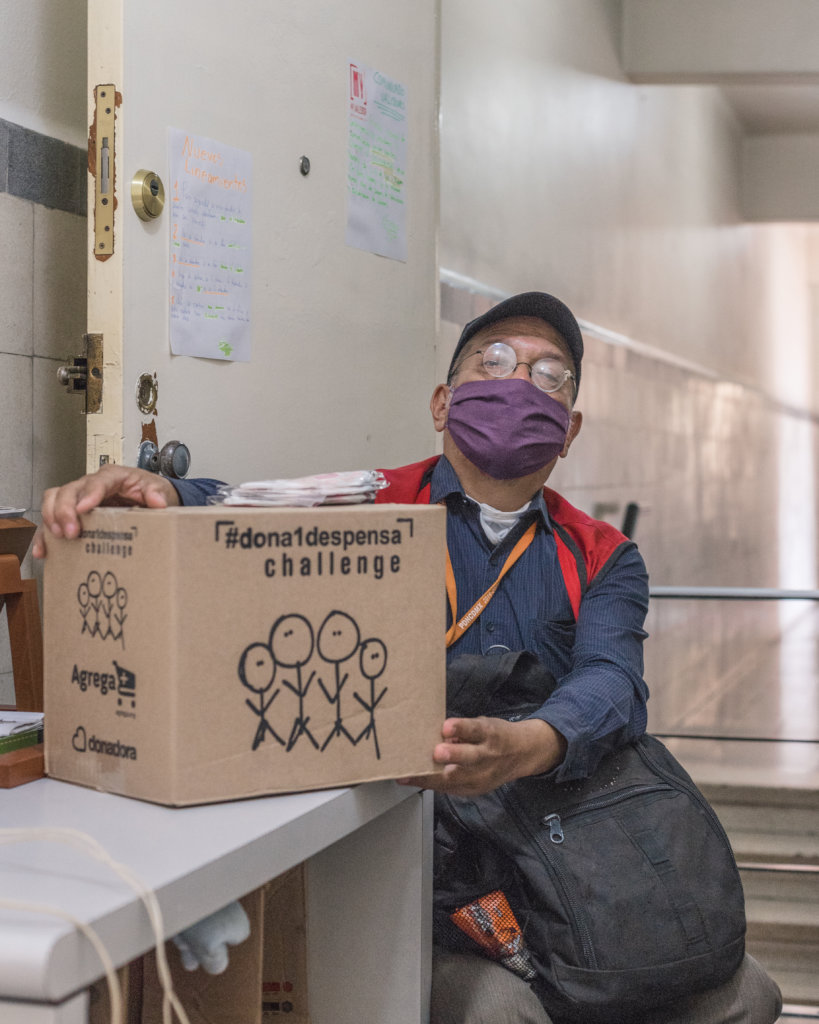 Links: