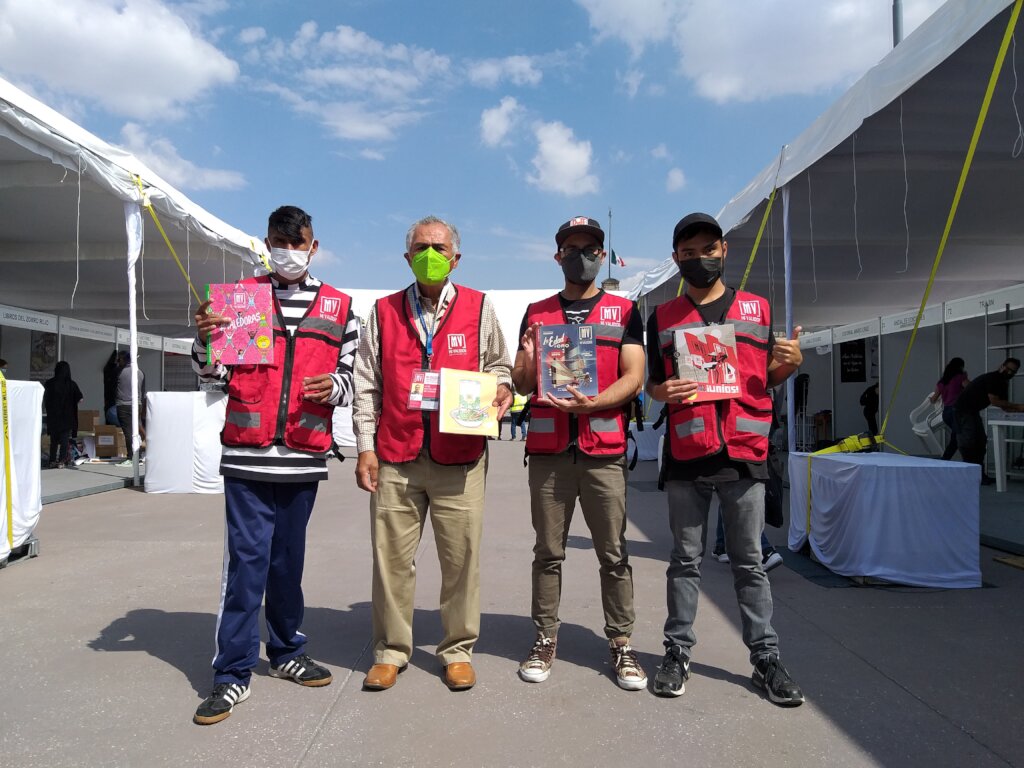 Dear Donor.
We would like to begin by thanking you. 2021 has been a challenging year, yet it has been filled with wholesome events, all possible with your donations. It is because of you that our project presses forward in achieving its objective: To support the vulnerable populations of Mexico City through workshops, a source of income and, above all, an environment of healthy coexistence.
What have we achieved in this last quarter?
Workshops and training in our Creative Center
Valedores have been able to continue training in crafting their traits in areas such as photography, writing, administration and personal finance. Accompanied by collaborators and our editorial team, the project's beneficiaries continue to work on their academic skills in a friendly, free, and open enviorment. Throughout these past three months almost 50 hours of training have been given as part of the social working model with which we seek to influence as a positive change in the lives of the Valedores.
Our Presence at the most important Book Fair in Mexico City
We managed to procure a spot in Mexico City's most prestigious annual Book Fair, Zocalo International Book Fair. Our participation through our bookstand allowed Valedores to interact, sell and network in an environment with recognized publishers. Valedores introduced the project to the public and were able to generate legitimate income, which is particularly useful in these critical times.
Free psychological therapy for Beneficiaries
We know the importance of mental health and the well-being of the individual for a comprehensive social reintegration process. For this reason, we manage the psychological therapy service for the Valedores who request it, and which is given at our facilities on a weekly basis.
Support for specific and individual needs of the beneficiaries
With your donation, we can continue supporting the Valedores´ needs through their journey. Haircuts, personal hygiene, eye exams and free delivery of visual and hearing aids are all being supplied for their well-being. It is because of you that Valedores such as Rodolfo can count on quality medical eyewear, improving their vision and quality of life.
The first collective Exhibition of Mi Valedor
This quarter we were able to complete on of the most ambitious and emotional projects of Mi Valedor: our first collective art exhibition displaying the work the Valedores have created throughout the pandemic. We partnered with Mirada Camarada to display photography, texts and drawings that the Valedores have developed alongside our editorial team through various workshops at our Creative Center or other cultural activities. The exhibition was a SUCCESS!
Finally, we would like to reiterate that these activities are only possible thanks to your continuous support and exposure towards the project. We finish 2021 with only but good news!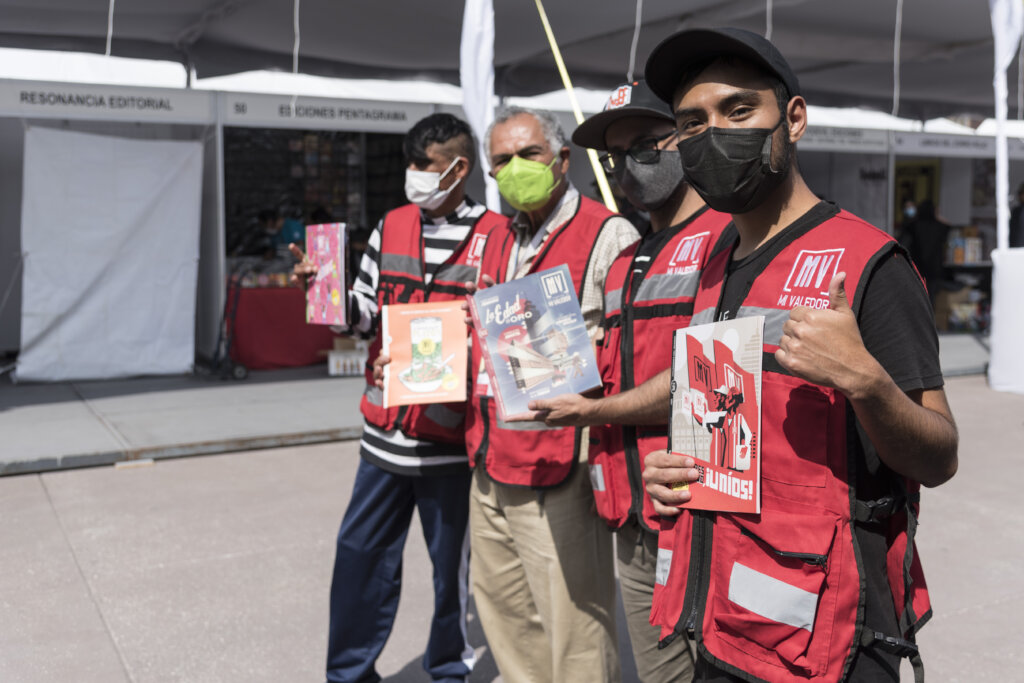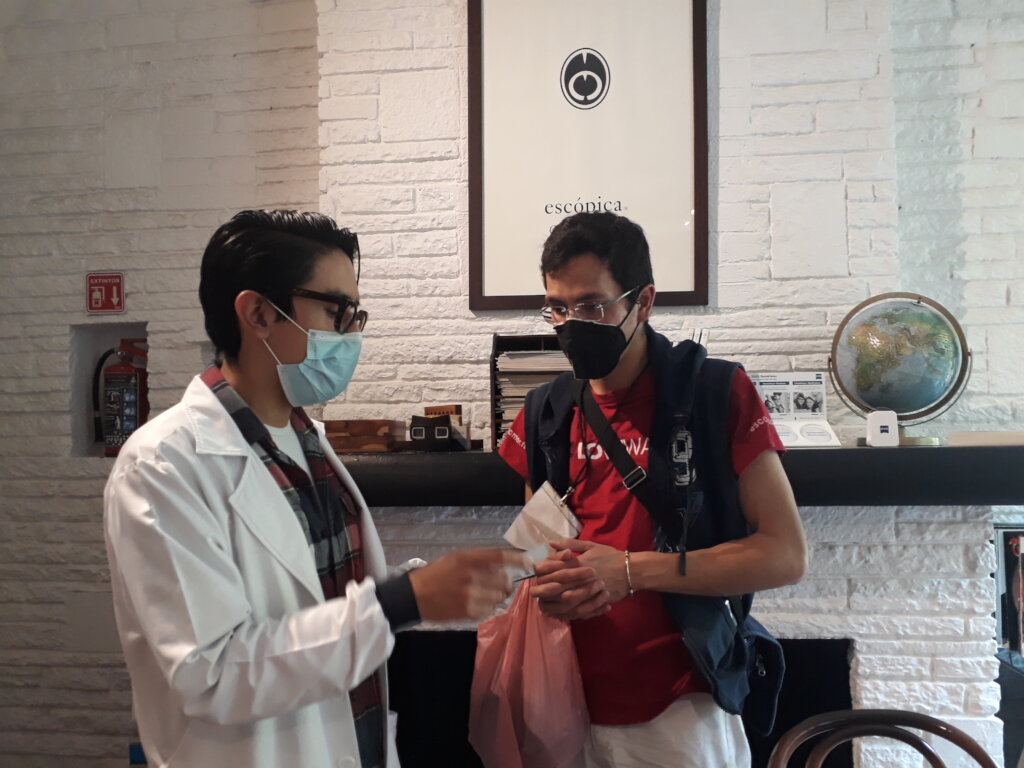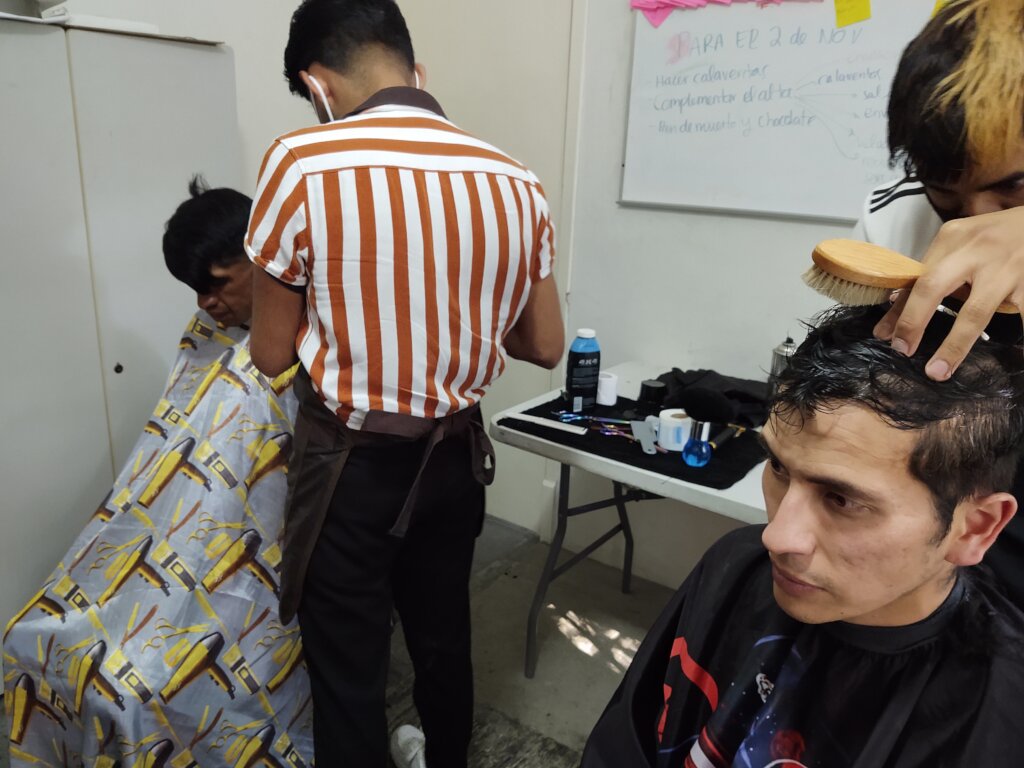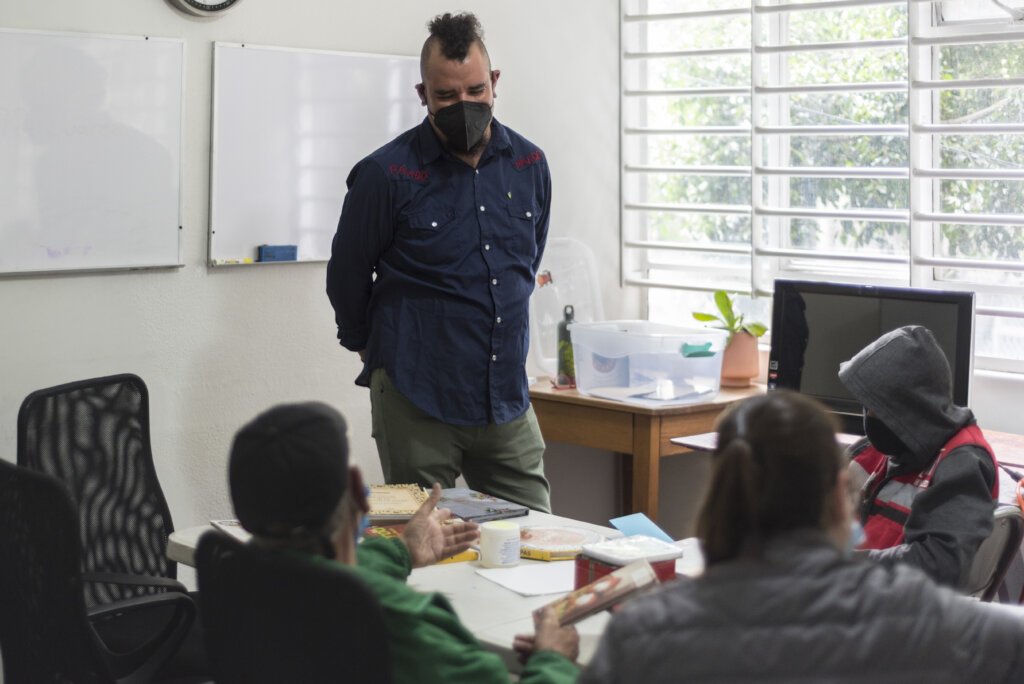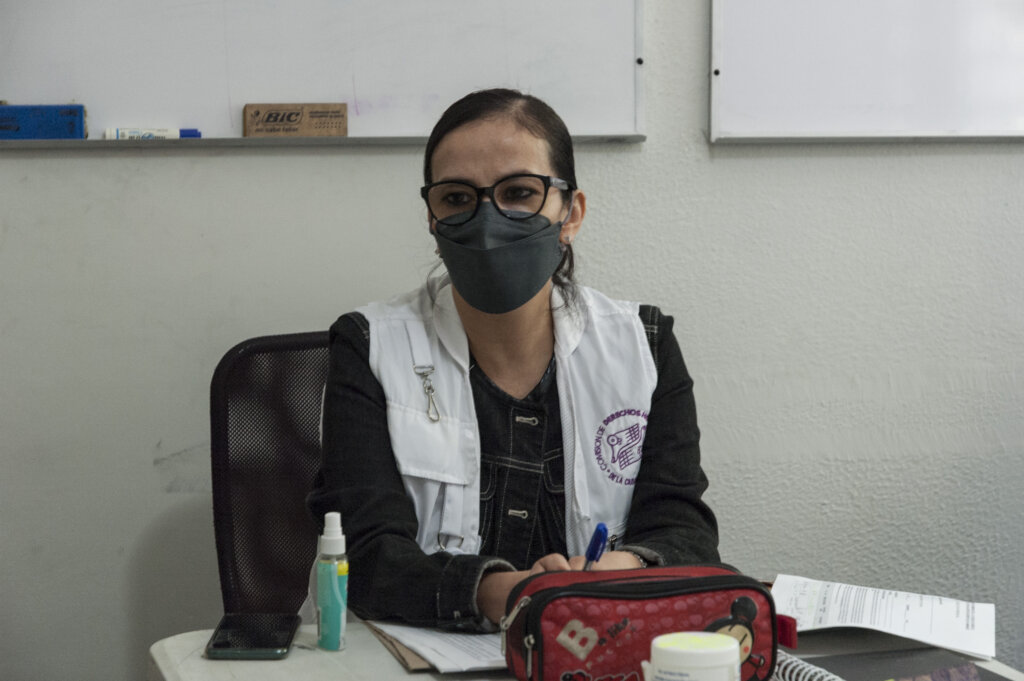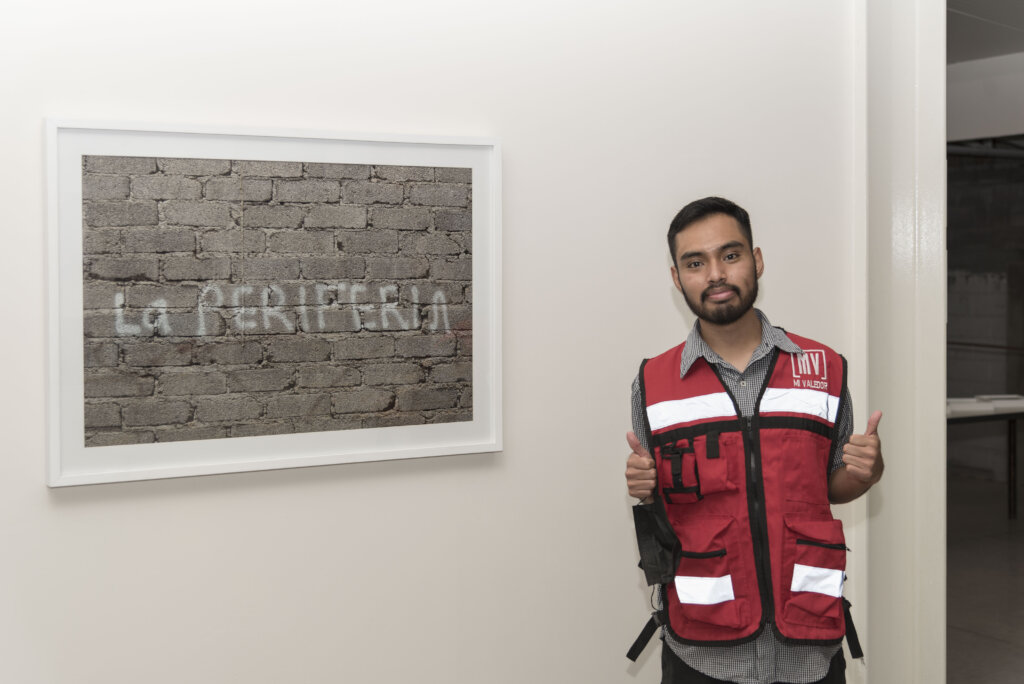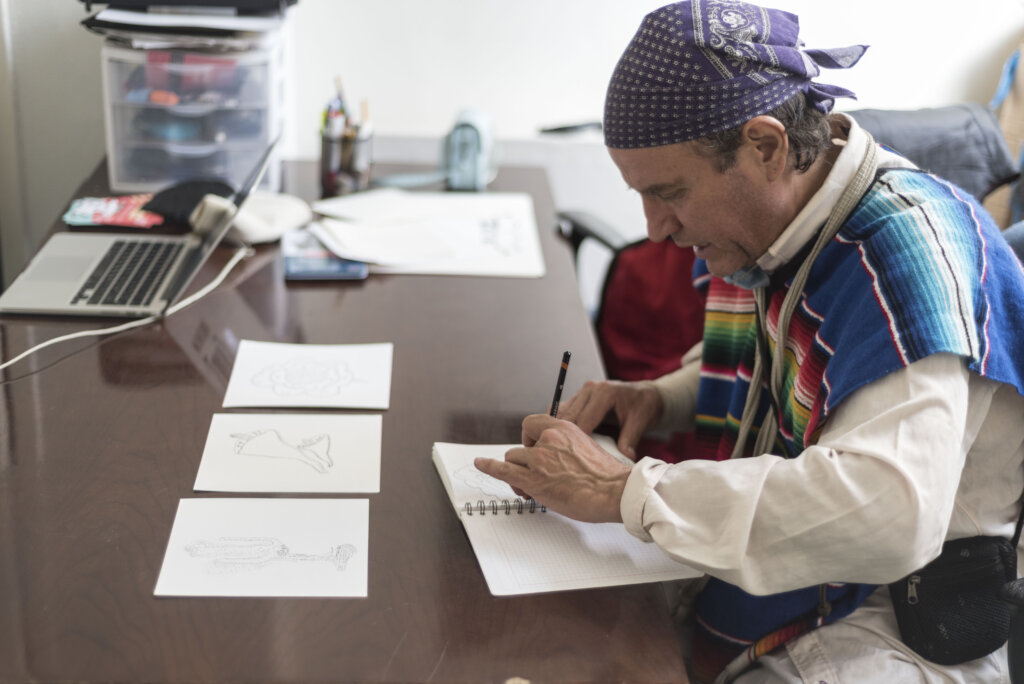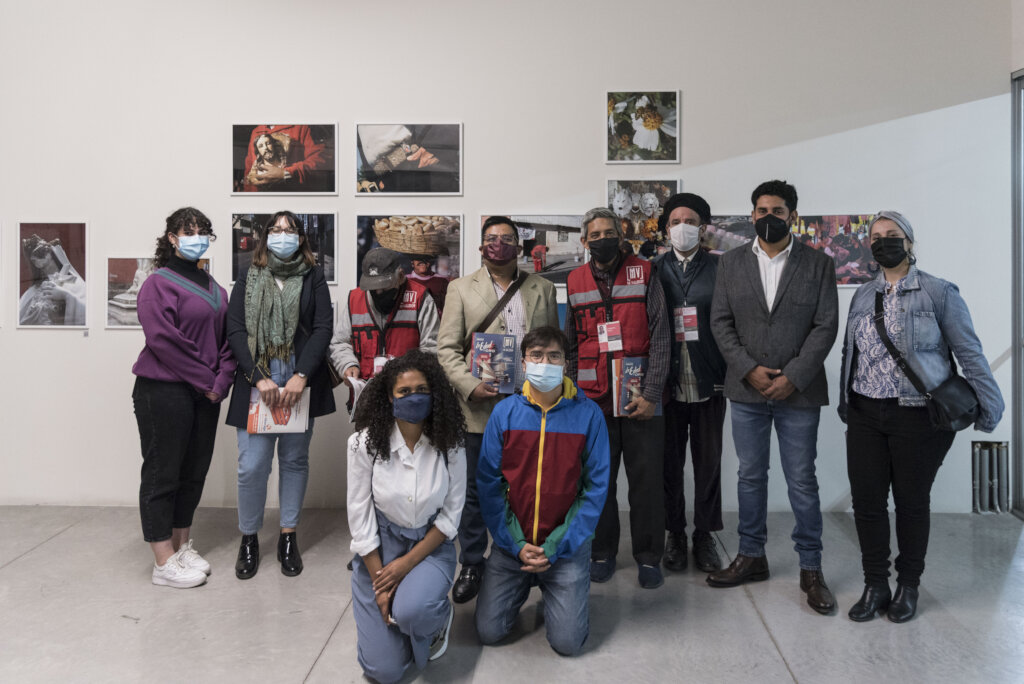 Links: