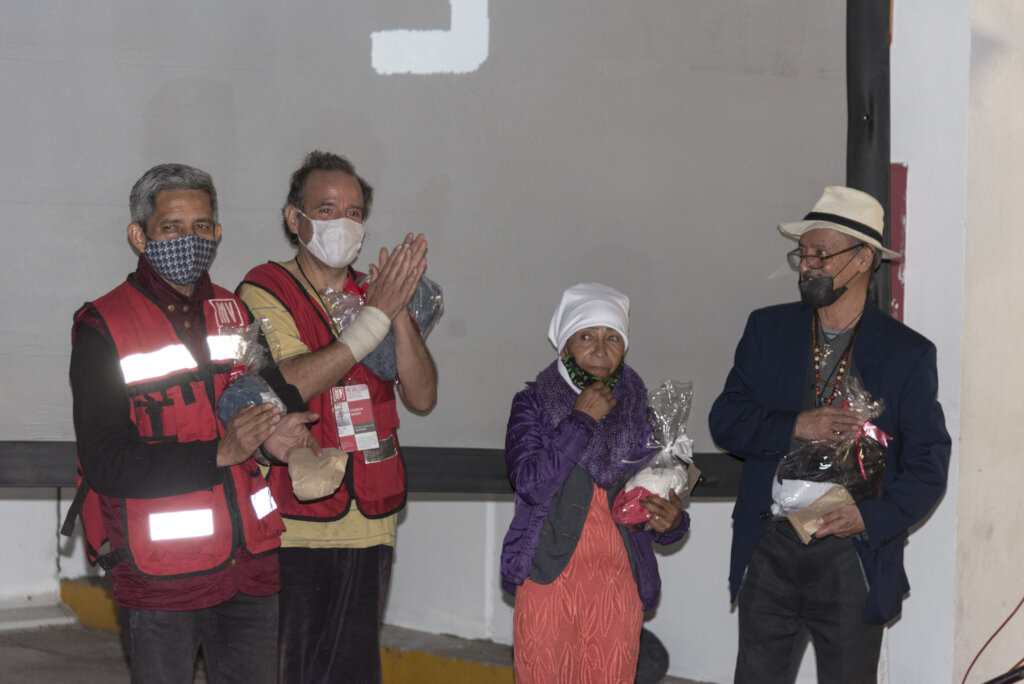 Dear donor:
In these 4 months, we have managed to bring wellness to the most unprotected sectors of Mexico City, and everything has been possible thanks to your donation. Let's go for more!
What did we achieve in this quarter?
We organized health prevention campaigns
Working together with the National Autonomous University of Mexico, Condesa Medical Clinic and the Medic laboratory ChektAhora, we carried out health prevention campaigns, where influenza vaccines were applied to street populations, as well as tests for the detection of HIV, syphilis, glucose tests and blood pressure measurements.
We carry out vaccination days at Casa Frida and Casa Lázaro, places where support is provided to people from the LGBTTIQ+ community and homeless people, respectively.
2021's closure, thanksgiving to our allies and beneficiaries
We organized an event together with U-Storage as a token of appreciation for our closest collaborators, as well as for the Valedores; we projected documentaries made by journalism students from the Technological Institute of Higher Studies of Monterrey, where the stories of the Valedores are told.
Lazos, documentary film
In Lazos, it is narrated what it means to be a Valedor in the words of the Valedores themselves, we find images of the art and photography exhibition that the Valedores set up at the end of 2021.
Workshops and cultural tour are back
With the pandemic giving way more and more, we have begun to resume workshops and museum tours with the Valedores. Thanks to the workshop given by PROEmpleo, the Valedores have received tools to better manage their personal finances. Likewise, we made visits to the Photography Archive Museum, where it was possible to learn more about the history of local markets and Mexican photojournalism.
Both activities provide the Valedores with new useful knowledge for their domestic economy, as well as for the memory and recognition of the historical value of the city they inhabit.
We participated in local bazaars
Once again, we were present in bazaars that seek to encourage local, independent and sustainable commerce within Mexico City. The Valedores participated in the Itinerant Local Bazaar in 2 of its editions.
We reaffirmed this space as one of well-being and healthy coexistence
Carrying out dynamics such as the Rosca de Reyes, on the occasion of Día de los Reyes Magos, and the resumption of the Valedores Saturdays, giving a guided meditation workshop, we reaffirm ourselves as a space where the Valedores can function freely, under an approach that seeks enhance their comprehensive development.
-----------------------------------------------------------------------
Querido donante:
Estos cuatro meses hemos logrado llevar bienestar y salud a los sectores más desprotegidos de la Ciudad de México. Y todo ha sido posible gracias a tu donativo. ¡Vamos por más!
¿Qué alcanzamos en este cuatrimestre?
Organizamos campañas de prevención para la salud
En conjunción con la Facultad de Medicina de la Universidad Nacional Autónoma de México, la Clínica Condesa y el Laboratorio ChektAhora, realizamos campañas de prevención para la salud, en donde se aplicaron vacunas para la influenza en poblaciones callejeras, así como pruebas para la detección de VIH, sífilis, exámenes de glucosa y tomas de presión.
Igualmente, llevamos a cabo jornadas de vacunación en Casa Frida y Casa Lázaro, quienes laboran con personas de la comunidad LGBTTIQ+ y personas en situación de calle, respectivamente.
Cerramos 2021 dando gracias a nuestros beneficiarios y aliados
Organizamos un evento junto con U-Storage como muestra de agradecimiento para nuestros más cercanos colaboradores, como también para los Valedores; proyectamos documentales realizados por estudiantes de la carrera de periodismo del Instituto Tecnológico de Estudios Superiores de Monterrey, donde se relatan las historias de los valedores.
Documental Lazos
En Lazos se narra sobre lo que siginifica ser un valedor en palabras de los propios valedores, encontramos imágenes de la exposición de arte y fotografía que montaron los Valedores a finales de 2021.
Volvieron los talleres y recorridos culturales
Con la pandemia cediendo cada vez más, hemos comenzado a retomar talleres y recorridos en museos con los Valedores. Gracias al taller impartido por PROEmpleo, los Valedores han recidibido herramientas para tener un mejor manejo de sus finanzas personales. Asímismo, realizamos visitas al Museo Archivo de Fotografía, donde se pudo conocer más acerca de la historia de los mercados locales y del fotoperiodismo mexicano.
Ambas actividades proveen a los Valedores de nuevos conocimientos útiles tanto para su economía doméstica, como para la memoria y reconocimiento del valor histórico de la ciudad que habitan.
Presencia en bazares
Nuevamente nos hicimos presentes en bazares que buscan incentivar el comercio local, independiente y sustentable dentro de la Ciudad de México. Los Valedores participaron en el Bazar Local Itinerante en 2 de sus ediciones.
Reafirmamos este espacio como uno de bienestar y sana convivencia
Realizando dinámicas como la partida de rosca, con motivo del Día de Reyes, y la reanudación de los Sábados de Valedores, impartiendo un taller de meditación guiada, nos reafirmamos como un espacio en donde los Valedores pueden desenvolverse con libertad, bajo un enfoque que busca potencializar su desarrollo integral.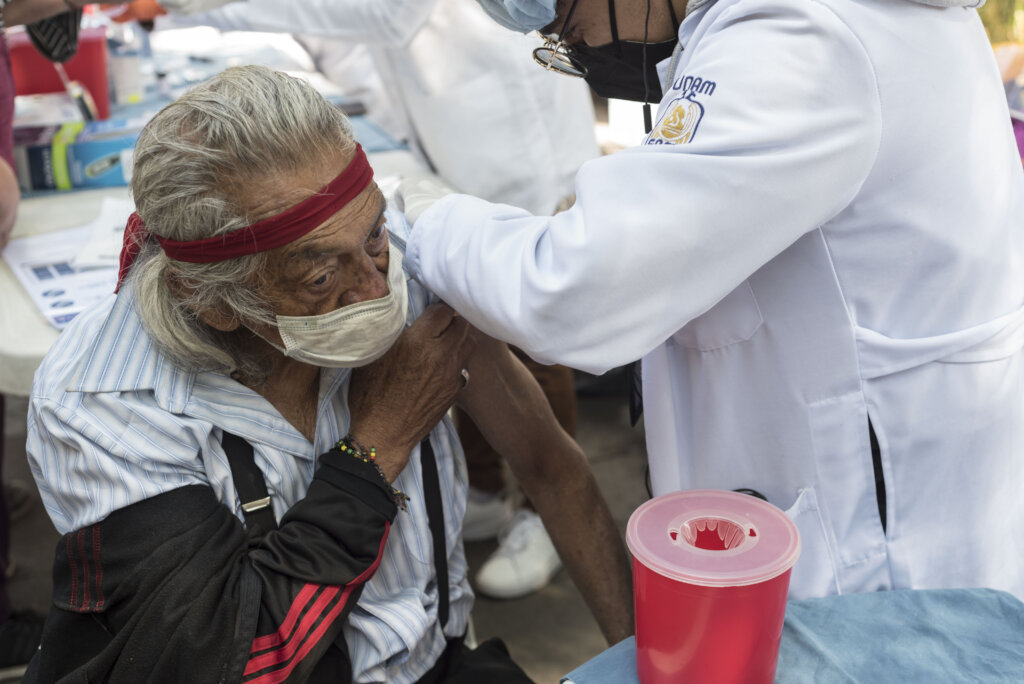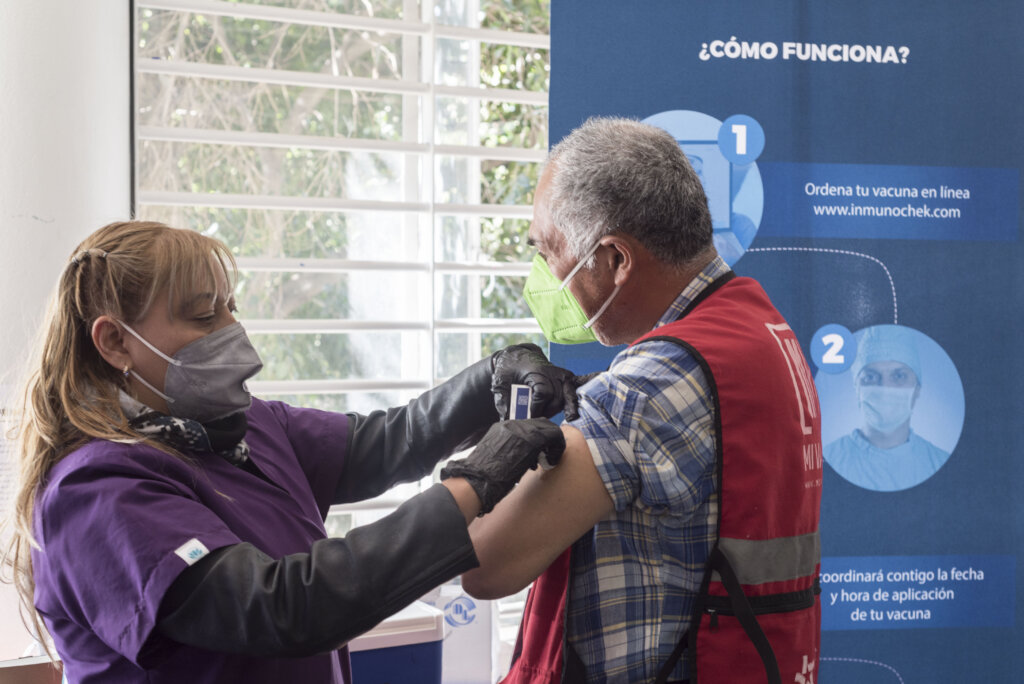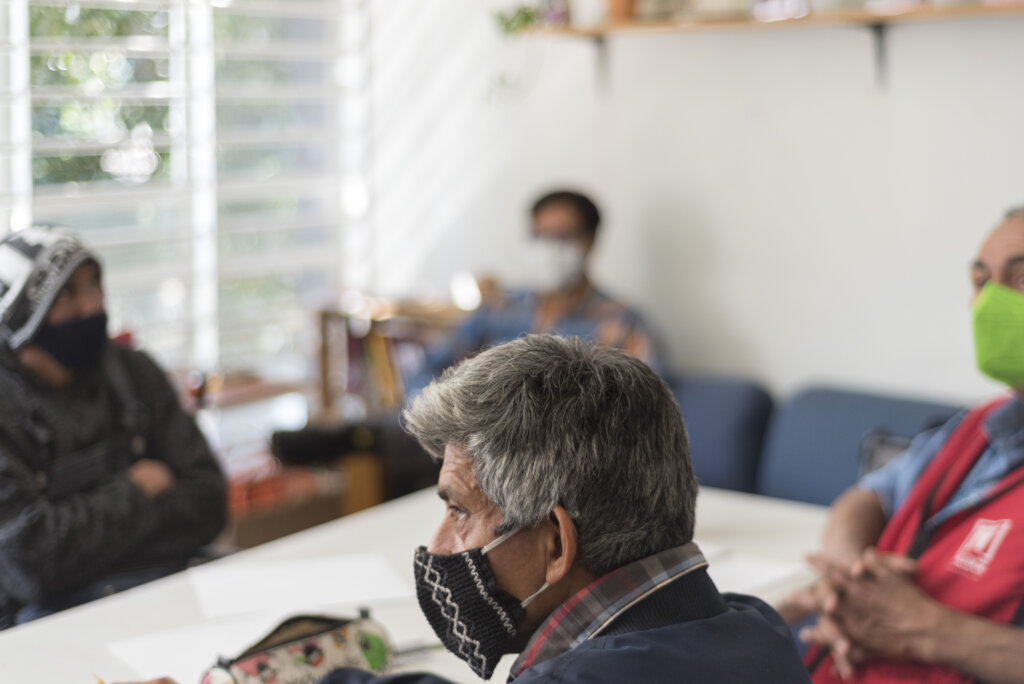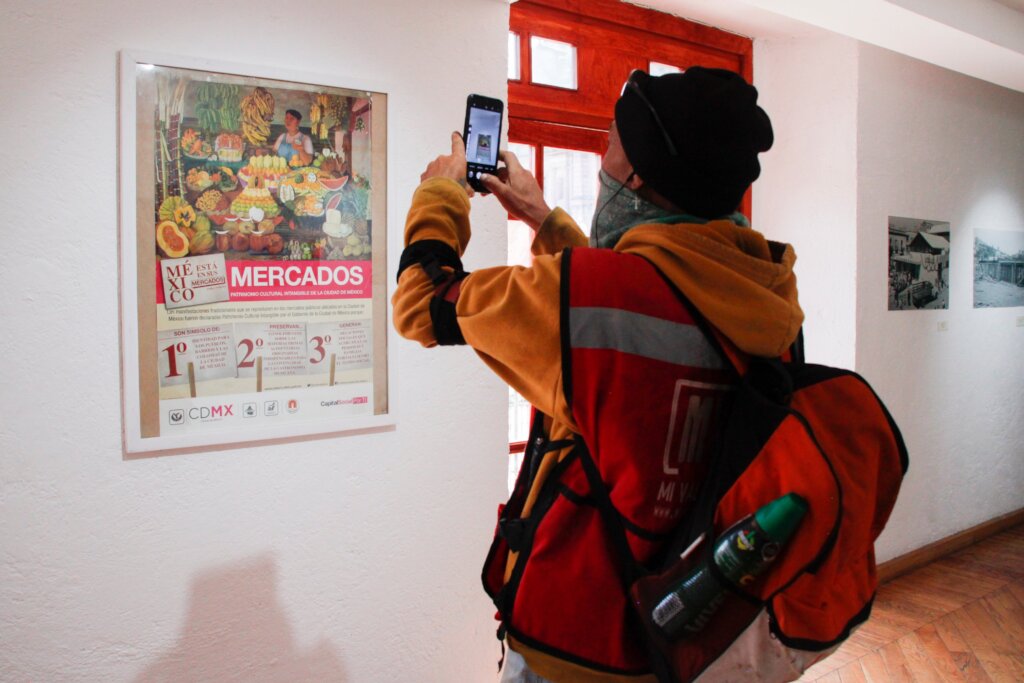 Links: