Project Report

| Feb 24, 2023
Welcoming you to the Gila Herd's RTF Home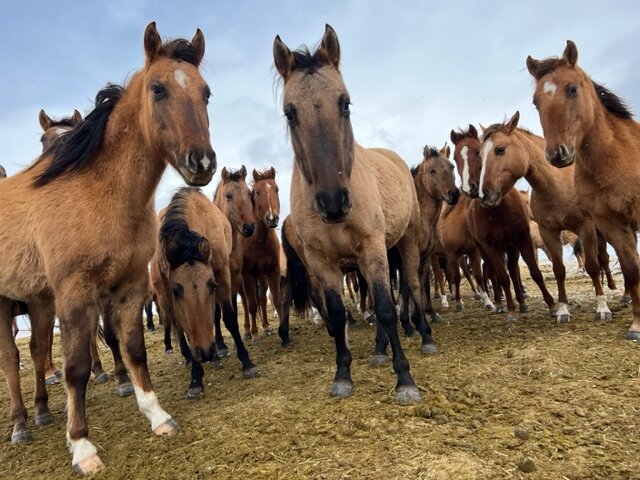 Dear Friends of the Gila Herd,,
When RTF stepped in to rescue 112+ members of the Gila Herd in 2017, our intention was to have the herd's genetics analyzed, hoping that they would be candidates for a conservation project undertaken by another organization well-equipped to do that. We were committed to their secure future, but taking them in increased our expenses by a third, and so we expected to be their home for 2-3 years. This is when we made this appeal for help with their care and feeding, and you really came through. They have thrived because of you.
When they turned out not to be candidates for a this type of program, they became more permanent sanctuary residents, with our minds open to them going to another situation more appropriate for them, should that present itself.
When another sanctuary, which had originally intended to take in part of the herd, but was then experiencing problems which precluded that, got on its feet, we did finally send bonded members of the herd to that sanctuary. To give them—and our other Lompoc residents—more room to roam and run, we boarded another group at a larger location in Northern CA. As several herd-members began to need more individual support, we moved six of them to our Lompoc headquarters.
Now, six years after their initial rescue, the herd has become a part of our overall Sanctuary operations, as are the other herds we worked to keep intact after they were removed from their range on the orders of the government.
For that reason, and because we feel you will enjoy looking in on all of RTF's approximately 450 resident wild horses and burros, we are folding this GlobalGiving Gila Herd project into our "Run the RTF Sanctuary" Project. The Gila Herd, who touched your hearts and inspired you to become our supporters are an important part of this, and we think you will enjoy meeting our other great resident equines as well. We hope you welcome this expansion of your access to the rescued Wild Ones at Return to Freedom, and we are sure you will be captivated by them as you have been with the beautiful and deserving Gilas. Your donations still help support them, and you don't have to take any further action to join us at the Sanctuary Project. You will continue to receive our quarterly reports.
For today, we hope you enjoy these photos of the 61 Gilas currently enjoying Life—and each other—in their Northern California home. (All photos by Maya Horsey)
Please feel free to contact RTF with any questions about the Sanctuary, the herds or any of the individual horses and burros who lost their home on our public lands, but found their safe home at Return to Freedom.
We are deeply grateful for your love, respect and support of the Gilas, and welcome you to continue your friendship with them now, as one of the cherished herds who live and thrive at RTF.
With our deep thanks,
All of Us at RTF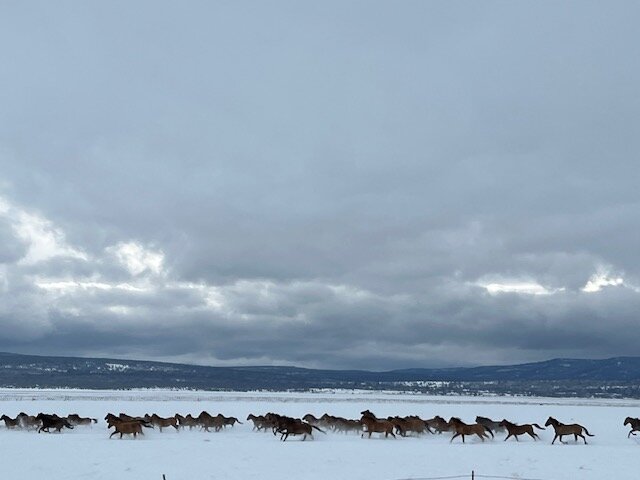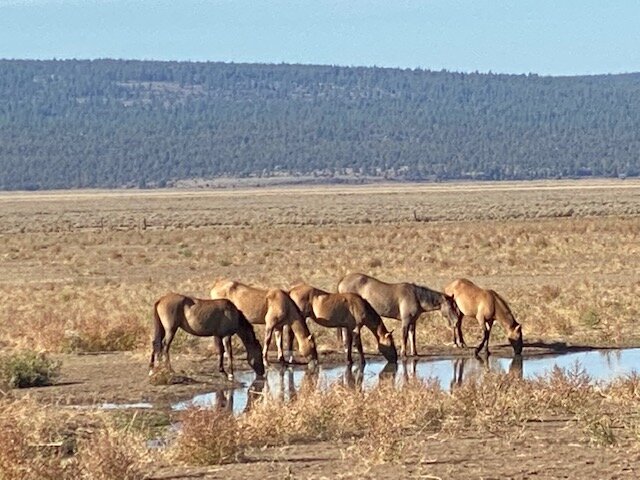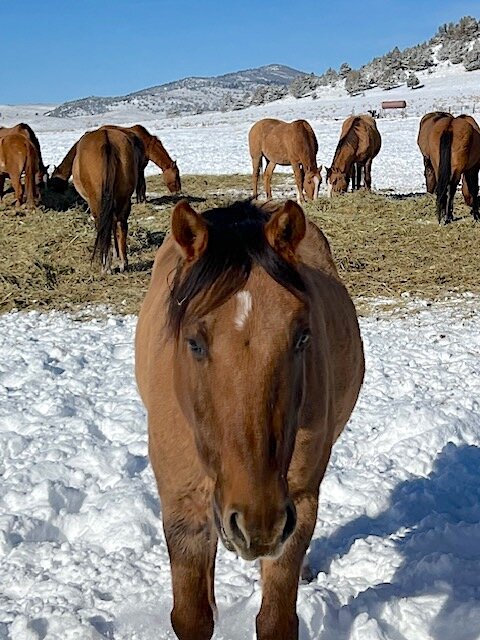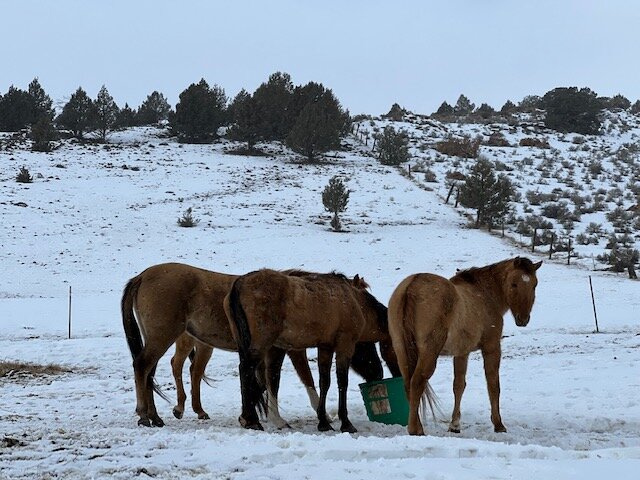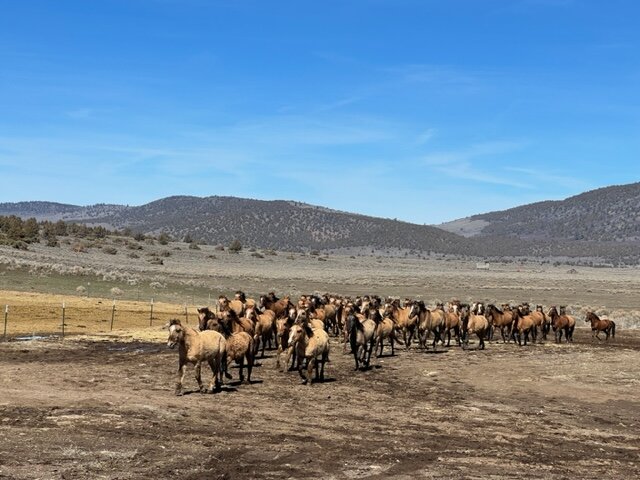 Links: