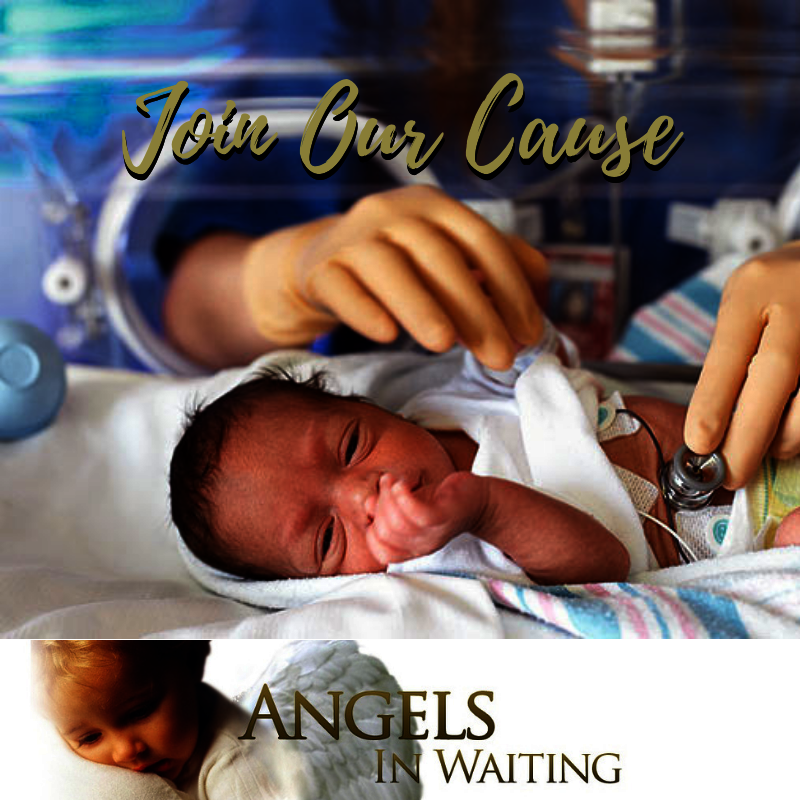 Since its inception in 2005, Angels in Waiting has steadfastly been fulfilling its mandate of recruiting skilled nurses to foster and adopt severely sick or traumatized foster children, known as 'medically fragile,' who have been abandoned or forcibly removed by unfit families.
The 501©(3) charity was born out of an epiphany brought about by the miraculous events surrounding Sammy, the son of the charity's founder- Linda West-Conforti.
Sammy's birth and survival is nothing short of a miracle, having started life at the much-too early stage of a 23-week old premature baby, whose mother tried to end his life with an abortive concoction. The move caused a premature rupture of her placenta, which landed her in the hospital. Sammy was forced to begin life as a 17-ounce medically fragile preemie who tested positive for Methamphetamines and Barbiturates. He was taken from his mother and placed in the care of Children's Services until his mother tested negative for the drugs found in her baby.
Sammy fought desperately for life, as much as his under-developed brain and nervous system would allow. His brain, at 23 weeks old, would not even remind him when to breath!
The next 20 months in the hospital under the care of heroic medical personnel were crucial for Sammy. He underwent numerous surgeries, chemotherapy, and five flat-line code resuscitations, all before the age of 2.
Miraculously Sammy's health improved enough for release from the hospital. He was placed in a group home where he, despite his fragile health condition, bonded with other children, and had a normal life semblance.
He was later introduced to Linda and her husband because the group home's owner knew Linda was a neonatal intensive care nurse and could give Sammy the special attention he required.
Linda fell in love with Sammy's fighting spirit, knowing that if she didn't adopt him, he would become another sad foster care statistic, probably moving erratically through the system, given the in-depth level of care and attention he needed. Linda could not let Sammy go, and her faith would soon show her why- not long after.
At two years old and shortly after his hospital discharge, Sammy and his new mommy-nurse, Linda, were having a picnic beside a marble shrine at Our Lady of the Lake Church in Lake Arrowhead. Sammy seeing the statue, pointed to it and announced that he knew her; her name is Mary, and she and angels often visited and played with him while he was ill. Linda was shocked, but this confirmed what she realized all along; that Sammy was a miracle sent, especially for her. Although she believed this with all her heart, when he said that other babies like him needed help, Linda knew that Sammy was sent to guide her further to her purpose.
Linda knew that she needed to find other dedicated nurses to help her save as many medically fragile foster babies as possible, and Angels In Waiting was born.
Since then, the charity has recruited over 500 nurses tasked with caring for medically fragile infants, children, and youth until they find their forever homes. Angels In Waiting boasts a 90 percent adoption rate.
Linda has also authored a state law that she helped to pass in 2014. The law requires that Priority Placement of a medically fragile foster care population is assigned to independent nurse providers. Ensuring these precious angels get medical attention and the love they need to soar and thrive.
Sammy has become a champion for viable 24-week premature babies who can't voice their wish to live due to his past—using the brilliant example set by his mother, Linda. Sammy has embarked upon an endeavor of his own, "Saving the Ones' He Can," by offering women who are on the cusp of aborting their late-term pregnancy under state law, another viable option. With the aid of advancement in neonatal medicine, pregnant women who are on the verge of terminating their late-term pregnancy and the life of their potentially viable 24-week fetus can now know that Sammy's Bill, once introduced, would give women another option.
A woman's choice to end her late-term pregnancy, but not the life of her potentially viable fetus. An option to give her fetus a fighting chance, but not raise it! To help ensure these medically fragile babies continue saved from Sammy's Bill. Angels In Waiting will have nurturing homes with dedicated nurses waiting for these little angels. Along with foster family agencies like Olive Crest, who will also be equipped to provide care and find permanent loving homes for our premature preemies once released from the hospitals.'
Just like Sammy brought Linda and her family a renewed purpose and passion, so too have Angels In Waiting brought hope, life, and love to hundreds of medically fragile babies. Hopefully, we will soon be able to give women another option, and 24-week preemies a fighting chance at life. Learn more at: https://www.globalgiving.org/projects/saving-viable-24-week-preemies/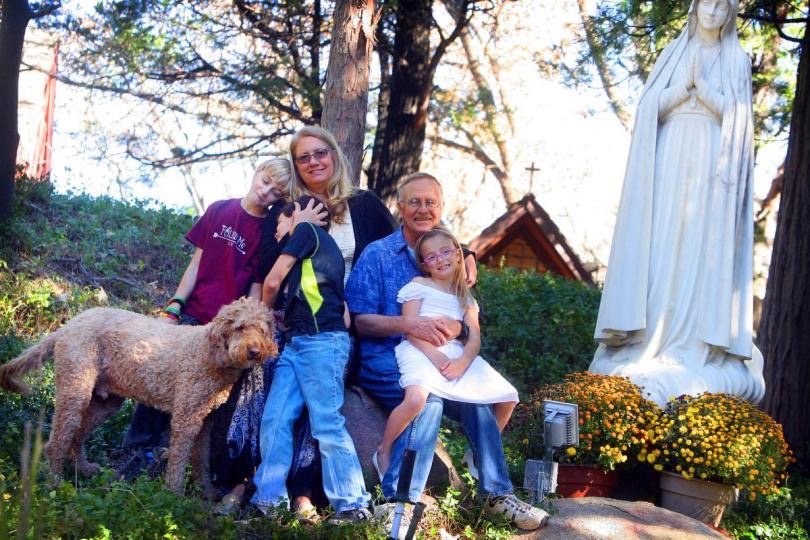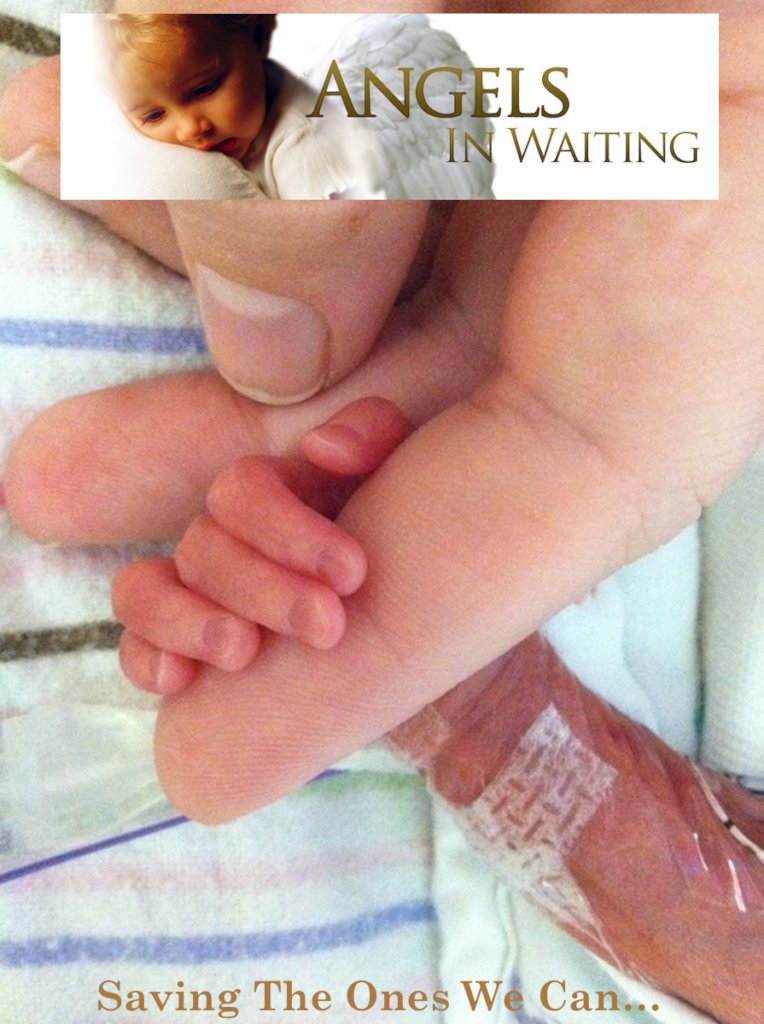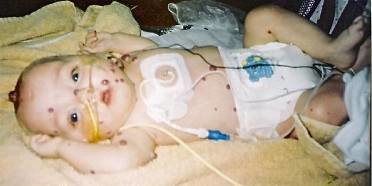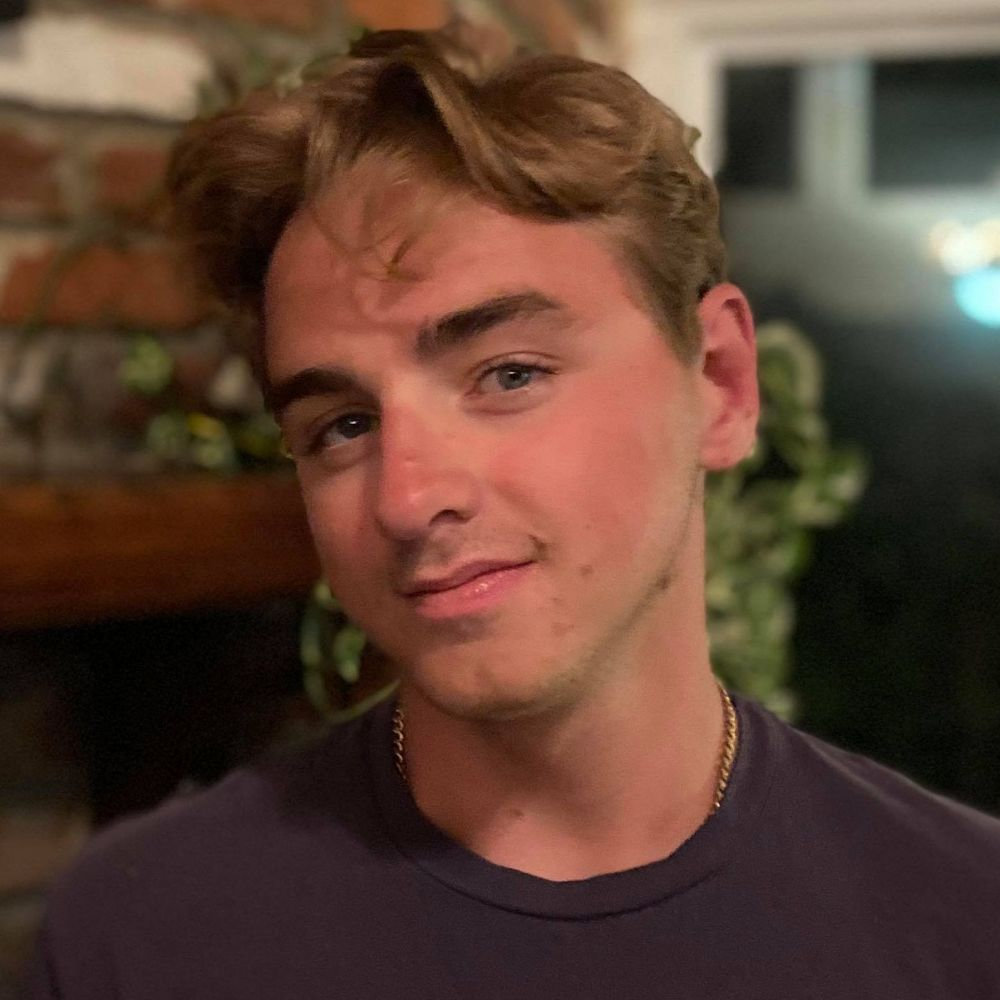 Links: