Project Report

| Nov 26, 2018
Angels In Waiting Giving Tuesday Event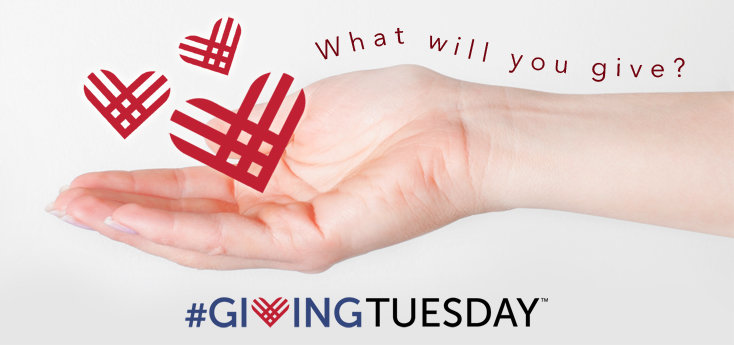 AIW's Short Background Story: Angels in Waiting was founded by National Nurse of the Year nominee, Linda West-Conforti RN, to address this dire need. After being alarmed by the number of meth-addicted babies coming through her local maternity ward. She fostered, then adopted three of those infants, and started the non-profit to match nurses as foster parents with medically fragile infants. The program has been an unqualified success, with 85% of the infants ending up as adopted, permanent members of the nurses' families.
Linda also helped implement a California state law: Chapter #490 making sure skilled nurses get "Priority Placement" with our growing medically fragile foster care population. Our opioid epidemic has contributed significantly to an influx of medically fragile infants and children into our already burdened foster care system.
Sadly, Our medically fragile foster care population is an all-time record high! We need to recruit the nurses required to meet the high demand. Please help; we need donations for marketing for more nurses and private donors to help with AIW's awareness campaign, as well as our growing operational cost.
We are Grateful to Our GlobalGiving Donors On This Giving Tuesday!
Thanks to everyone who has donated to our GlobalGiving Campaigns. Please remember it is never too late to spread the word about AIW's Giving Tuesday fundraising efforts.
Our wish for this Holiday season is to make sure all medically fragile infants and children get the help they need and find their way into the hearts and hands of dedicated nurses. Please keep our infants and children in your thoughts, prayers, and Share our fundraisers with the world!
Please share this inspiring story, and/or donate to our incredible causes...
Premature Medically Fragile Infants in Foster Care Campaign:
https://www.globalgiving.org/projects/help-americas-premature-foster-care-infants/
Medically Fragile Foster Care Children:
https://www.globalgiving.org/projects/help-americas-forsaken-foster-care-children/
Special Needs Foster Care Infants & Children:
https://www.globalgiving.org/projects/help-americas-special-needs-and-autistic-infants/
AIW's Saving Our Viable 24-week Preemies Campaign:
https://www.globalgiving.org/projects/saving-viable-24-week-preemies
GlobalGiving Donors Are You Shopping On-Line This Holiday Season? Please consider Angels In Waiting's Amazon Smile link:
http://smile.amazon.com/ch/20-3675175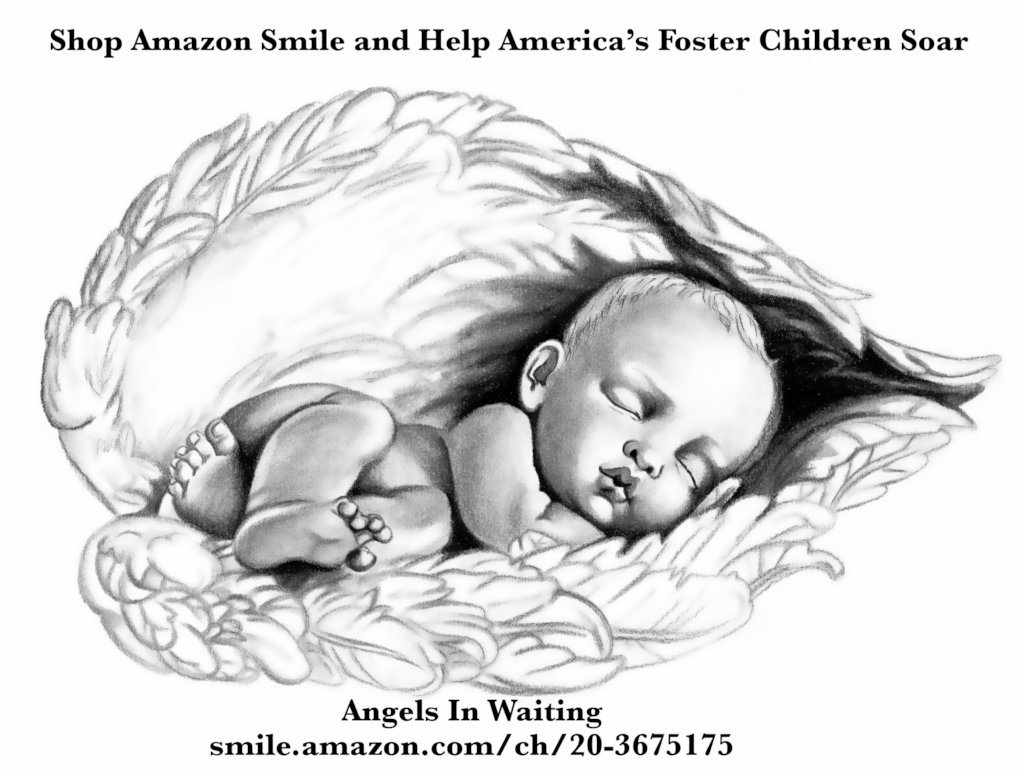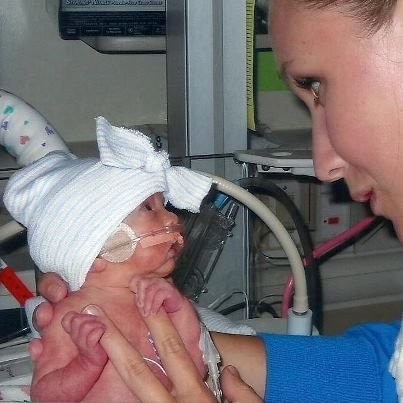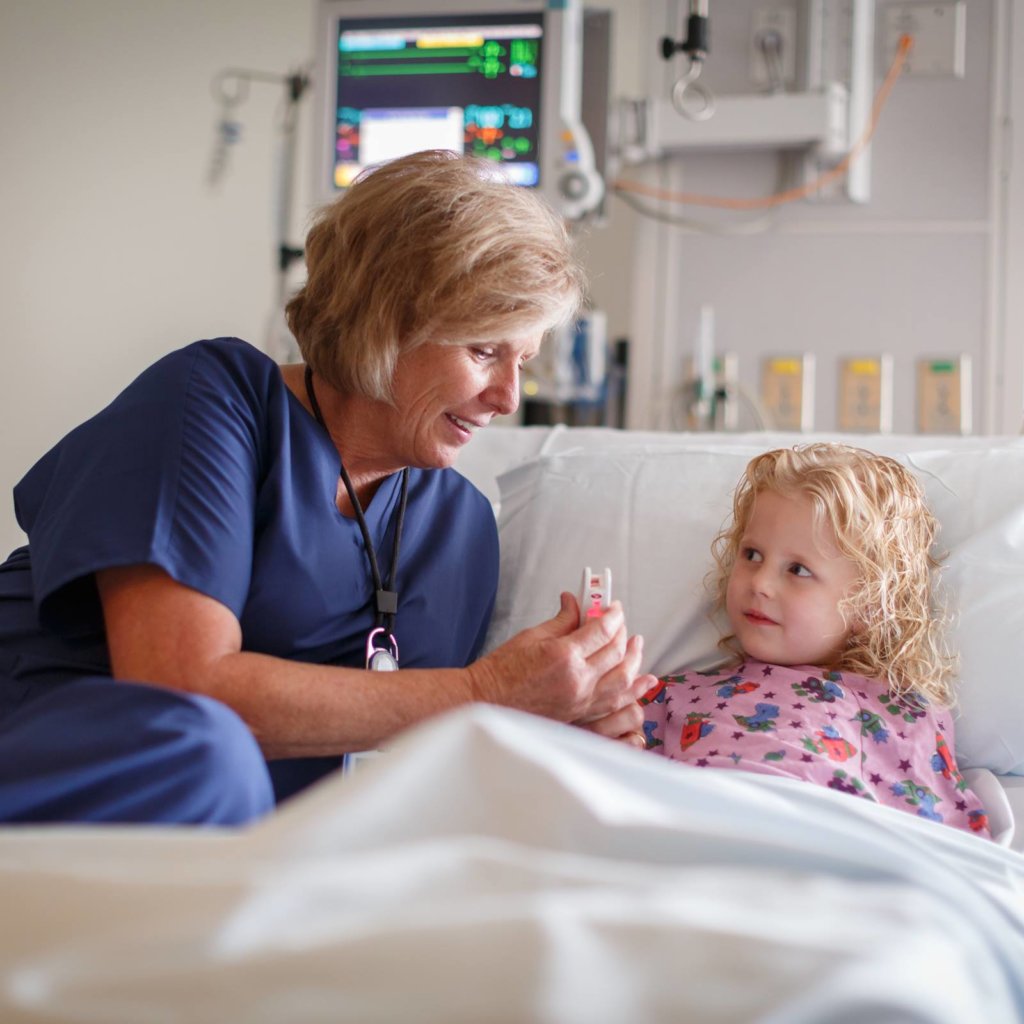 Links: