Project Report

| Mar 23, 2018
The whole is Greater than the sum of its parts.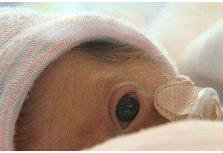 The Whole is Greater than the Sum of its Parts. First coined by the philosopher Aristotle, this phrase aptly defines the modern concept of synergy. For anyone who has played team sports, it echoes the T.E.A.M. acronym—Together, Everyone Achieves More! Including our nurses, our precious medically fragile foster care population and our communities. Recently, I received an email from Lisa Sorensen, the Division Chief: Health Management Services Bureau of Clinical Resources and Services from the Department of Children and Family Services In Los Angeles County. In her gracious email she stated the following:
"Good morning Ms. West-Conforti,
I'm Lisa Sorensen, the Division Chief at DCFS responsible for the Medical Case Management Services program. First of all, thank you so much for your efforts to recruit nurses to care for our most medically fragile children. Thankfully, we have significantly reduced the population of infants on hospital overstays due to lack of placements, and we have also reduced the number of infants residing in Institutional Care Facilities (ICFs), largely due to your recruitment efforts. My staff report that we have had several new nurse foster parents who have become available to us during the last year and I'm happy to report that at this time, our need for homes for medically fragile infants is generally meeting the available number of homes we have available! That said, we also want to continue to recruit new providers as we so often see providers who need to periodically take breaks from foster parenthood".
In less than a year, Angels In Waiting single-handedly addressed the decades-long issue Los Angeles County was facing, finding and assigning hard to place medically fragile foster care infants and children into suitable foster homes.
With the implementation of Angels In Waiting's State Bill; Chapter #490, as well as working shoulder-to-shoulder with crucial individuals within LA County's Department of Children and Family Services. These precious souls are now going into the hearts and hands of LA County nurses, who have become foster parents to care for their communities medically fragile foster care population. I have witness firsthand the miracles that occur through the hearts and hands the nurses, and with our continued recruitment of more nurses, we will see many more miracles happen.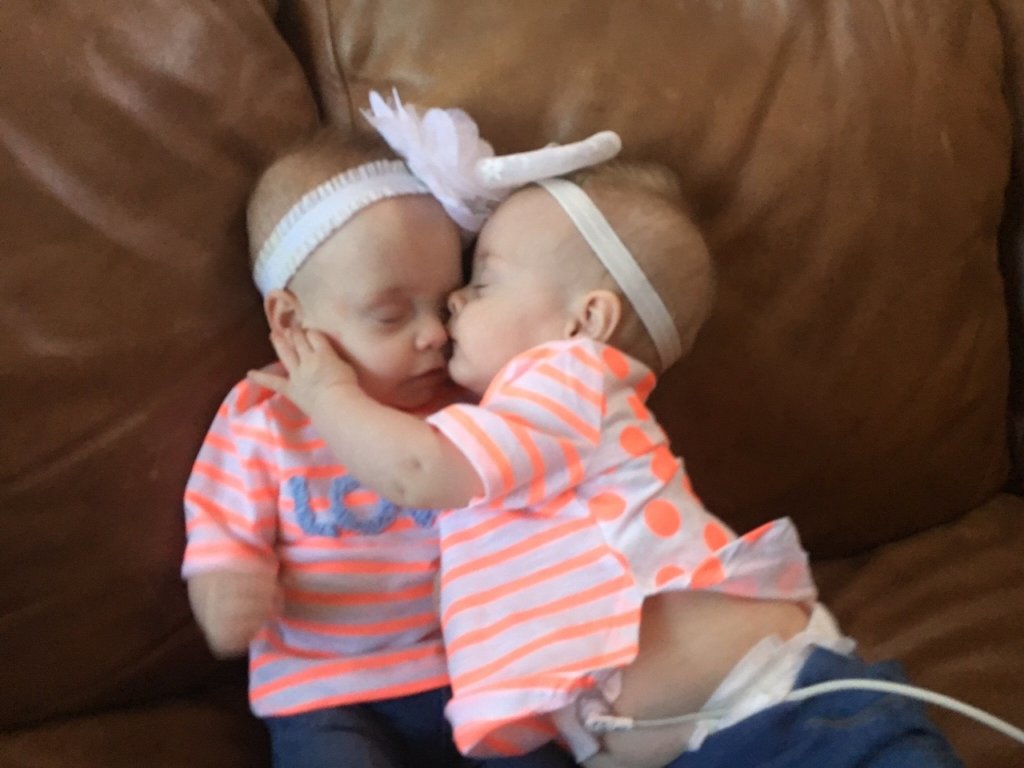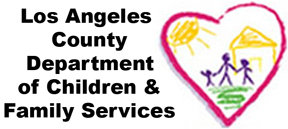 Links: