Project Report

| Nov 22, 2019
Angels In Waiting Is Flying Into San Diego County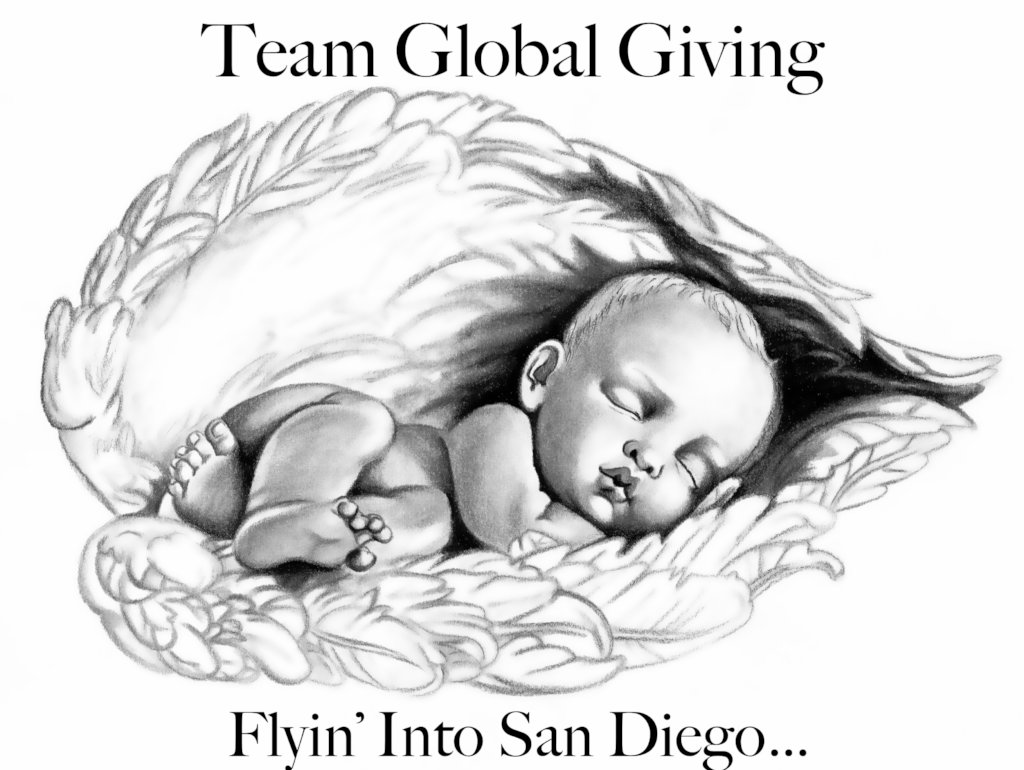 It's so easy to get caught up in our busy lives with the upcoming Thanksgiving holiday, Black Friday, Christmas, and our New Years' resolutions. Life can come and go faster than the changing seasons. That's why it's essential to pause, reflect, and show gratitude for the blessings we have instilled into our lives. Thankfulness reveals the richness of life. It turns what we have into enough, and more. It turns denial into acceptance, turmoil into order, and misunderstanding into forgiveness. It can turn a meal into a feast, a house into a home, and a stranger into a friend. Thankfulness makes sense of our past, brings peace into our souls, and creates a vision for tomorrow.
Angels In Waiting's vision for tomorrow is to implement Angels In Waiting's Nurse-Foster Providers throughout San Diego County. Last week we received the below email from Amanda requesting help from Angels In Waiting...
"Hello Linda,
I am working on some community outreach strategies to expand our recruitment of nurses to become resource parents here in San Diego. We have a tremendous need. I want to ask permission to share information about your organization and your website with the nurses I meet with. I did see on there that your organization supports resource parent nurses from counties throughout California. There is so much information on your site to support the nurses, and I'm reaching out for your help with nurse recruitment and retention.
Thank you,
Amanda XXX MSW, Recruitment Specialist
Foster and Adoptive Resource Family Services County of San Diego Health & Human Services Agency, Child Welfare Services"
After a brief phone call with Amanda, we both created an earnest vision for the future of San Diego's medically fragile foster care population. We are working together to effectively recruit and retain enough nurses to meet the tremendous need for matching-up San Diego's nurses with their growing population of infants and children who require acute nursing care. Collectively, Amanda and Angels In Waiting will implement AIW's Nurse-Foster Provider program and help save countless childhoods through the hearts and hands of nurses. Moreover, by executing California's state law, Chapter #490 within San Diego County, our efforts will help San Diego's Child Welfare Agency comply with California State Law, and The All County Letter issued by Social Services in 2016.
Chapter 490, California's state law, was created by Angels In Waiting. Please refer to our California state law, Chapter 490: https://leginfo.legislature.ca.gov/faces/billNavClient.xhtml?bill_id=201320140AB1133
and the All-County Letter: https://www.angelsinwaitingusa.org/All%20County%20Letter16-117.pdf
A non-profit organization whose mission is to save lives is one of the best ways to donate your hard-earned money. Ranked highly by Global Giving, Angels In Waiting provides lifesaving medical and nursing care where it's needed, when abuse occurs, while our opioid epidemic spreads, and when family conflicts flare. We are California's nurses on the ground and in the trenches providing urgently needed medical treatments and nursing care for foster care infants and children in our own back yards. Angels In Waiting is now recruiting nurses to help San Diego's medically fragile foster care population to help them survive and thrive.
Will you support an Angel In Waiting?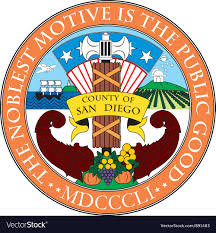 Links: