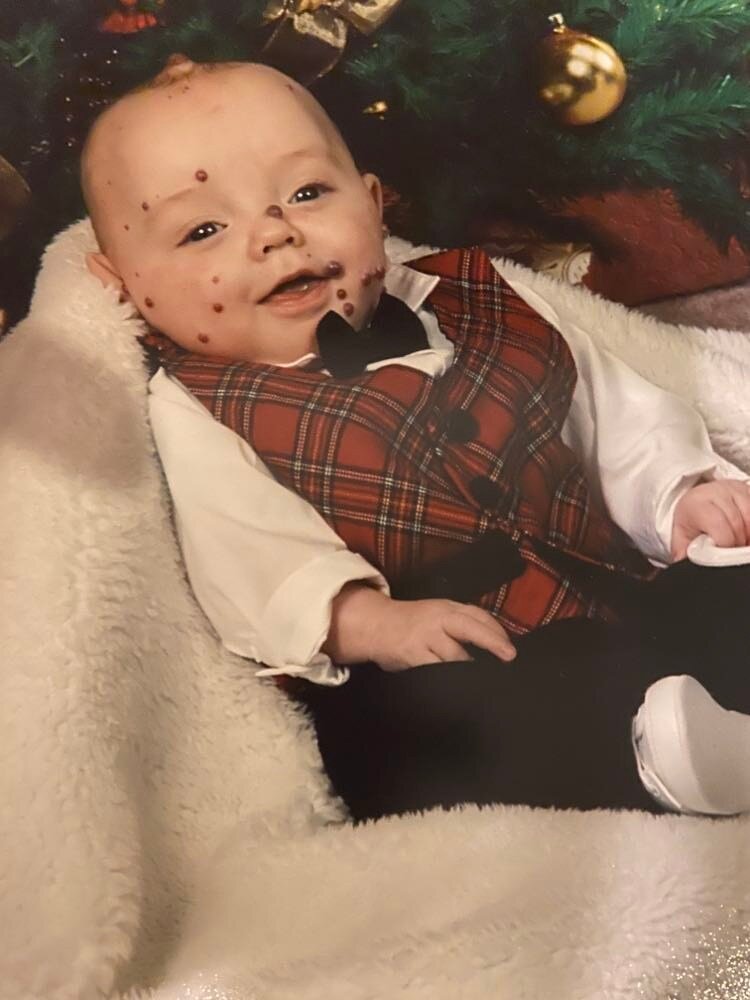 Sammy is graduating High School next week. My amazing nephew. He could have been forever lost in the Foster care system. I thank God for the remarkable opportunity my Sister Linda Conforti, a nurse, and her life-altering organization, Angels in Waiting, provided for Sammy and thousands of other little souls -who need a safe harbor to weather the storm life has thrown at them. Sensing the power of unquestioning love through the skilled hands of a dedicated nurse, they call Mommy.
I remember as a baby; his Healthcare Team didn't have much hope for Sammy. Claiming he will deeply struggle his whole life. As a baby, we welcomed Sammy into our family with no limitations, challenges -yes, limitations -no.
Sammy thrived in his world, addressing his challenges head-on and overcoming his bleak prognoses and challenges. Sammy is a bright, evolved, hard-working, sweet soul! As he graduates from High School, I marvel at Sammy's other milestones. He graduated from a bleak life-treating birth at 23-weeks gestational age, navigated through his mother's drug addiction, countless surgeries, painful medical procedures, and numerous Code Blues. Sammy graduated from the words of medical experts that gave him a dismal cognitive and medical prognosis. He even graduated from the cruel, judgemental eyes of others, the struggles of schooling in a system unsympathetic to his challenges and learning method.
How I wish I could attend all the other graduations of extraordinary souls, Angels In Waiting charity helped usher onto the graduation ceremony stages!
So many success stories just from my sister's; Linda Conforti's home... Imagine the ripple effect of hundreds of other Nurses opening their homes and hearts to these medically fragile foster care babies, children, and youths. A domino effect that is truly amazing to witness! Love equals more Love. Charity equals more Charity. Hope equals more Hope.
Aunt Cindy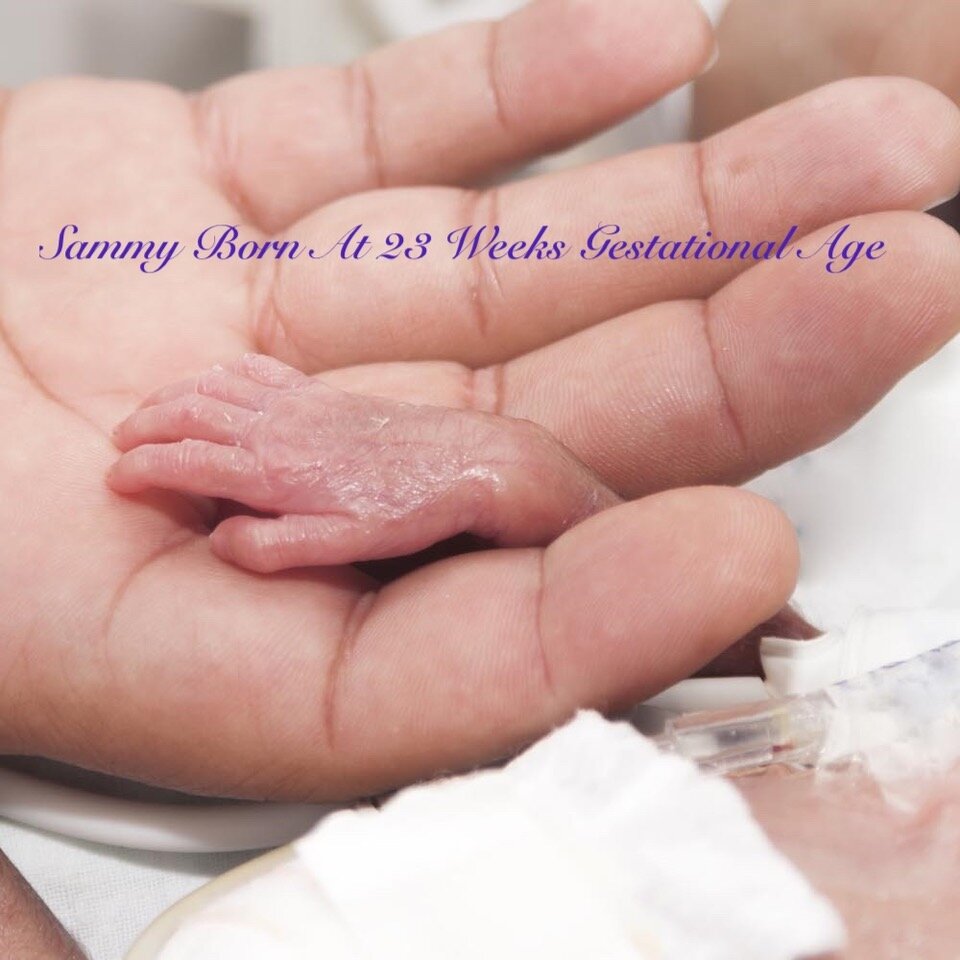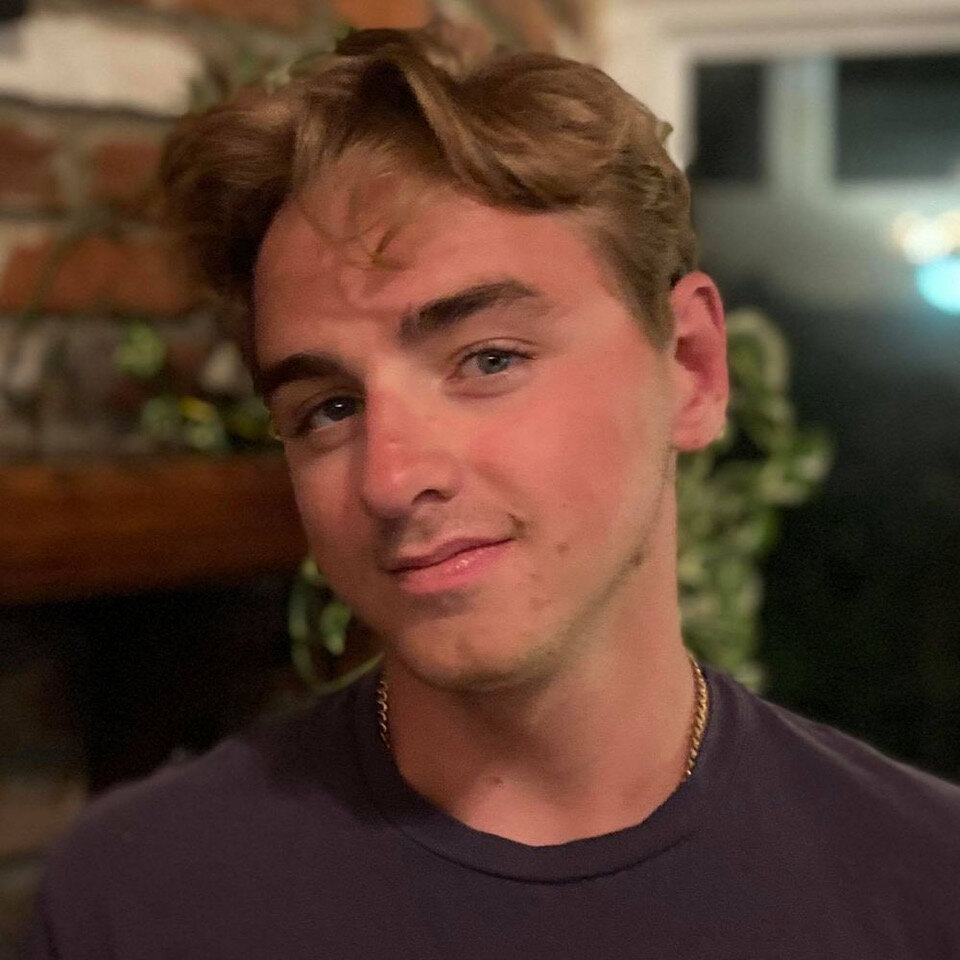 Links: