Project Report

| Oct 16, 2023
CONGRATULATIONS: Her dream to be a NURSE become possible at age 21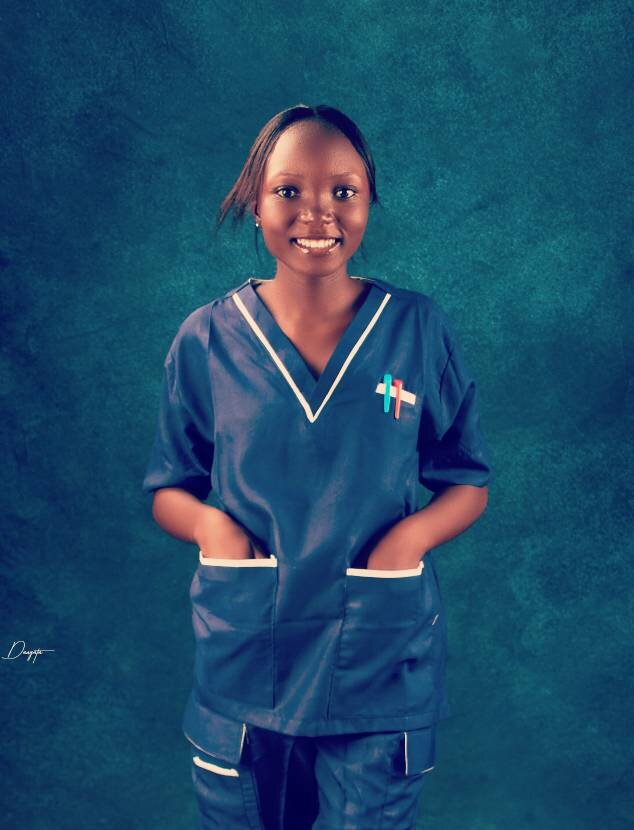 Dear Partners,
We are thrill to bring you GOODNEWS having one of our girls become a registered Nurse at 21.
Hen-Hujj was one of our pioneer scholars whom at some point Girls Education Mission Internation could'nt provide full support due to extreme financial limitations. However with strong advocacy Hen-Hujj parents become inspired to ensure her dream become possible. And today at 21 years, Hen.-Hujj graduated from School of Nursing as registered Nurse which has been her dream growing up.
To give back to the society, Hen- Hujj said "
Inspired by my background coming from the Northern part of Nigeria, I become passionate to advocating for the education of girls having had to complete school nursing that certified me a registered Nurse against the community background I have found myself. The more reason why Iam passionate about girls education is to be able to advocate for there right to go to school to avoid illiteracy in aspect of teenage pregnancy, early marriage and relationship in the sense of having unwanted pregnancy and even abortion which may later lead to death. As a Registered nurse, I believe girls should be educated to avoid the risk of infection and maternal death rate and I am committed to educating them. My plan, is to support girls in my community in areas of sexual and reproductive health education and campaing, including providing them with Free sanitary pad and awareness to avoid the risk of unwanted pregnancy and illiegal abortion. Being a beneficiary and now a Girl peer mentor with Girls Education Mission International, my wish is to have GEM provide me with opportunity to build my my capcity in area of leadership and advocacy to enable me bring a lasting change in my community and the nation at large".
As a supporter of Girls Eduation mission International, you are an integral part of our work, helping us to support the dreams of girls like Hen-Hujj who is now educated and empowered and willing to empowere other girls. With your generosity, GEM will educate more girls and prepare them for leadership ahead.
So Please, keep faith with our vision and support us more as we we need you NOW more than ever.
We can't wait to see what the future holds for Hen-Hujj and other girls we support.
Thank you for believing and investing in our cause for girls in Nigeria
With gratitude from all of us at Girls Edcation Mission International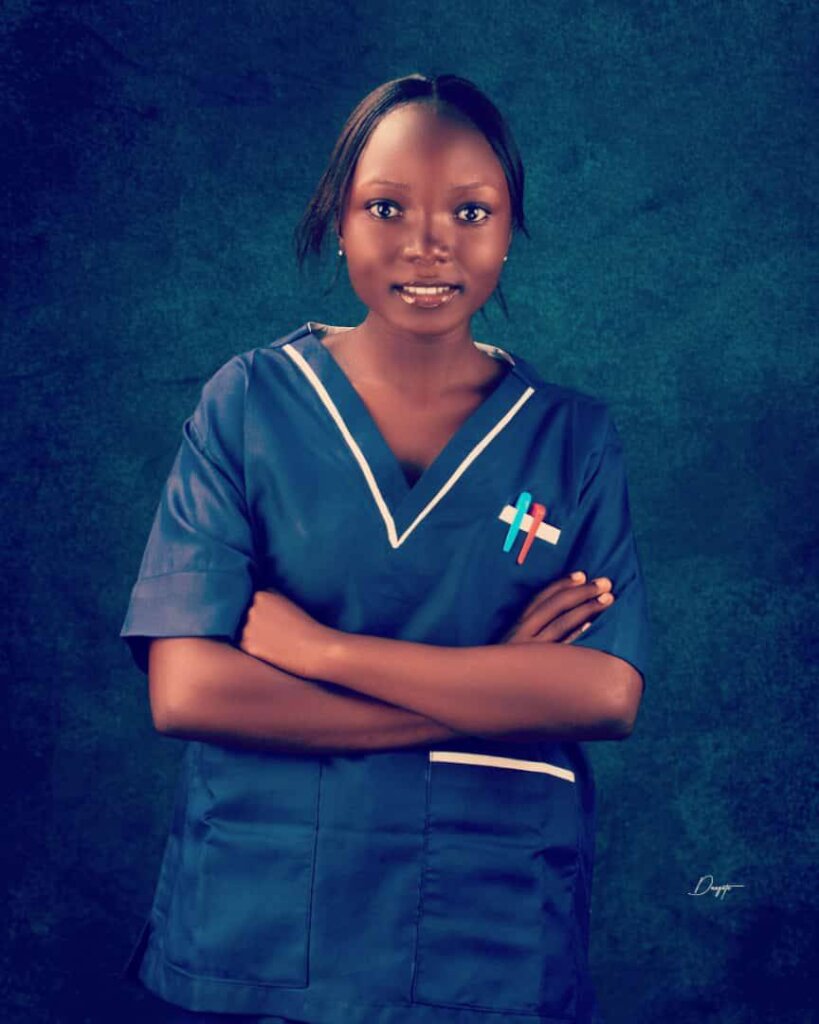 Links: