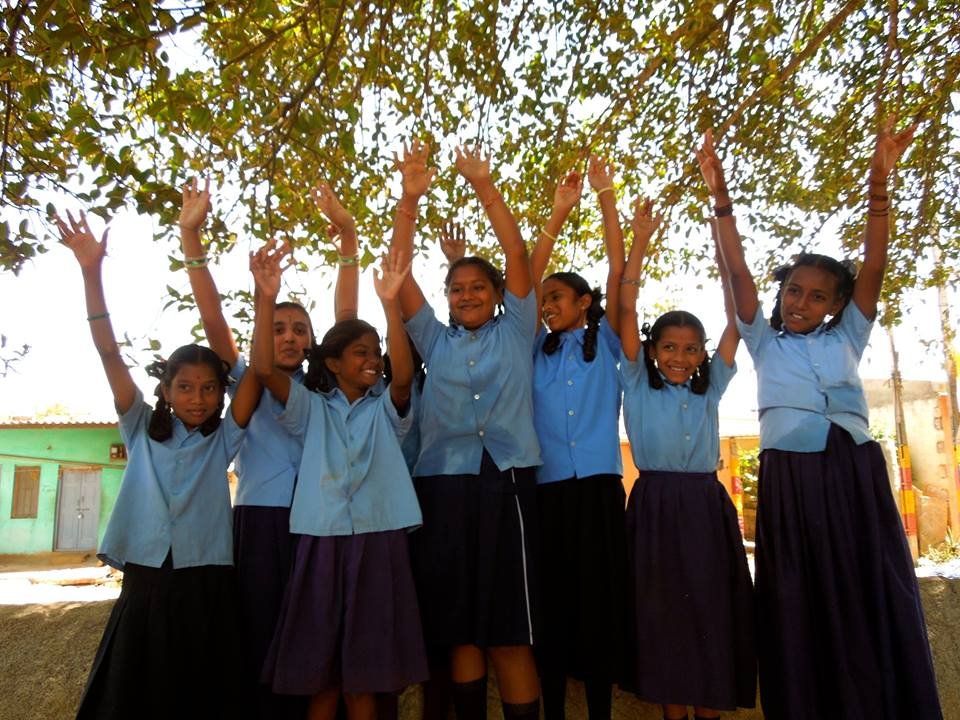 Dear Friends,
It has been a tremendous month for the Girls Glory project, as we officially launched the programme in schools, and met with inspirational individuals who are making their mark! Here is what we have been up to over the last 3 months...
Girls Glory has its Official Launch!
A significant day for the Girl's Glory project, we are pleased to report that on Saturday, July 12th we officially launched the Girl's Glory Project in our partnered schools! The event was held in our Higher Primary school, Vijinapura, with thanks to the Headmistress and teachers there. We welcomed many special guests, including School officials – the MLA (Member of Legislative Assembly), BEO (Block Education Officer), our friends from our partnered corporations and Rotary Club as well as our Chairman and Trustees. We would like to add a special thanks to the teachers, volunteers and our staff who coordinated the event successfully! It was a fun morning, filled with some traditional dances and short plays from the children, speeches and the first ever distribution to our girls, led by the MLA! More than 500 children were present and of which 200 young girls from 16 different schools got the sanitary napkins for the first time. The children were joyous and so are we.
Gaining Inspiration from an "Unlikely Crusader"
We had the pleasure of meeting Arunachalam - Who was recently voted as one of 'The 100 Most Influential People' 2014 by TIME - http://time.com/70861/arunachalam-muruganantham-2014-time-100/
Arunachalam is now famed across the world for creating a cheap and easy to use machine that makes sanitary napkins at very lost cost. In the beginning, he was simply trying to help his wife, who was using old and dirty rags to manage her monthly periods. Soon he realised many women faced this dilemma, as commercial napkins were too high in cost for many in the community. His venture was not easy, and Arunachalam shared with us his amazing story, where he faced separation from his wife, disowned from his mother and ostracised by his community. Through all of his struggles, he now supplies machines to rural communities, employing local women and providing sanitary wear to millions of women in India, parts of Africa and South America!
We are still working towards a machine of Arunachalam so that we can provide local women an income in manufacturing the napkins as well as supply our girls in our partnered Government Schools. If you would like to support us in this venture, where we can sustainably supply napkins, and reach out to 25,000 girls in need, please donate to this project today!
A Sponsored Swim in Support of Girls Glory!
We are greatly encouraged by Ruth for supporting this project by setting up a fundraiser for her 10K swim (the aquatic equivalence of a marathon!) along the River Dart in Devon, U.K. Ruth is taking part in the Dart 10K on Sunday 14th September. Ruth has been braving the waves and waters come rain or shine over the last 6 months in preparation for the challenge! We wish Ruth all the very best for her swim and braving the cold waters. A huge THANK YOU to Ruth, her family, friends and those who have already contributed towards her challenge!
If you would like to show your support for Ruth and her efforts, as well as our Girl's in need of sanitary education and hygiene, please do sponsor her swim by following the link below -
http://www.globalgiving.co.uk/fundraisers/9649/
If you are feeling inspired by Ruth's efforts, why not challenge yourself and raise money for a good cause? Fundraisers are a fantastic way to get involved in something good, and are very easy to set up with the help of the Global Giving platform. Please do contact us for ideas, fundraising advice or participation in our upcoming fundraising events. You can reach out to emilyparkes@reachinghand.org
Coming Up….
We are fast approaching Daan Utsav (formerly known as the Joy of Giving Week) which takes place every year in the first week of October. Daan Utsav is India's "festival of giving"! Launched in 2009, the festival is celebrated every year, in the week including Gandhi Jayanti, (October 2-8), and brings together Indians from all walks of life, to celebrate "giving". It is a celebration of people giving their time, money, resources and skills back to society through volunteering, donating and fundraising.
Reaching Hand is taking part in several events and activities during Daan Utsav, including 'Under the Stars' on Wednesday the 1st October bring in the festivities! Under the Stars is happening for the second time in India and is an event that invites people to take up the challenge of sleeping rough for a night without shelter in the city. This is in support of, and to raise awareness for those who face homelessness across India.
We are also looking forward to holding our first ever Reach Inter-Corporate Charity Olympics on Saturday the 11th October. After such a great response to our 2 previous 'Goals to Goodness' football events, we are now adding an array of sports for participants to take part in, including, football, basketball, cricket, volleyball and throw ball!
Once again, a huge thank you to you all for encouraging us and supporting our children at Reaching Hand.
We urge you continue carrying that compassion and care for our children in need… together we can make huge changes in their lives and reach out to many more who need it!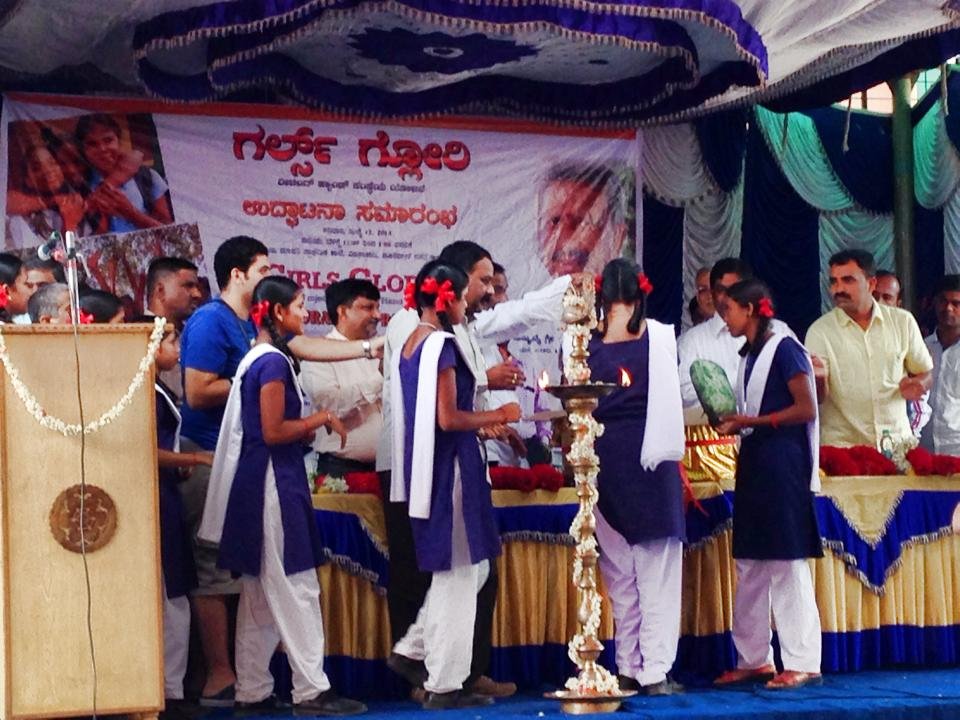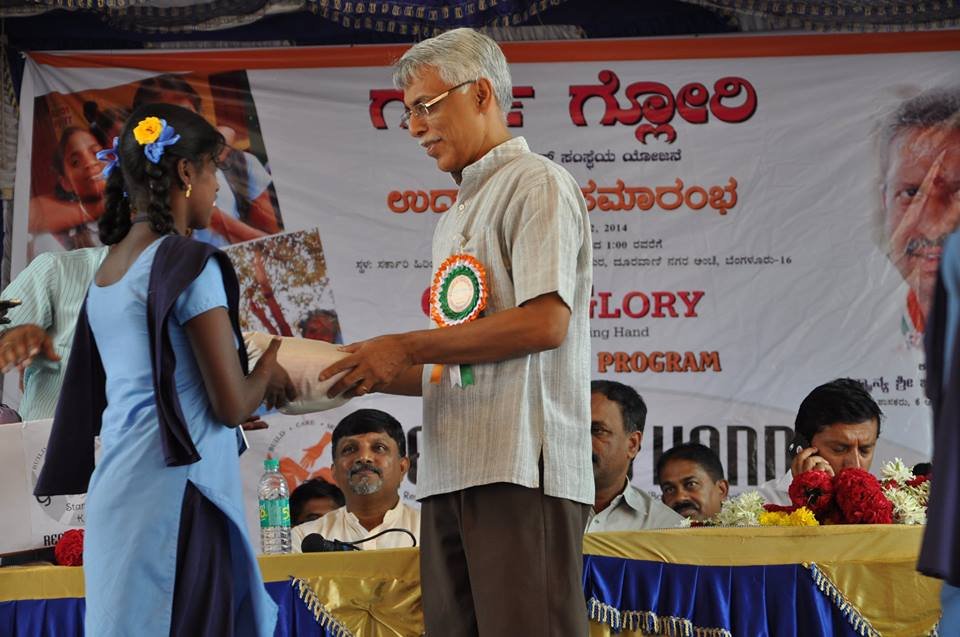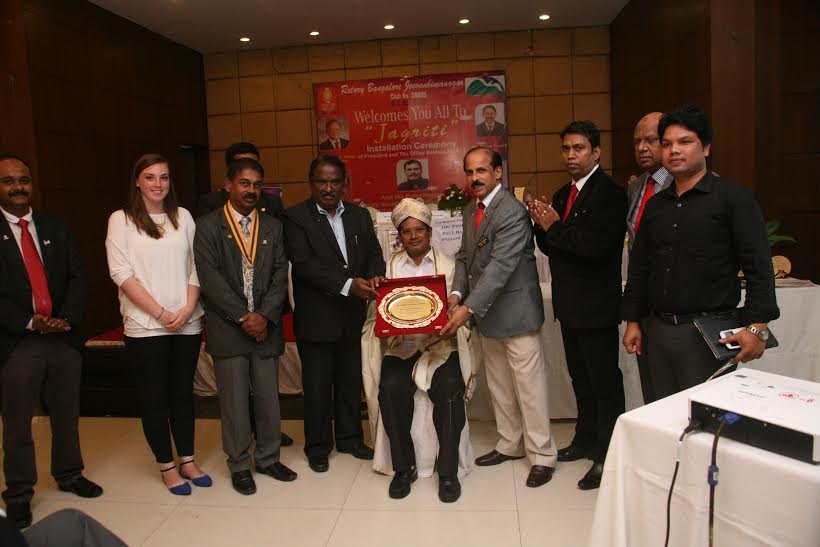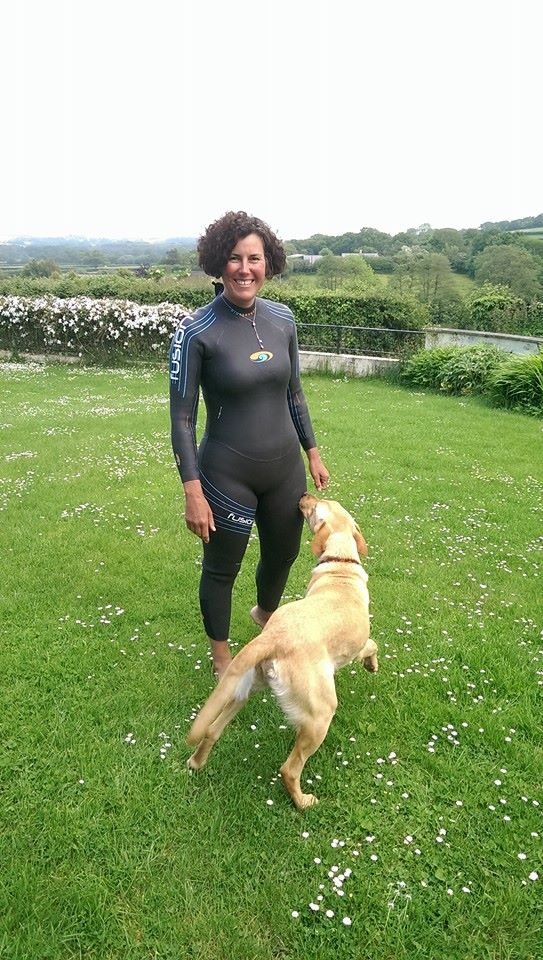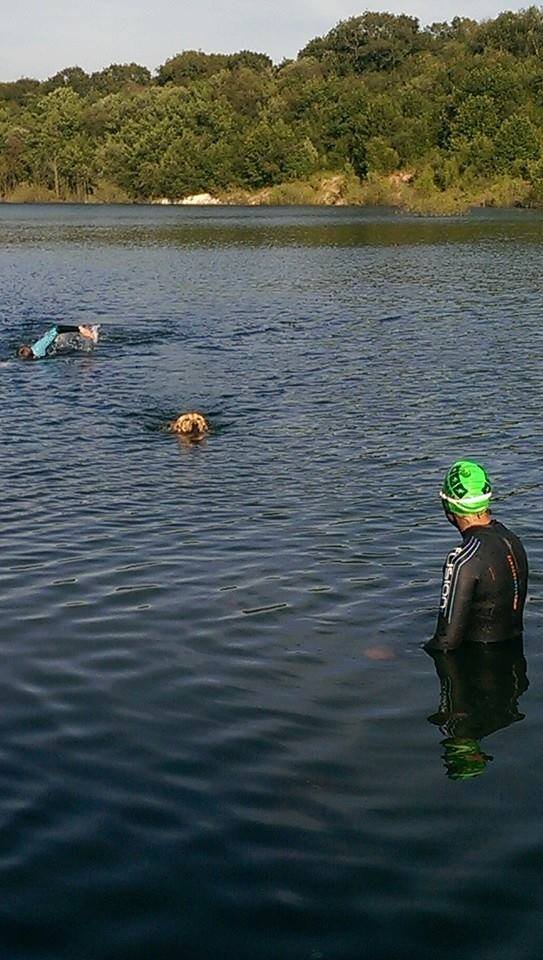 Links: