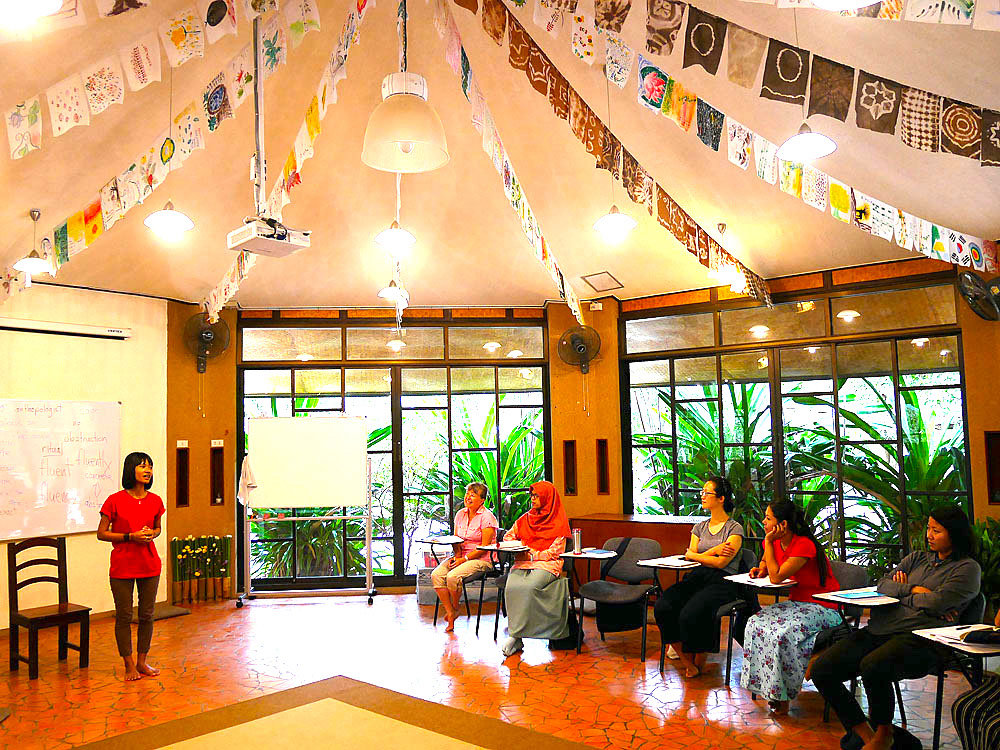 Dear Kind Supporters of the INEB Institute,
Hello! I hope you all have been doing great! And I hope you all had a fun and enjoyable holiday season with family and friends!
On behalf of the INEB Institute team, I am very happy and excited to report to all our supporters who have very kindly donated to our cause of providing funding support to cover full scholarships for two students (Phoo, a young Buddhist woman from Myanmar, and Annisa, a young Muslim woman from Indonesia) for our 2018 School of English for Engaged Social Service (SENS) Program, that we have been moving steadily along with our program implementation. We have about less than a month to go before our program ends on the 4th of April 2018, but so much still left to unfold for our students! It has been a wonderful learning experience for our students, and I can't wait to give you an update on whats happened!
The School of English for Engaged Social Service began on January 7th with an opening ceremony held at Wongsanit Ashram, in Nakhon Nayok, Thailand. Phoo and Annisa both introduced themselves and spoke briefly about why they are attending this program.
During the course, they have listened to lectures and engaged in discussions on topics such as identity, how to reclaim the joy and effectiveness of learning, leadership, race and ethnic oppression, the impacts of colonialism, and social inequality. The course also integrates meditation, appreciation for others and self, and co-counseling to cultivate our ability to listen and support one another while working towards healing.
Beyond classroom learning and discussions, Phoo and Annisa have completed several different assignments. These assignments include; writing a scary story about an experience in your past, and a writing assignment about planning a future trip to Europe if you had enough time and funds. Students are currently preparing to give a few different presentations about leaders, describing images, and writing down short-term and long-term goals.
Throughout the course, Phoo and Annisa have been reading articles and stories outside of class as assigned by the teachers. These articles have been about Thai leaders, Buddhism, social inequality, colonialism and various other short pieces. Phoo and Annisa have improved their speaking, listening, and reading skills by engaging in lectures, listening to songs, watching films, and reading poetry and stories. In particular, Phoo has been doing extra writing on her own time as a way to reflect and deepen her skills in writing English.
As a part of the course, we give students the TOEIC test several times, as one way to evaluate their progress in learning English. So far, the students have taken the test three times. After completing the test a second time, Annisa was one of the students who made the most progress by increasing her score from 575 to 750 points (an increase of 175 points). Phoo also made incredible progress when she took the test a second time.
Outside of the regular class schedule, Phoo and Annisa have attended several different field trips and workshops. In late January, we went on a field trip to visit Thai Buddhist and grassroots leaders in Nakhon Pathom, Bo Nok, and Bangkok. During these field trips, Phoo and Annisa were able to see examples of alternative leadership in Southeast Asia. Both Phoo and Annisa engaged in these visits attentively, evidenced in part by the questions they asked. In Nakhon Pathom, we visited the Pathom Asoke Community, a self-sufficient Buddhist community, where Phoo asked about the challenges they face in their daily life. The following day, we visited a Thai female monk, Venerable Dhammananda at her Monastery, Songdhammakalyani. Venerable Dhammananda has worked tirelessly to pave a path for female monks in Thailand. Annisa asked how she was able to do this, despite resistance from other Buddhist leaders. Phoo asked about the relationship between Buddhism and Feminism.
We also had a two-day workshop on February 8-9 on applying the Four Noble Truths of Buddhism to social analysis and transformation with Jonathan Watts. During this workshop, Phoo and Annisa analyzed suffering within their communities in Myanmar and Indonesia, using the Four Noble Truths in Buddhism to analyze the causes, conditions, and means for addresssing those issues.
Thus far, Annisa and Phoo have been active participants during the School of English for Engaged Social Service. They are improving their English skills everyday by interacting with one another and participating in the class. They have also been able to reflect on ways they can further engage with their communities once they return to their work in Myanmar and Indonesia.
After the 5th week of this 12-week course, we were surprised to learn that Annisa would be leaving the course within just a few days. While very disappointing news, we understood her reasons. Annisa had received a job offer with the Indonesian Government as a surveyor. Such positions are highly regarded among recent graduates and their families. Initially, Annisa had not been chosen, but due to the withdrawal of another candidate for the position, she was informed during our course that she would be offered the position. She initially put the offer aside, but based on her family's and her own assessment of the situation, she decided that it would be wise not to pass up this opportunity.
When Annisa left, there were tears all around the circle of course participants, from tutors, teachers, as well as other students. We felt this was testimony to the level of bonding that had taken place during the first five weeks of the course, and to the affection and support that students felt and continue to feel for each other, including Annisa.
That is a snapshot of our implementation phase for two thirds of our 2018 SENS program. We have another month to go, and all our students as well as our team are thriving with energy and enthusiasm to give it our very best, as we move towards the end of this amazing and fun loving learning journey!
On behalf of the INEB Institute team, I express my heartfelt gratitude again to all our supporters for your very compassionate contributions towards our cause. It is truly amazing to see how your support is making a huge difference in the learning journeys of our young students. Once again, I encourage you to share our Global Giving project page with your friends, family and other contacts. We still have about 4 weeks before the end of our program, and donations in any amount will continue to provide much needed funding support for our young and bright students.
Wishing all our supporters a great year ahead!
With Warm Regards,
Arjun Kumar
Fundraising Coordinator
INEB Institute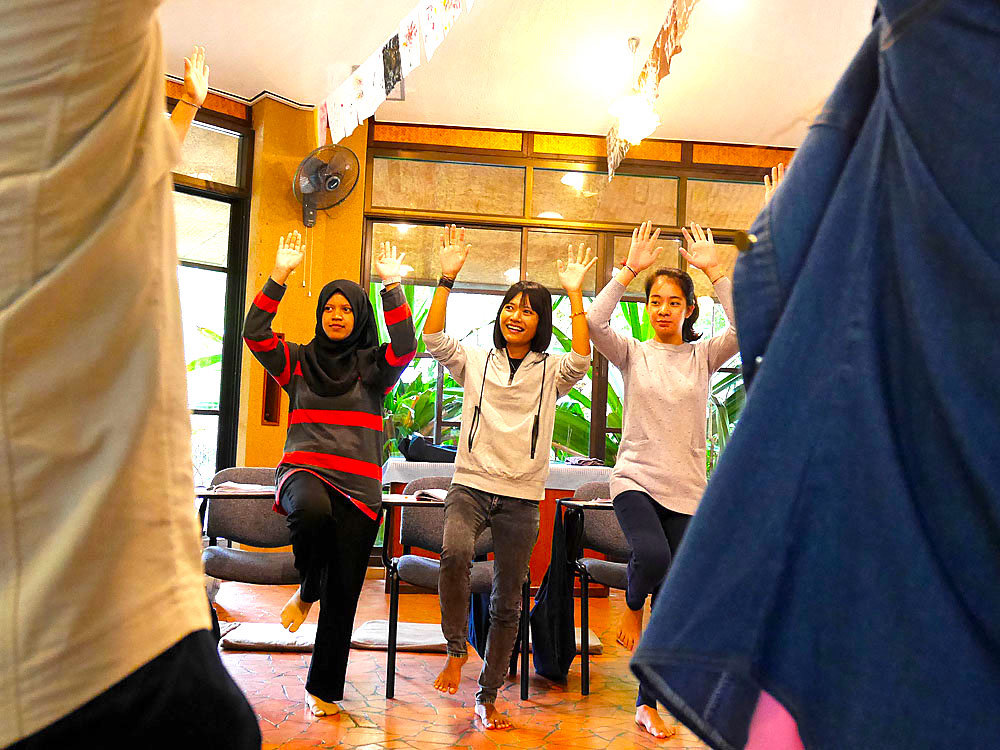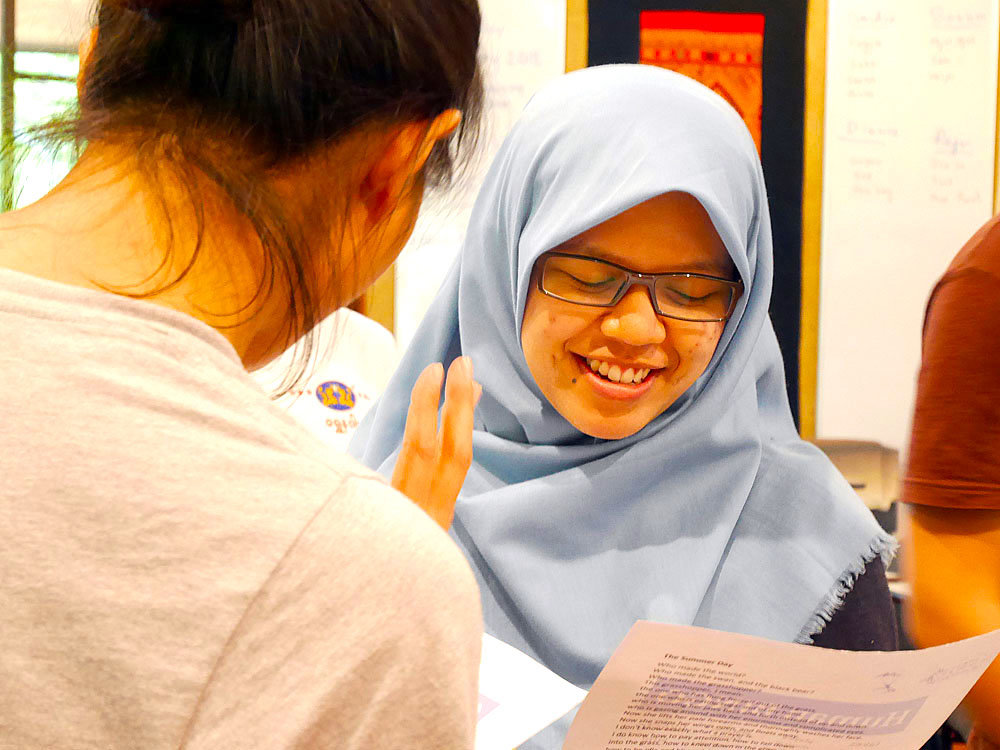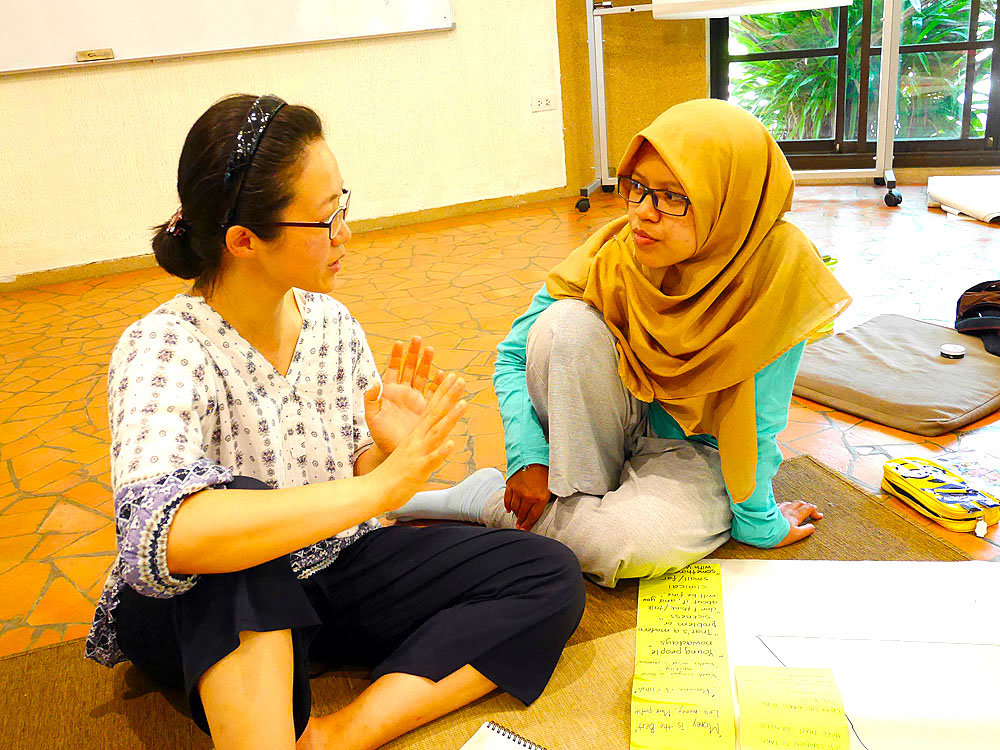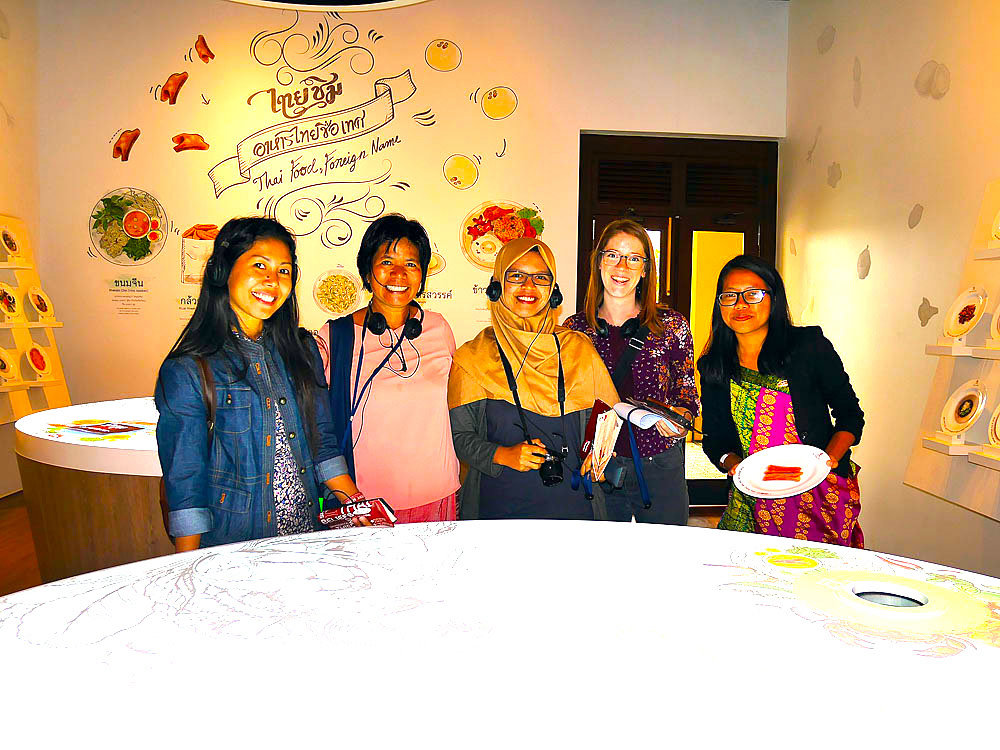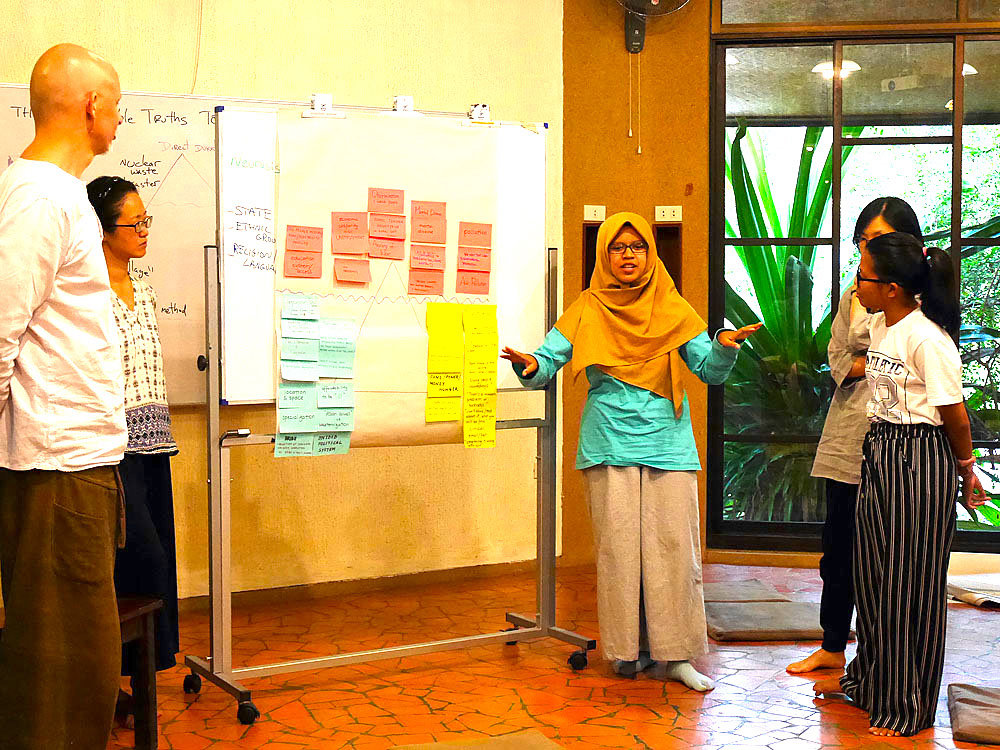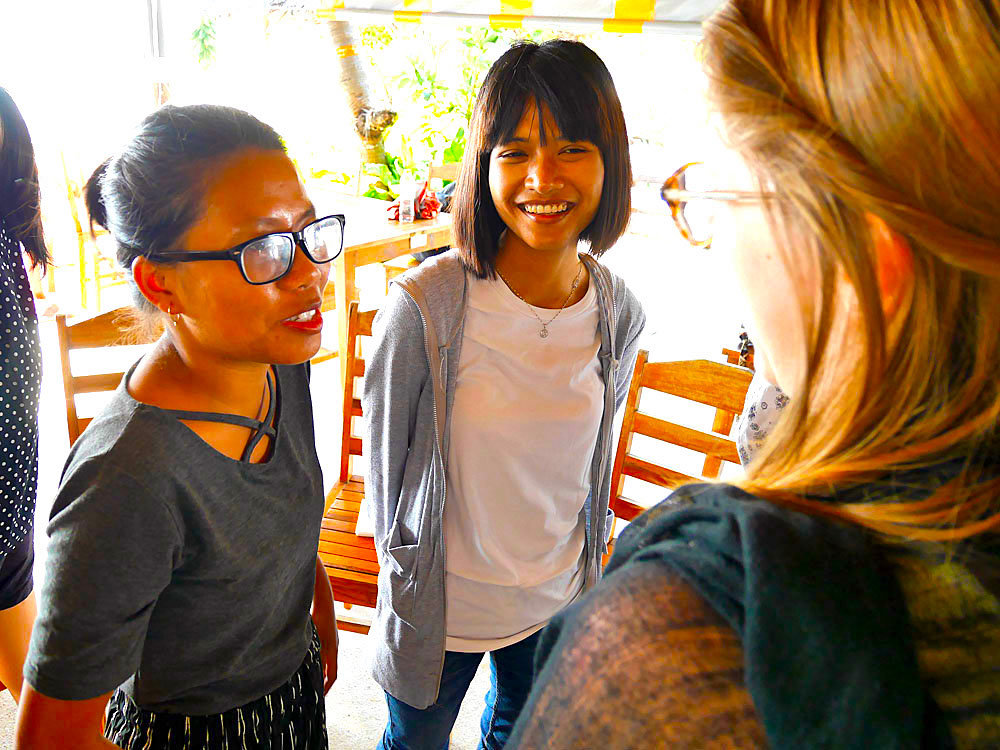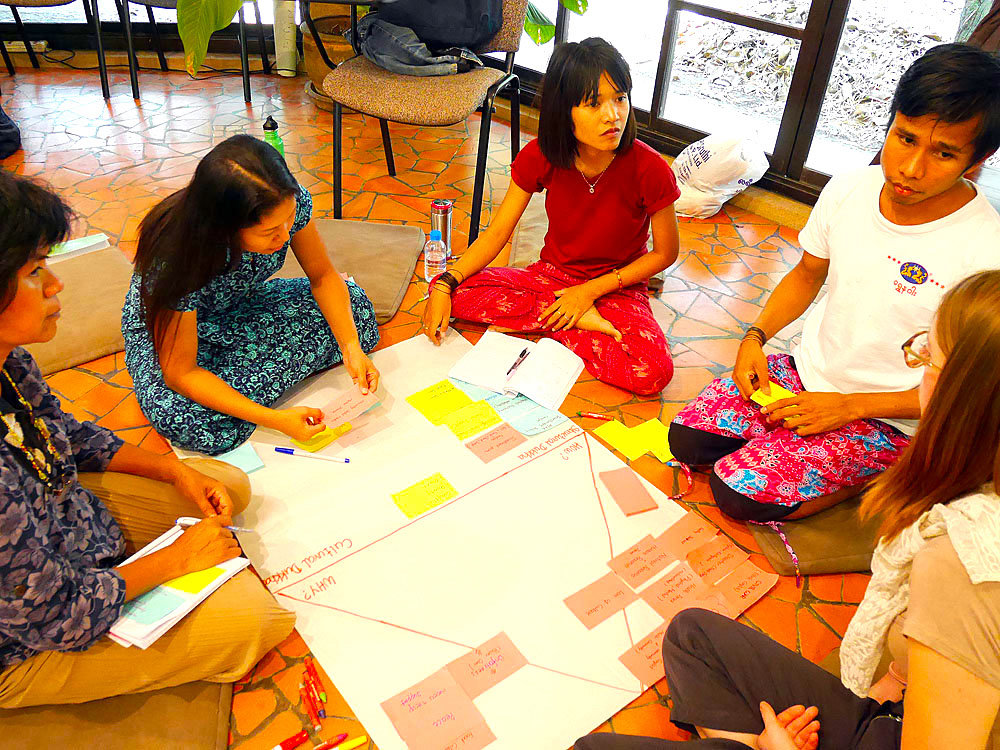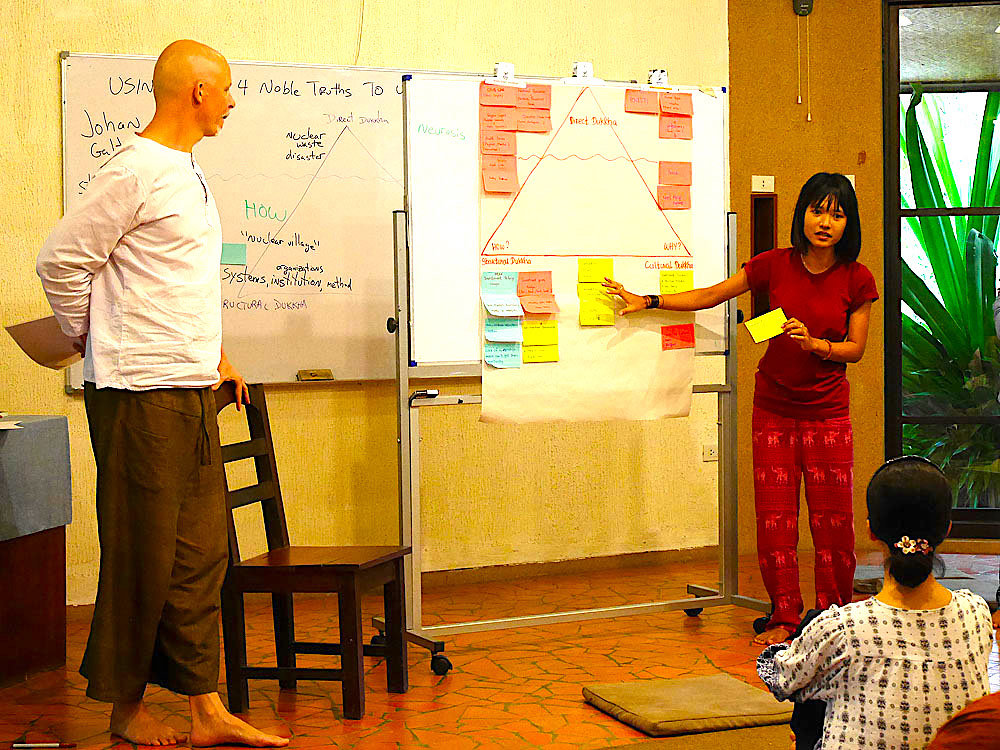 Links: