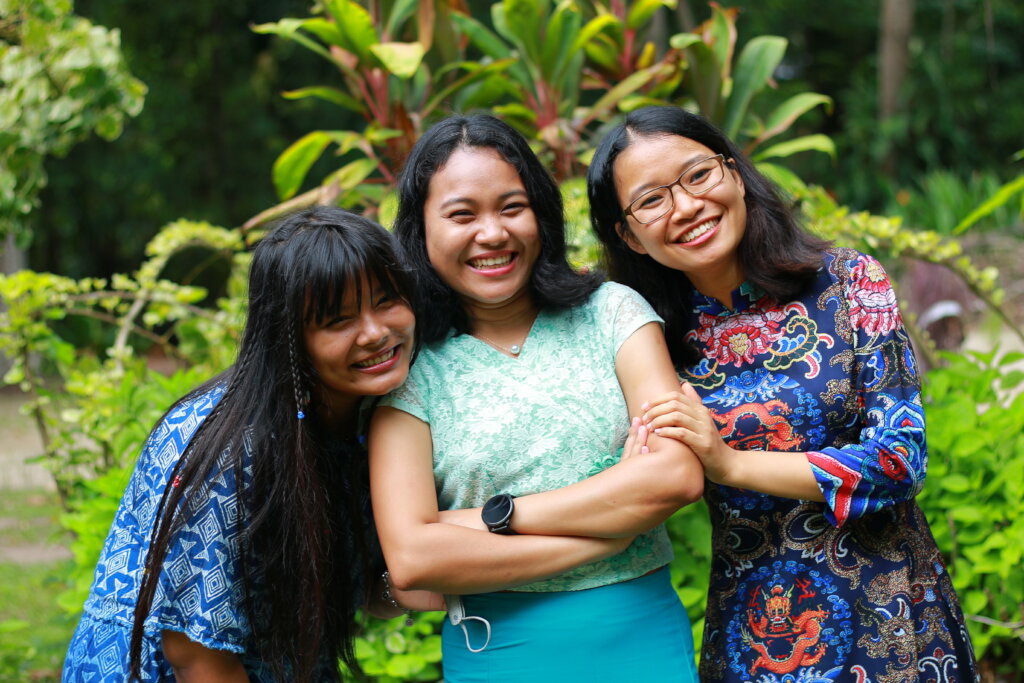 Dear Faithful Ongoing Donors and Generous One-Time Donors,
Your donations allow us to design and run life-changing courses for young leaders from across Asia. At a time when literally billions are going into the production, sale, and use of destructive weapons, and into the coffers of fossil fuel companies, there is a small but growing number of clear-minded people around the world who are working to solve real problems. We count you among that number. Your donations from now through April of 2023 will enable us to offer scholarships to the young leaders who want to join our School of English for Engaged Social Service (SENS) in 2023, because they need the support, because improved English will allow them to write better reports to their donors, because a broader understanding of international relations and the world economy will help them to understand better the climate crisis, and how they can work to bring about change at a time when many world leaders are effectively frozen in greed or in the past.
I will say a little more about our SENS 2023 program and the students who have applied. But I first want to let you know that we just completed our first English Teacher Training Online, which we called SENS LibrETTO. This name deliberately compares teachers to librettists, the writers of the story and the script of an opera. But instead of a fictional drama, the drama is the lives of their students. The whole orientation of the SENS programs, which we shared in the SENS LibrETTO class, is that we teach about everything—the social oppression and the severe ecological changes, for example--that affects our students and will affect them in the future, because we care about them. We teach them to be excellent listeners for each other, and to listen in a way that supports and heals. And we do this all in English, and in this way they learn English quickly and with genuine interest. We compare the teacher to the writer of the script and the story for their own English classes, and our teachers spoke movingly about how they care about their students in ways that go beyond English, and how this changes their teaching.
We are now preparing for our sixth in-person SENS program of three months, and our seventh SENS program if we count this year's online English program for Myanmar civil society activists. The SENS 2023 program will take place from January 22 – April 8, 2023. In 2020 and 2021, our first Vietnamese students returned home with glowing reports about their experiences in SENS. And as a result we have a large number of applications from Vietnamese students. It has been lovely for me to meet these students in one-on-one interviews. Among those we have accepted is a medical doctor of 26 years old from central Vietnam who works long hours in a public hospital, but also volunteers at a non-profit association that shares accurate information on helpful and up-to-date treatments for common diseases like diabetes, or the problems of the elderly. Our applicants include young women and men who have decided not to follow the conventional path of education, work, and family. Instead, they have pursued alternative paths fed by their genuine curiosity about the world and their purpose in life. We have several young English teachers as well, and we have prioritized them because we know they will carry on our innovative and student-centered approaches to language learning.
We also have a number of applicants from Myanmar. Due to the military coup in their country, they have to do their humanitarian work or civil society support with great care and secrecy. I have recently taught Myanmar civil society activists online, and it is distressing to hear that the director of the grassroots program they work for was arrested simply for accepting money from a non-Myanmar bank account to support their work. The charge? Treason, punishable by long prison sentences under harsh conditions or even death. My students tell me about harrowing experiences passing checkpoints, where any small misstep can lead to suspicions and arrest. Now we have four applicants from Myanmar applying to the SENS 2023 program. This will be a welcome rest for them, but also an enlivening encounter with young leaders from other parts of Asia. They will get to experience the joy of learning with others under a program whose theme this year is: Building a Bridge to Common Ground: (Re-)Discovering the Joy of Learning Together.
We have our first applicant this year from Cambodia, a leading dancer in Cambodia's first all-gay classical dance troupe, who wishes to communicate the meaning of traditional dance to international audiences. We also have received, and expect more applications from marginalized Dalits in India, and from Indonesian students and teachers. Two of our students in SENS 2020 and 2021 had no intention of becoming English teachers. But their experience in the SENS programs inspired them to consider teaching. They are now doing excellent work replicating and adapting our program to their own home contexts. This year we expect to have a number of applicants who are English teachers, and your donations will indirectly support the transmission and evolution of our own approaches within South and Southeast Asia through them. This is our own small but potentially profound contribution to creating a peaceful world.
We would appreciate it very much if you could think of others who might want to donate to support our programs. Every dollar that comes in through GlobalGiving brings us closer to offering a scholarship to yet another student and to yet another budding teacher who wishes to carry on our work. Our aim is to bring in as many students as we can in SENS 2023, which means 18-20 total.
I cannot share photos from our recent online classes because those photos include the faces of people who encounter security risks not only in Myanmar but also in other countries we work with. Instead, I will share here photos of some of our previous SENS programs, so you can get a sense of the atmosphere that we and the students collaborate in creating every year. In the documents below you will find our brochure for 2023 along with a few "Image Description Projects" from our recent SENS LibrETTO class.
Thank you from the bottom of our hearts for your kind donations. They allow us to keep building on and improving our effective and transformative work. Such work takes time, and we are especially grateful to those of you who have supported us for so long.
Thank you again, and may any blessings and good outcomes that arise from our work reverberate back to you who make our work possible.
Ted Mayer
Designer and Director of the School of English for Engaged Social Service (SENS)
The SENS program is proud to work under the auspices of the Institute for Transformative Learning of the International Network of Engaged Buddhists (The INEB Institute).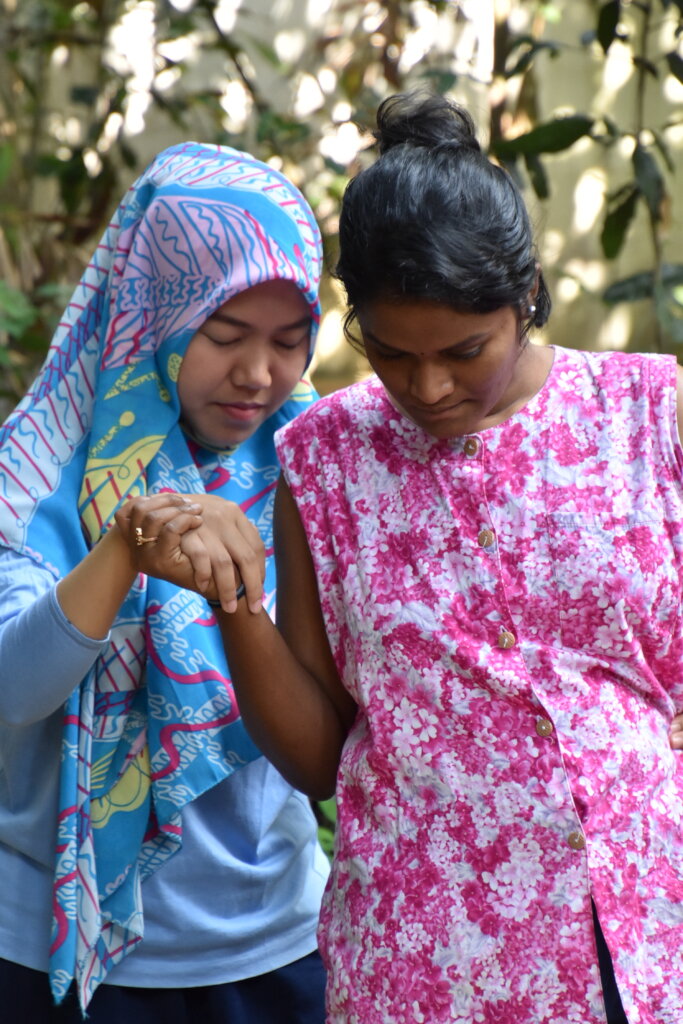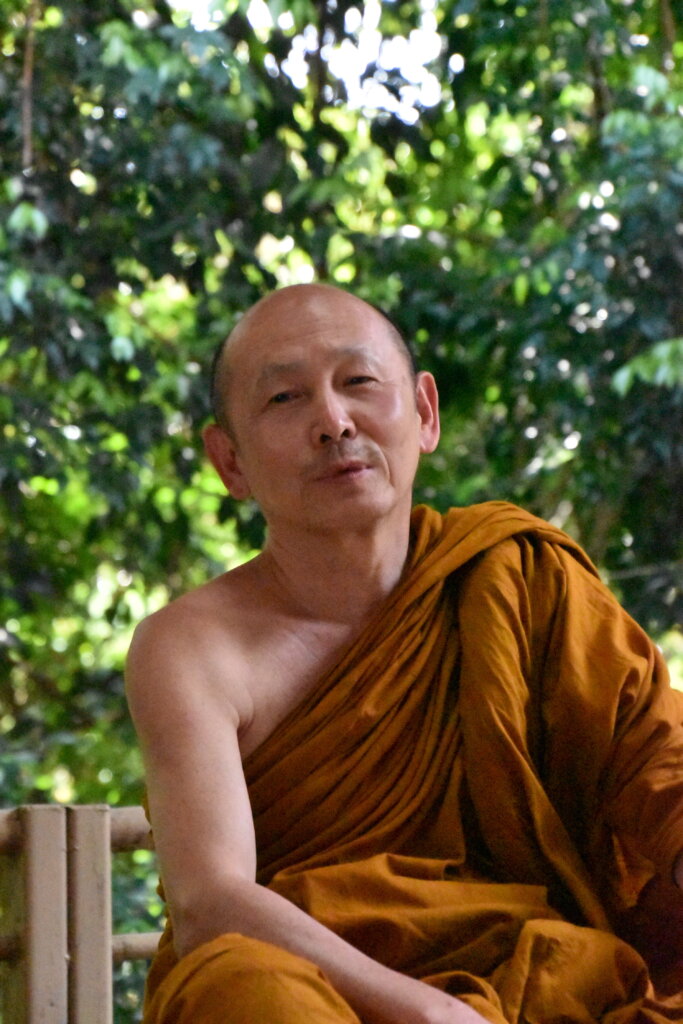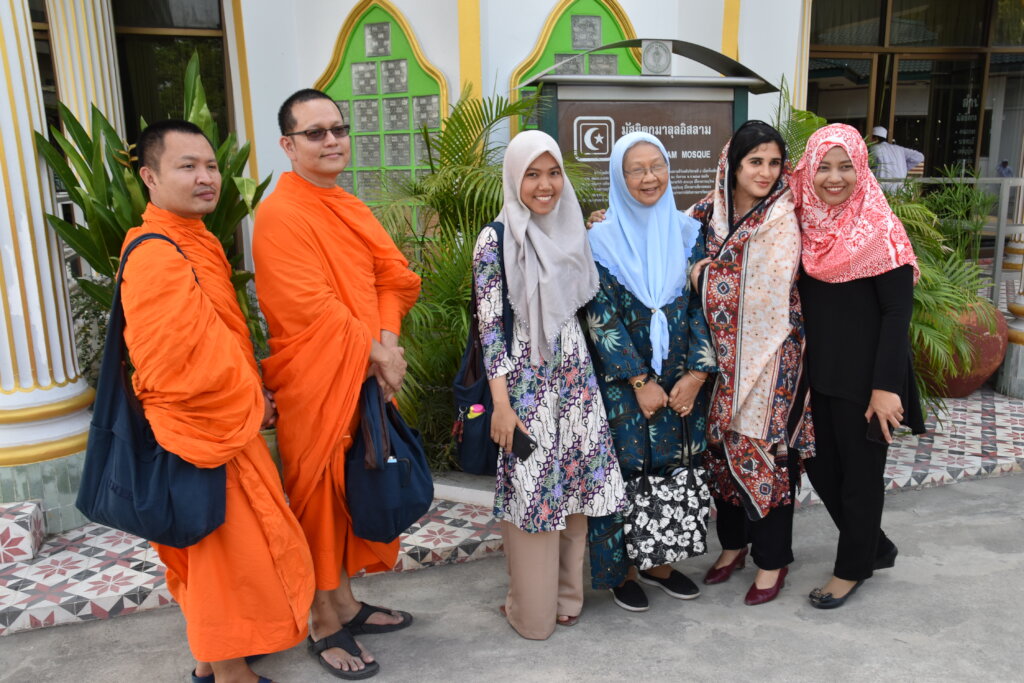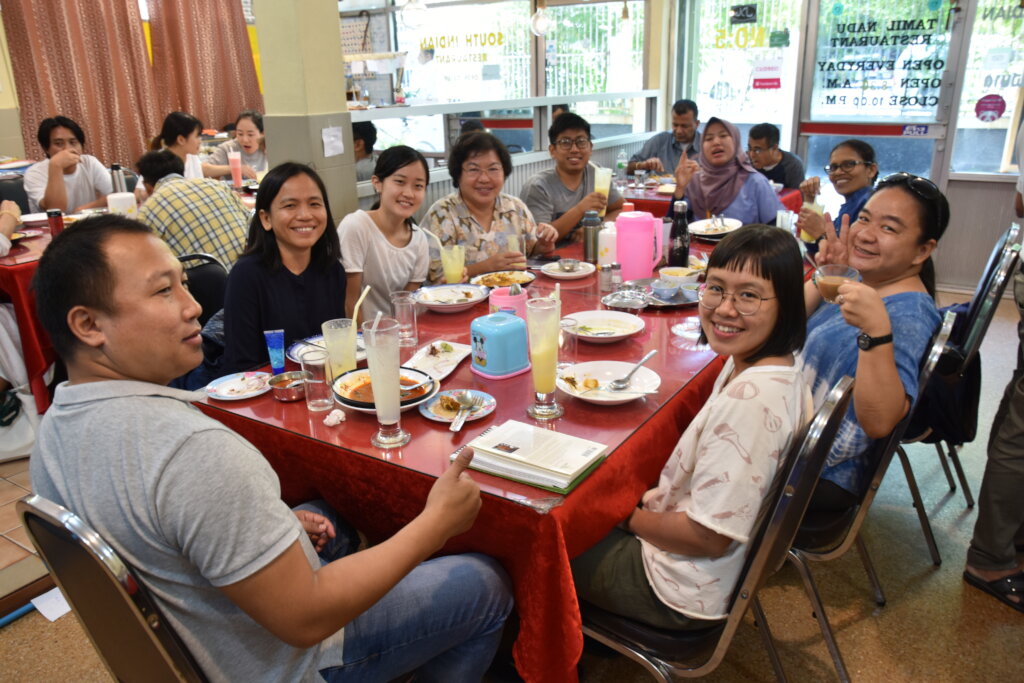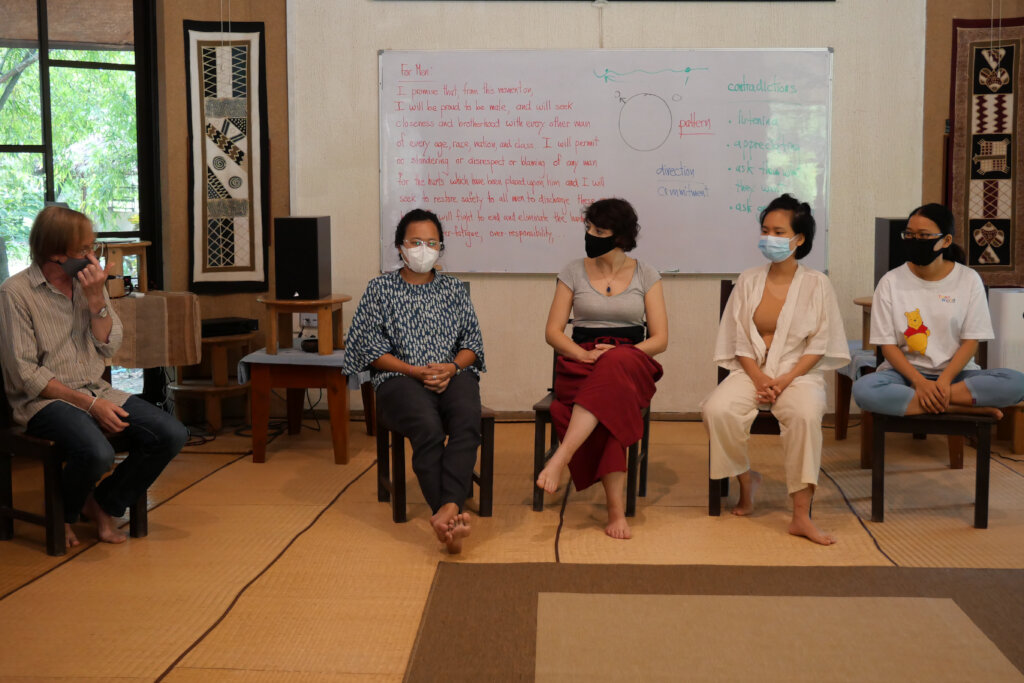 Links:
Attachments: