Project Report

| May 5, 2022
Supporting At-Risk Groups with Online Teaching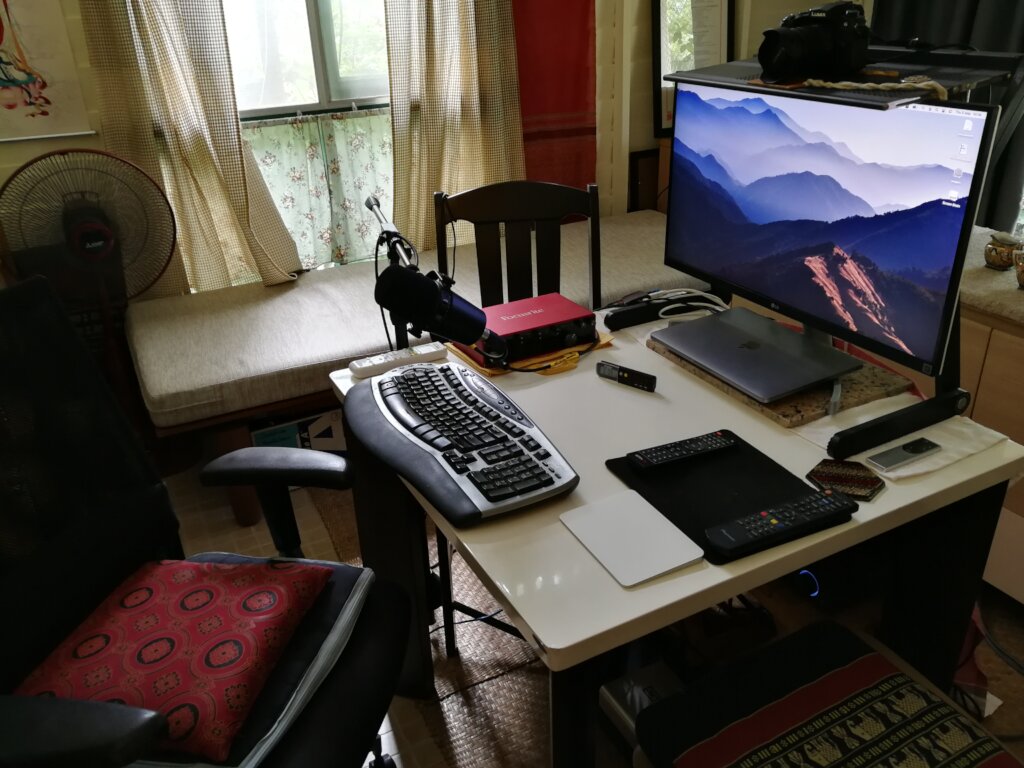 Dear Friends,
Over the past three months we have continued our work on two key projects, the School of English for Engaged Social Service (SENS), which provides group classes in-person and online, and One-On-One Mentoring (3OM), which provides online tutoring to individuals or very small groups of students. Many, though not all, of our students are from groups that are facing some kind of existential risk. In the case of 3OM, we generally work with members of ethnic minorities around Asia who face discrimination and limitations on their speech and actions within their home country or region. In the SENS program we have been running a six-week course for students who bravely continue to do community support and humanitarian relief work inside of Myanmar or in the border areas with Thailand. They carry on this work under a brutal military regime that is widely known to hunt down, arrest, and sometimes murder Myanmar citizens who are engaged in work of this kind.
My primary work over the last few weeks has been to teach the six-week course for young Myanmar community leaders. It has been a moving yet also gratifying experience. It is moving because in many ways the students are like students everywhere, wanting to enjoy life, to learn, and to contribute constructively to their communities. Yet at the same time, they face genuine risks to their well-being and safety. Nearly every week at least one student shares that he or she has been forced by local circumstances to move to a safer area. Occasionally there is also news of a friend or colleague who was arrested or even killed. Arrest can be very serious under the current military, as individuals may be detained under harsh conditions for many years or even face capital punishment for engaging in community support. Such is the reality of life under the Myanmar military coup group, who hopes to terrify the Myanmar people into silence.
This group of Myanmar students from various ethnic groups has been fully engaged as we explore English; practices of listening, mutual support, and self-inquiry; the nature of the current world crisis; and life under the military coup. We have budgeted time so that I can meet with students individually to work on their writing projects, and this has been a wonderful way to get to know the students. Recently they all chose an image that they went on to describe in five lines and then in a final paragraph explain why the image is important to them. This was their first experience of preparing and giving a presentation in our online classroom. I learned so much about their lives and circumstances through their choices and their writing!
As for the 3OM project, in the recent period we have continued to accumulate expertise and experience in organizing it to run smoothly and to meet the needs of the students. For example, when two or three people who are already friends learn about our project and request tutoring, we put them in a class together if their English levels and interests are close enough. With three students in one class, each person still receives a great deal of individual attention, yet the class is enriched by the exchange of experiences and the diversity of questions and concerns that arise from a group of three people. Expanding classes in this way allows us to stretch our precious resources, while still conserving the security and intimate ambience of our one-on-one classes.
A final development that I am very pleased about is that we have been seeing more and more cross-fertilization between our different programs. Now, for example, one of our alumni from the SENS 2021 program, a Vietnamese student with excellent English who had started her own online tutoring program, has begun tutoring within the 3OM program. Another alumnus has been taking the concept of SENS and designing online and in-person courses in their home country. They have done so with great creativity, and they have continued to receive a warm and enthusiastic response from their students, who have rarely if ever had the chance to express themselves so freely or to learn with such unabashed enjoyment.
We will be inviting applications from young adults from around the region for our upcoming in-person SENS 2023 program that will begin January 22 and run through April 8 of next year. In addition to inviting young adults with a commitment to working for social and personal transformation, we will also invite 4 to 6 English teachers who will be able to a) benefit through improvements in their own English, and b) learn new and engaging ways of teaching language that they can apply in their home contexts. In this way we hope to make more widely available our approach to holistic, student-centered, socially conscious, and transformative learning through a focus on English, supporting students' self-confidence and clarity of vision, and strengthening their leadership abilities.
Your donations have been an essential part of enabling this work. Thank you so much for your generosity in these anxiety-filled times. We are working on building durable and long-term connections of mutual support and ongoing learning with young adults from all over Asia as a way to meet the challenge of these times. While facing tremendous pressure to get ahead so as to ensure their personal or familial security and success, these young adults are choosing to support their communities, friends, ethnic groups, and national futures as an important part of fulfilling their own life goals.
Supporting young leaders takes time. So, when a tutor comes to me and asks if they can continue tutoring a particularly promising student, or gather enthusiastic students together for a focused course of a few weeks, your donations allow me to say "Yes" more often. Thank you for making this work possible!
P.S. Under current conditions we are unable to share photos of our students. For this report I am sharing photos of my online teaching setup. Thank you for understanding!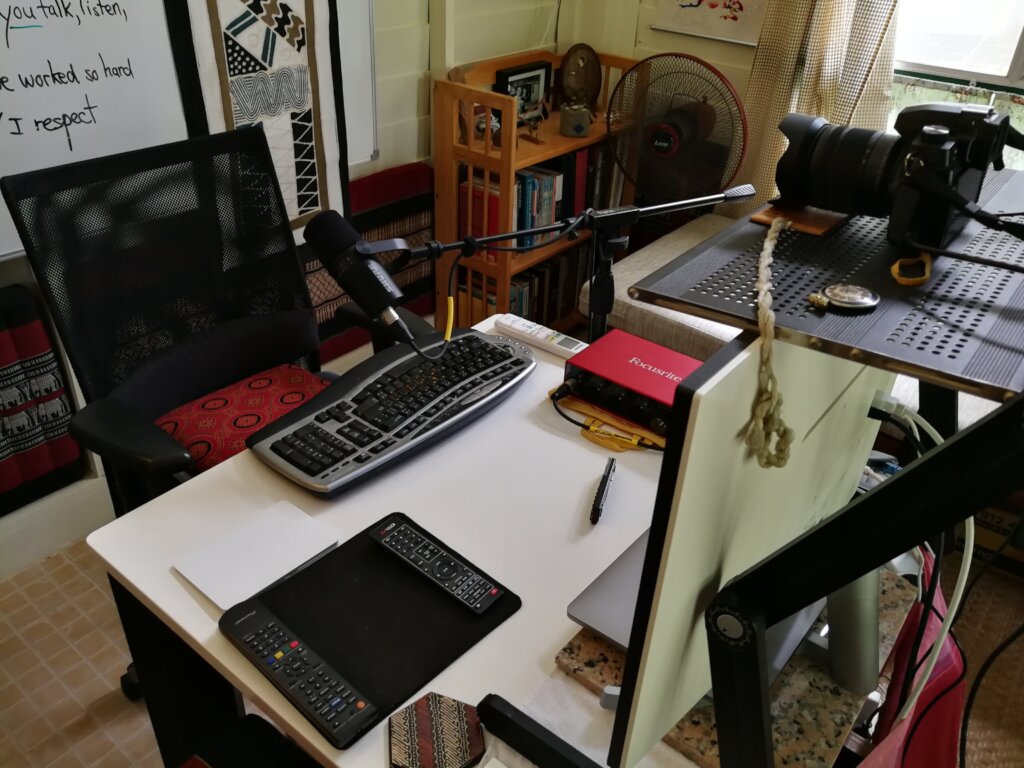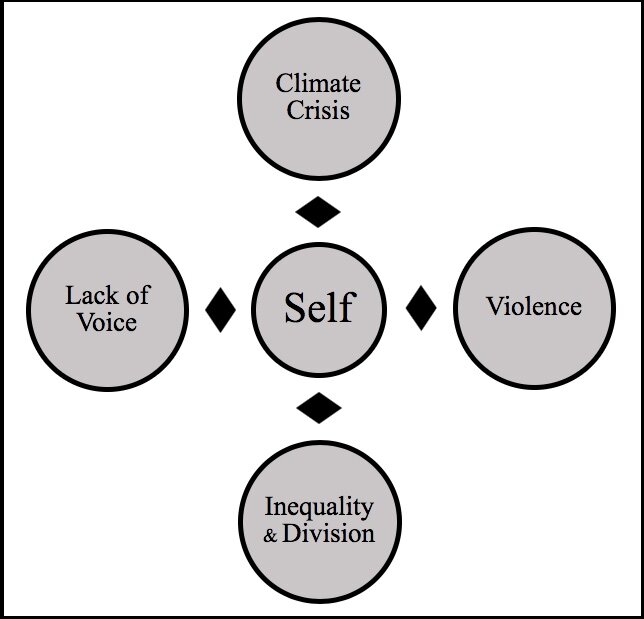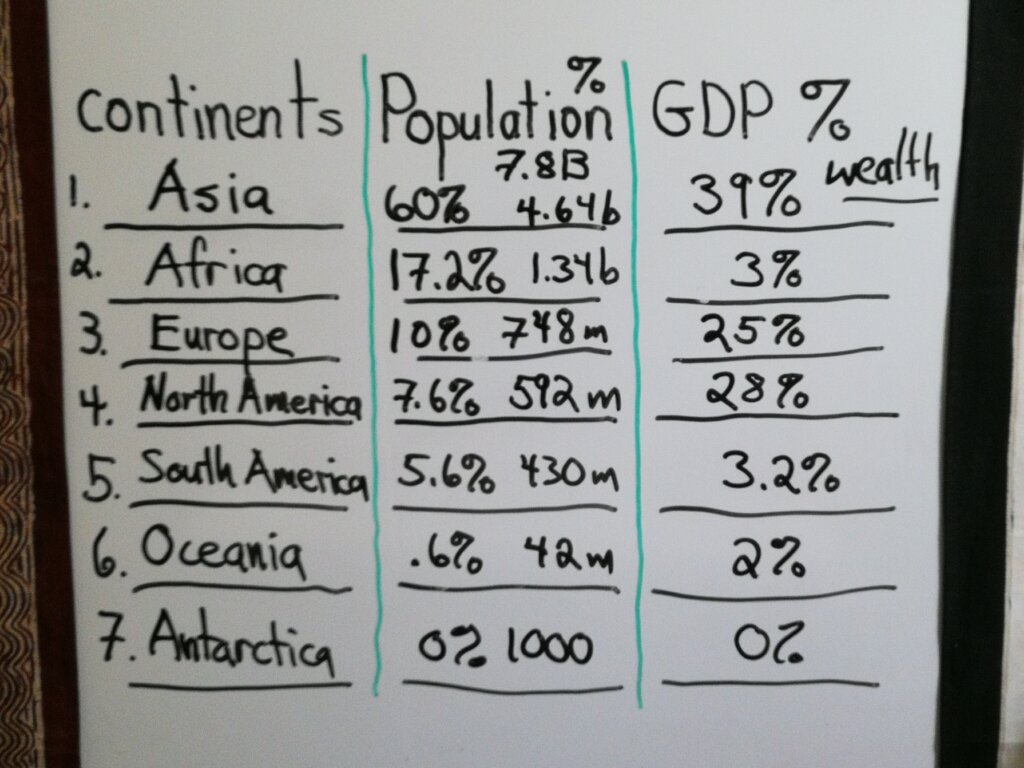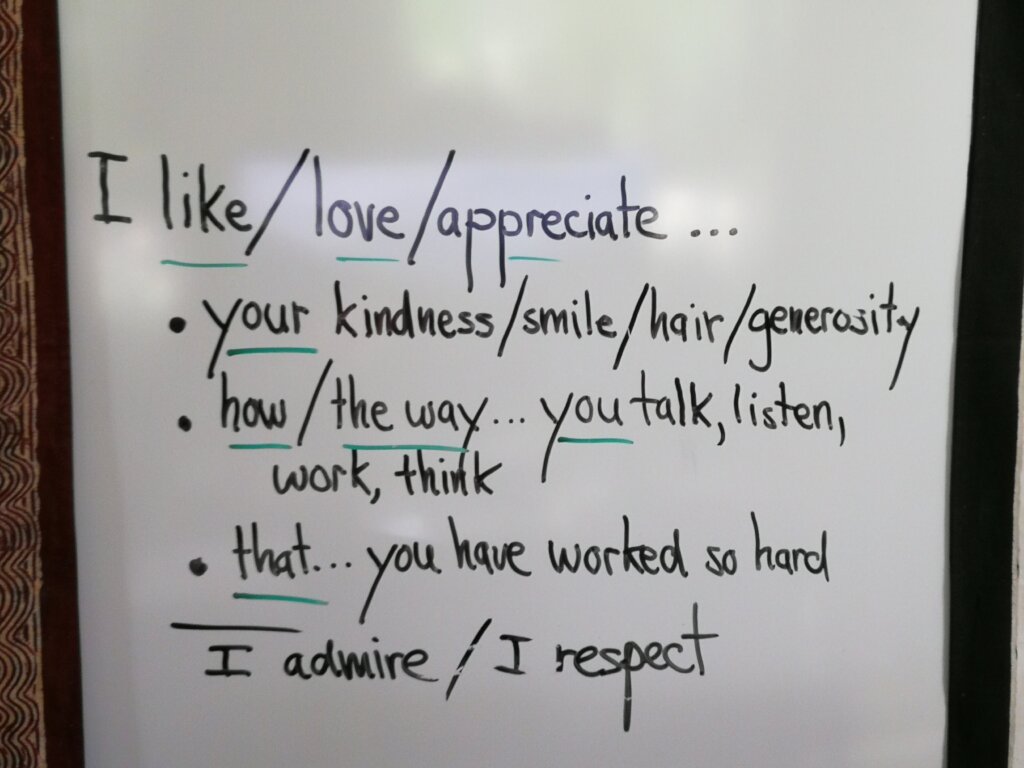 Links: