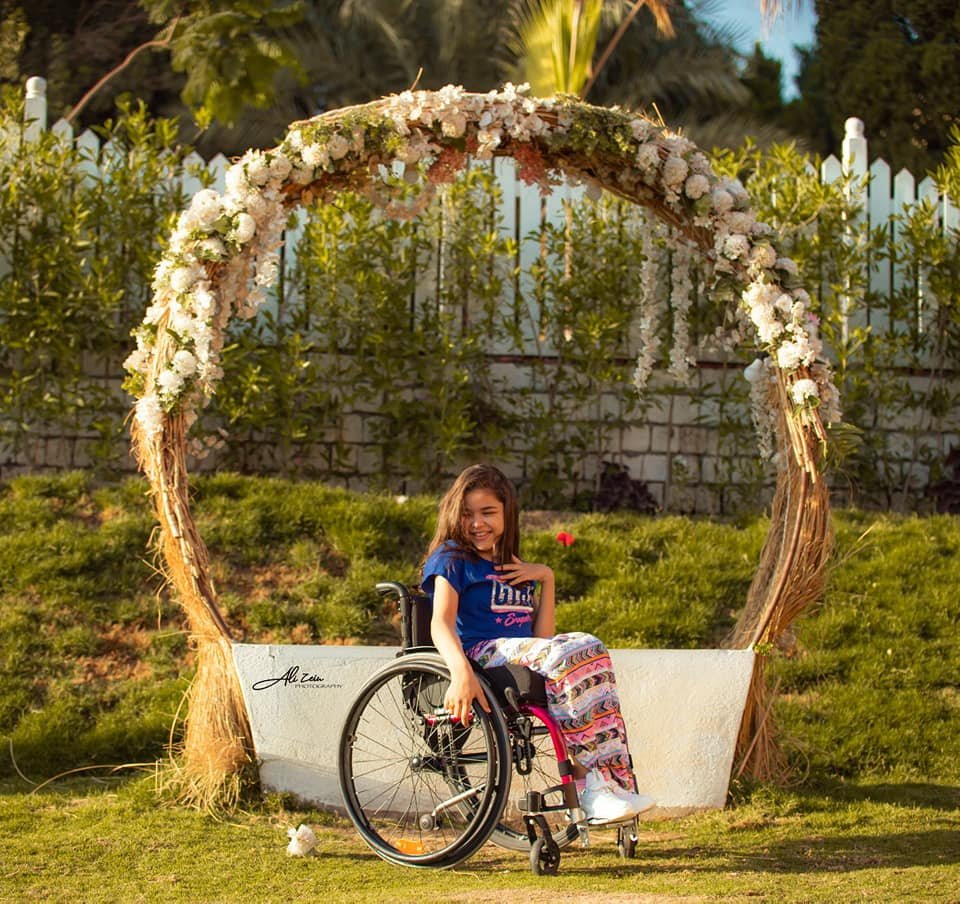 Dear Alhassan donors, supporters and believers,
Thank you for donating to Egyptian Kids on Wheels project. Your donations play a major role in changing kids' lives. Helping kids developing a positive and healthy attitude towards their physical challenge is the first step on the road of success.
We mostly provide the same types of services to kids as we do to grownups but we give them extra attention and we have dedicated an entire project to them due to how sensitive kids' nature is.
Grownups usually understand why they're different; consequently, they adapt and embrace their challenge; even find ways to shine. Kids; however, do not understand that. They find themselves different from their peers and no one their age wants to be their friend because, unfortunately, that's how the majority of people treat the differently abled; they alienate them!
Belal and Amera are two kids who decided to break stereotypes. They both have big talents, dreams and they believe they could achieve them. They have both faced discrimination for being different but they didn't let that affect them. We did our part by providing them with the proper light-weight wheelchair that suits their different needs and injuries.
We intervened when we found out that Belal's school principle wouldn't allow him to attend his classes and made sure that Belal got his right in education just like any other kid. Now Belal is a superstar that different entities seek to feature him in their shows. He scored 2 gold medals in swimming in our foundation's team, he also sings and enjoys beatboxing.
Amera is an Instagram emerging star, she has more than 3k followers. She enjoys singing and drawing and she's taking drawing lessons to develop her talent. She dreams of being an artist and we believe that her talent and massive love for life will take her places!
Thank you dear donors for your donations; your support is what enables us in our mission so we urge you to continue supporting our cause and stay loyal donors to our cause through subscribing to a monthly recurring donation option. That will help kids on wheelchair in Egypt be more confident and accomplished.

Please visit our Facebook page to read other success stories:

https://www.facebook.com/AlhassanFDN/

Thank you for believing in the differently abled. :)