Project Report

| Mar 29, 2022
Who Wants to Stand to Study?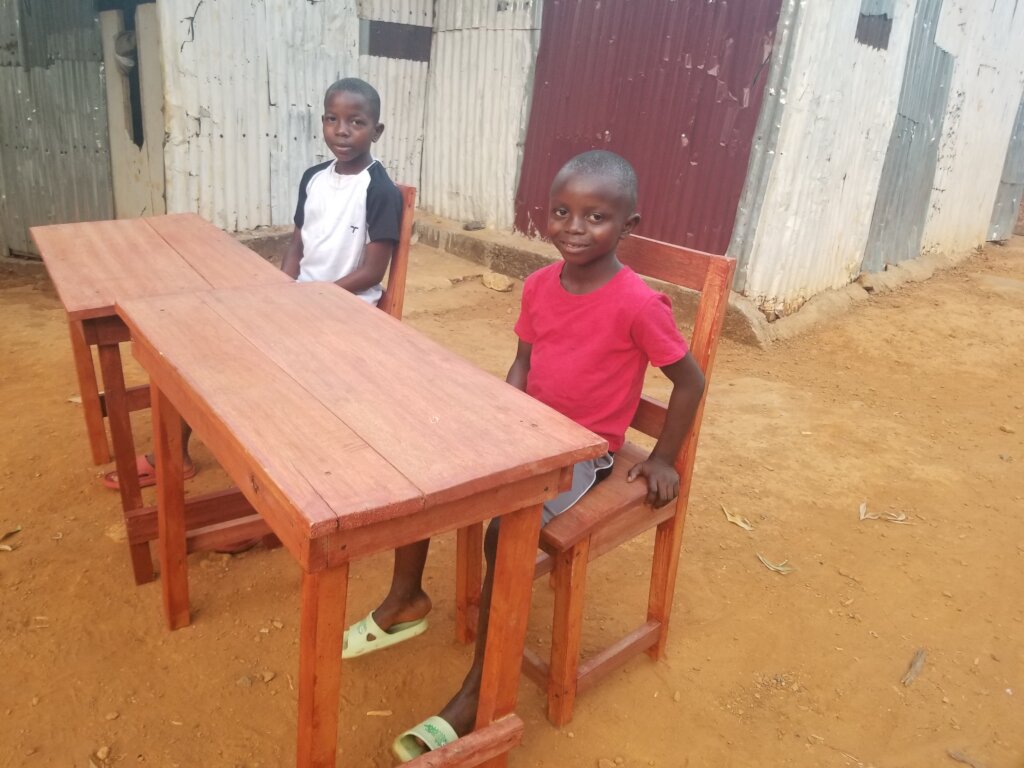 No one wants to stand to study or do their homework. Thanks to your support, Isaiah & Samuel received their own desks and chairs for studying and doing their homework so they don't need to stand to study anymore.
They sent this video of appreciation-
Samuel: Hi, my name is Samuel
Isaiah: HI, my name is Isaiah
Samuel: We want to say a big Thank you for giving us tables and chairs to study
Both: We love you all!
Isaiah attends the local primary school and is in class 2. He excels in Mathematics, English, and Creative practical art and loves to play football. He dreams of becoming a Pastor when he grows up. Samuel is in class 4. and his favorite subject is English. He also enjoys playing football and dreams of becoming a lawyer when he grows up.
Our recurring donors are truly making a lasting difference for future leaders in Sierra Leone, like Samuel & Isaiah. If you haven't had the chance to sign up for a recurring donation yet, we warmly welcome your ongoing support to continue to provide children with the educational resources they need to be the future leaders of Sierra Leone.
Please share this project with your contacts and invite them to consider supporting this ongoing project. If you have any questions, please feel free to email us at GlobalGiving@developafrica.org.
With great appreciation,
Amy and the Develop Africa team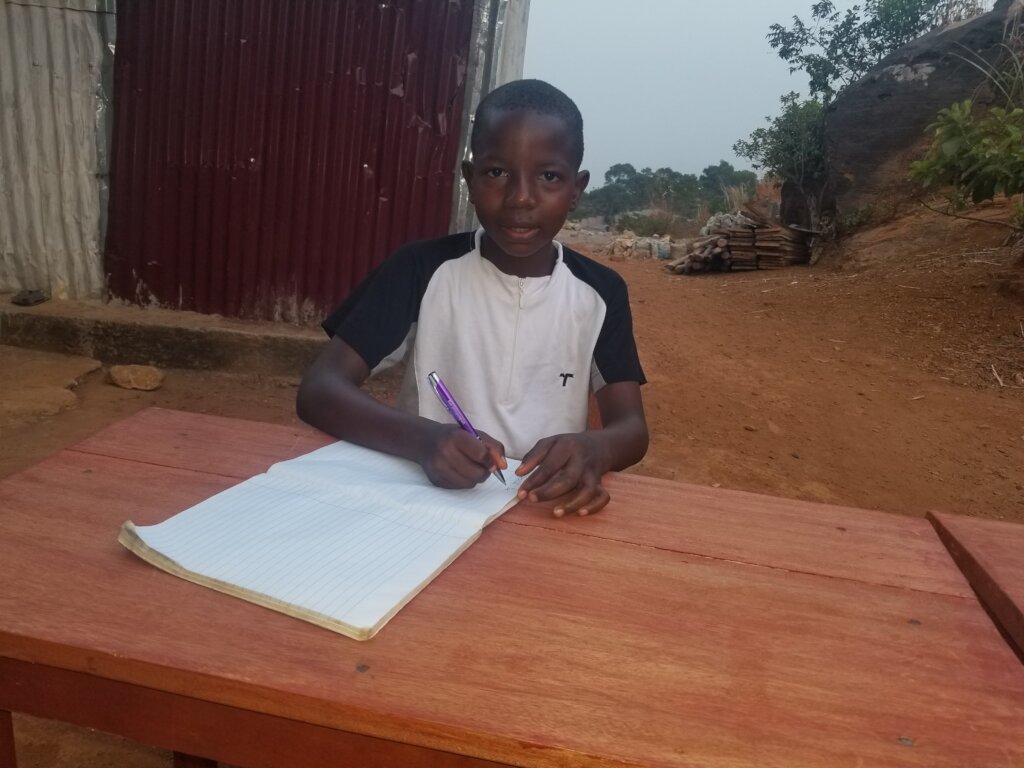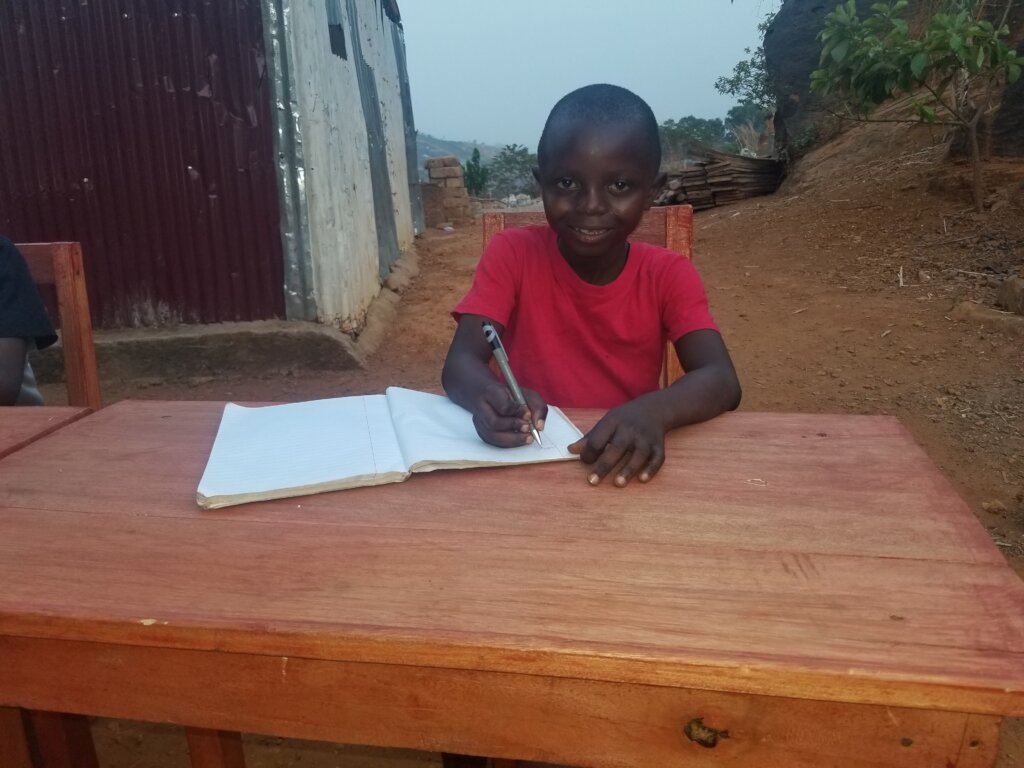 Links: