Project Report

| Dec 17, 2019
Zeenat is studying Law at University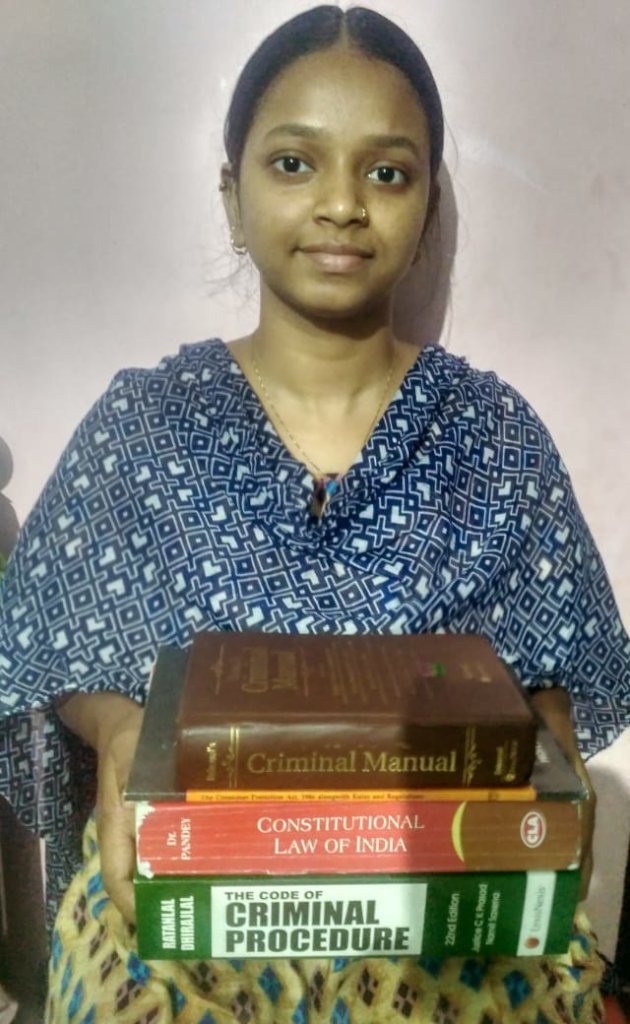 Zeenat was one of the first girls enrolled in this project in 2016. She was living in a tiny single room in the slum with her mother and younger brother. Her parents are divorced so her mother, a saleswoman, supports her family on just £30 (or $40) a month.
Many girls in Zeenat's position would have found themselves married off in their early teens, practically illiterate, poor and destined to a life of drudgery and childbearing. But Zeenat and her mother clearly had different ideas. Zeenat, against the odds, remained in school. We met her when she was in class XII and about to leave school. She very much wanted to go on to university but needed the financial support to do so. 3 years on she is studying Law at Calcutta University. She is doing well, having passed every semester and wants to become a barrister.
Zeenat is unusual in her ambition and imagination and we were very happy to take her on. Thanks to your generosity Zeenat has every chance of changing her destiny and perhaps changing many lives for the better through her career. It is rare for girls from this kind of background to step out of the slum in this way and we are so proud of her.
Your donations cover the cost of fees, books, stationery, travel, nutritional supplements, medical aid and other incidentals. It makes the difference between continuing her education or abandoning her dreams.

Thank you for making this possible.
A note: You will have heard from Global Giving that there is a problem disbursing your donations to the project. This is beause all Global Giving's disbursements to Indian projects have been held up at government level. I am working on a solution which will unblock the funds and get your donations safely where they need to go. Meanwhile, the project is moving forward as we always aim to keep a modest cushion of funds for just this eventuality.
Thank you for your patience.