Project Report

| Feb 18, 2022
Saheen, the hope for her family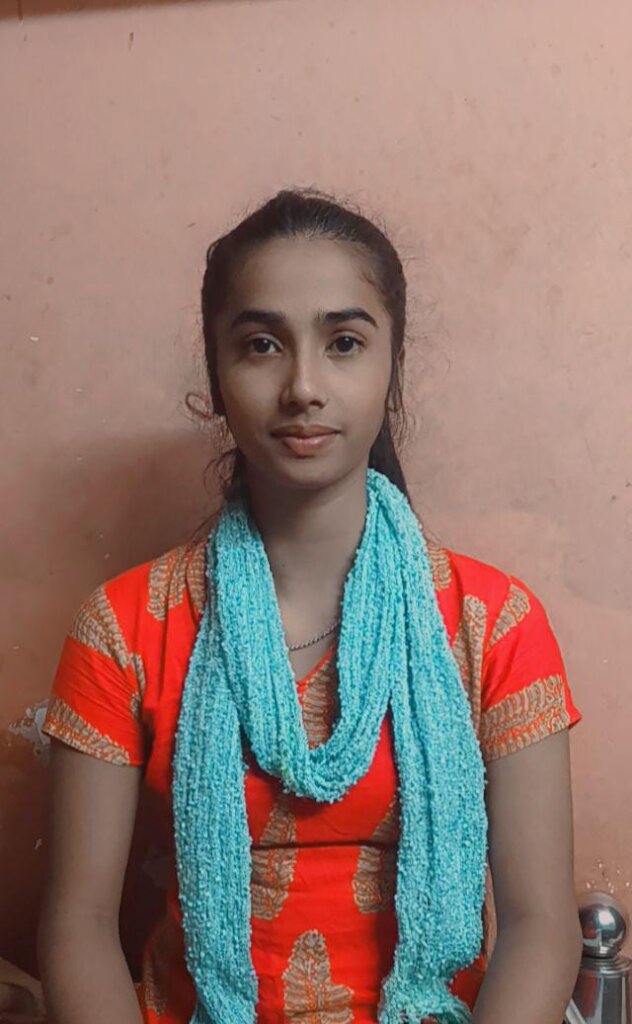 Saheen lives in a single room in Kolkata's Darapara slum. She is studying in class XI at Khanna School. She is the oldest of three children. Her sister is in year VI and her brother dropped out of school aged about 10 and is a day labourer contributing about £20 a month to the household. Saheen's father died at 36 from alcoholism. Her mother, being illiterate, is a maidservant, earning about £25 a month for long hours of highly exploitative work. Saheen's family is not unusual. The real hope for Saheen and the rest of the family is education. Thanks to this programme and her sponsor, Saheen is being supported through the final years of school and, she hopes, into college. She loves to play football and to dance.
Saheen has only recently joined this sponsorship programme and we really hope she does well. She is certainly determined.
It has been a terribly difficult two years for our 20 girls. Schools in West Bengal were closed altogether for 9 months from March 20 until January 21 and then again for a further 5 months from May to November 2021. And the schools closed again for all of January 2022. But they are now open again and there are high hopes that school children and college students can resume their education in person.
We were able to support the girls by providing smartphones to those who had no other means of contacting their teachers or accessing online education. For the younger girls, their teachers delivered schoolwork to their homes and phoned the parents to check up on the families. Our staff, Shreya and Aamna kept a close eye on the girls, encouraging them to keep working. Most of the families, already very poor, suffered financially. Many parents lost their jobs and are now only just surviving on daily wages.
With your help we were able to provide food rations to every family and we continue to do so for those who still need it.
We are especially proud of our 5 college students who have battled on throughout this difficult time. Zeenat is close to qualifying as a lawyer. Tabassum, Shehnaz and Sabahat all plan to be teachers. And Ayesha, who is a very good artist, wants to be a web designer. These girls will soon be educated, independent and the pride of their families.
Thank you for your generosity.