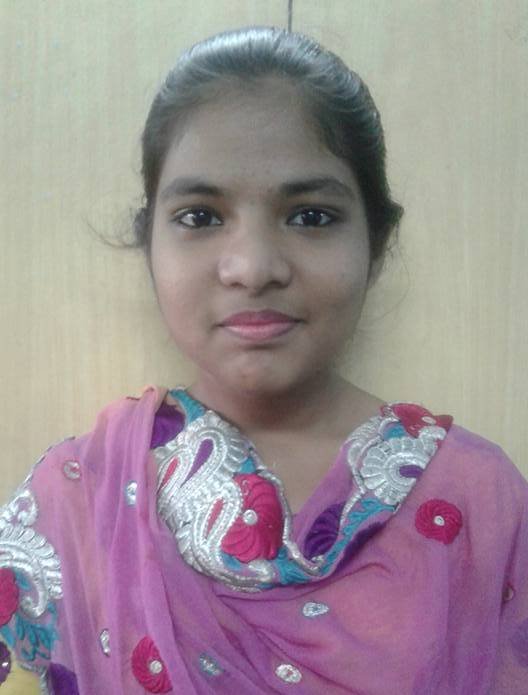 Last time I visited Kolkata, in February this year, my colleagues, Aamna and Shreya, asked me for a special favour: to find funds to sponsor 15 girls.
For 20 years Tiljala SHED has been running a very successful programme providing educational support to girls from the nearby slums. The girls are carefully screened to ensure that they are truly in need and that they will respond positively to the opportunity sponsorship provides. Over the years we have seen almost 500 girls complete their schooling and many go on to colleges and universities. They have become civil servants, teachers, nurses and businesswomen. Many now work for NGOs around Kolkata and all are an inspiration to young girls from their communities. Through sponsorship, they are able to avoid the traps of early marriage, illiteracy, drudgery, poverty and abuse.
I have met many of the girls on this scheme and I am amazed at their confident and positive outlook on life. They know that they have choices that were not there for their mothers – and some of them have very big ambitions: Shaista wants to join the IPS, the most prestigious police service in India: Nasima is in her 3rd year at college and wants to become an English teacher (see her video).

The funds for the sponsorship program mostly come from an Italian NGO, but the funds are limited and these 15 girls have not found sponsors, despite having been screened and approved by Tiljala SHED.

Thanks to you, these girls now have some hope. On June 15th you helped us raise a magnificent £1900 towards our 5 year goal of £22,000. Once Global Giving has collected Gift Aid for us (at 25% of donations from UK tax payers) and the funds are remitted to Kolkata we will start to support these 15 girls. It should be in the next few days.

Zeenat is 18 and has stayed at school despite her very poor circumstances: her parents divorced when she was very young and her mother struggles to bring Zeenat and her younger brother up on just £30 a month. Your donation means that Zeenat can realise her dream of going to college and one day being able to support her mother and lift the family out of poverty.

Suhana is just 4 years old and is at primary school. Her parents are separated so she lives with her mother and grandmother in a 70 sq ft room. Her mother, Sonali aged 27, is uneducated and works as a maid servant earning just £15 a month to keep this little family going. Suhana's father has a new partner and doesn't support Suhana or her mother. Sonali wants a better future for her little girl than hers.

Nafisha is 15 years old and studying in class IX at an Urdu medium school. She lives with her parents and 3 siblings in a rented room 8' X 10'. Her father takes home just £50 a month of which £10 is paid in rent. She says "I really want to continue my education to masters level. I want to stand on my own feet"

Thank you for supporting these girls. They will be so excited to know that they are to become "Sponsor Girls" – have been the 15 unlucky "Nonsponsor Girls". They have the guidance and support of Amna and Shreya and the rest of the great team at Tiljala SHED as well as the practical financial support to pay for their school books, uniforms, extra tuition fees, health checks and a small family stipend to encourage the parents to keep their daughters in education and not marry them off. There is also a small library, the Gyan Azhar Library, in the heart of the Tiljala community, run by Tiljala SHED exclusively for these girls.

I am visiting Kolkata again next month and I am looking forward to catching up with the girls and then reporting back to you.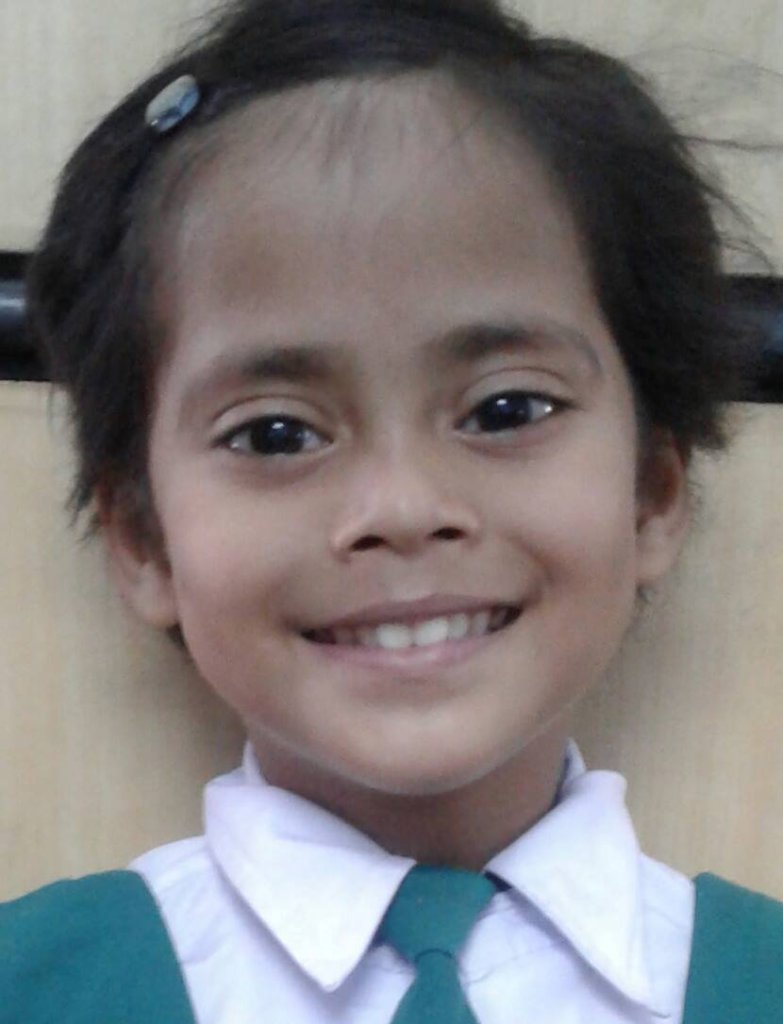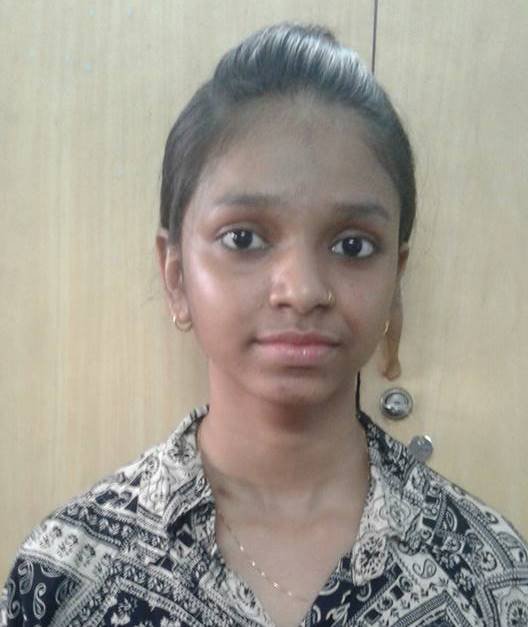 Links: