Project Report

| Feb 9, 2018
The 2018 school year has begun in Uganda!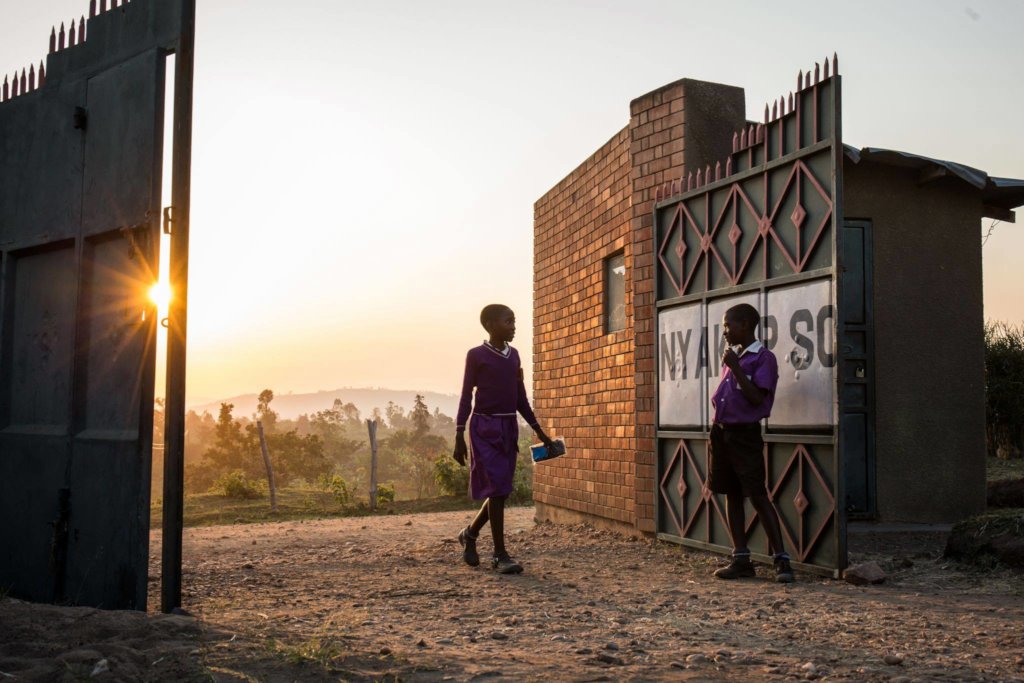 Thank YOU for making 2017 an amazing year. Your love and support changed many lives!
YOU sent 754 children to school!
YOU built 17 homes, 25 kitchens, and 25 latrines for grandmothers, while also providing over 7,000 grandmothers with trainings, counseling, and microfinance loans!
YOU have continued to provide the Nyaka community with access to clean water and libraries!
The 2018 school year has just begun and your students are excited for the year ahead!
Sixty new nursery students have begun their academic path, 30 at Nyaka Primary School and 30 at Kutamba Primary School. They loved their first day of school and are appreciative of the opportunity you are providing them. The children were also overjoyed to receive their new uniforms, shoes, and school supplies!
The 54 students who graduated from Primary 7 were eager to start the new school year because they have now joined secondary school at Nyaka Vocational Secondary School. They are a great group of kids who did very well on their PLE exams, which is the national exam all Primary 7 students are required to take before entering secondary school. Out of the 628,606 pupils who turned up for the exams nationwide, 571,252 (90.9%) passed the exam. Nyaka Primary School emerged 3rd out of 10 schools in Kambuga Subcounty and students at Kutamba Primary School scored 3rd out of 52 schools in the Nyakishenyi Subcounty. These are impressive results and we are very proud of them. It's YOUR love and support that gives these children the chance to grow up, be successful, and break the cycle of poverty!
Thank you for your continued generosity! The best is yet to come!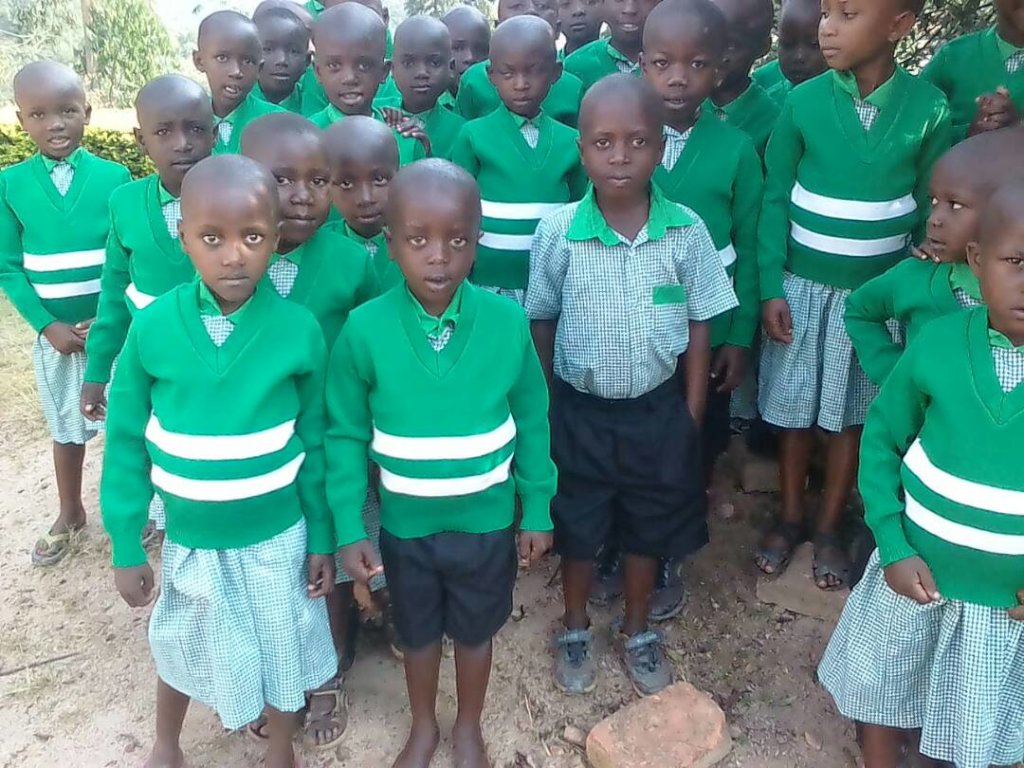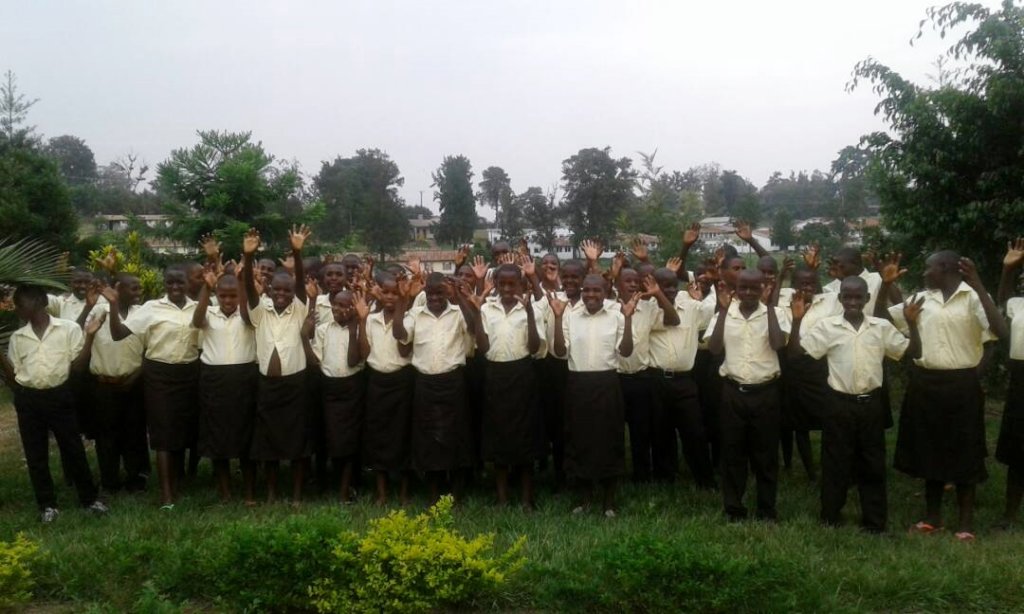 Links: