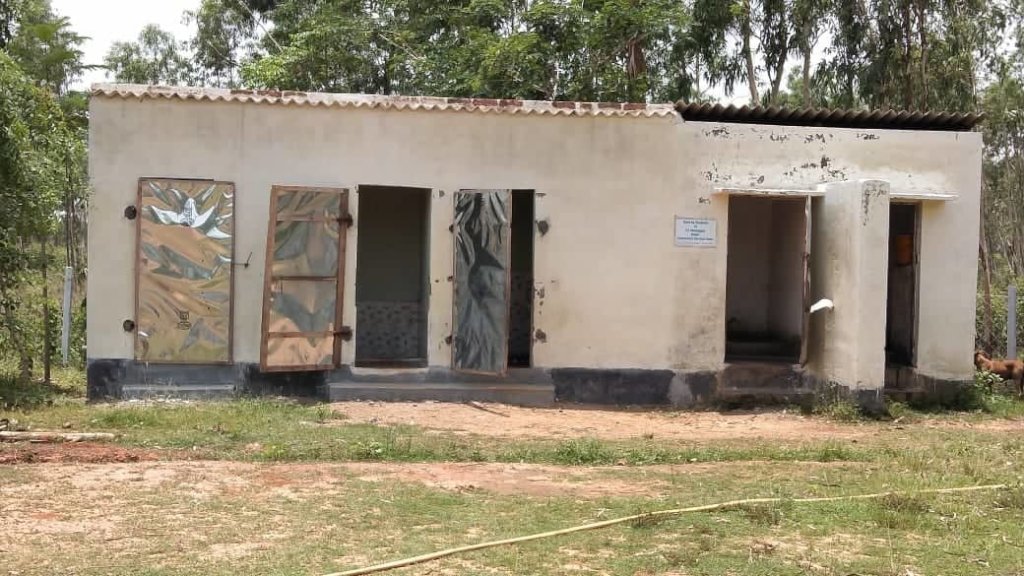 Gopali Youth Welfare Society thank all its donors wholeheartedly who lent a hand to our mission of educated youth. Our project is to improve the infrastructure of our school Jagriti Vidya Mandir and make it fully fledged with the required facilities and provide accommodation to more than 500 students. Currently, we have 4 classroom units having 8 classes from Nursery to V with over 250 students.
Towards the project
We already had the land recognized for our school building. We have contacted architect Prof. Subir Paul, B.Arch (Hons); PG Dip.TCP; FIIA: AITP; CMHS (Miami) to design our school.
What all is done?
We have received initial cost and plan of our project after some surveys conducted. We are sharing a summary of the plan we have received. The plan amounts to around Rs. 14 Cr. (around $2m)for the construction of senior classes building with offices and other utilities. After this, we will proceed with the construction of primary classes building.
Toilet Construction
At the start of the session, there was only one toilet in the JVM campus, which was also not in a very good condition. So, separate toilets for boys and girls were constructed at the beginning of the session in order to ensure proper hygiene, sanitation, and privacy.
What next?
After having realized the plan and heavy costing involved, we are trying to break the project into smaller slabs with the help of our architect. We are also trying for other funding resources like Corporate Social Responsibility to raise a decent amount to start with the first phase of our construction. I request you to reach out to us in case of any suggestion or query.
At last, I request you to aware others of our work and to share the project link with your friends and colleagues.

Thank you.
Yash Raj Gupta
Head, Sponsorship Team
Gopali Youth Welfare Society
Phone- +91-9653027707
Email- yashrajgupta98@gmail.com