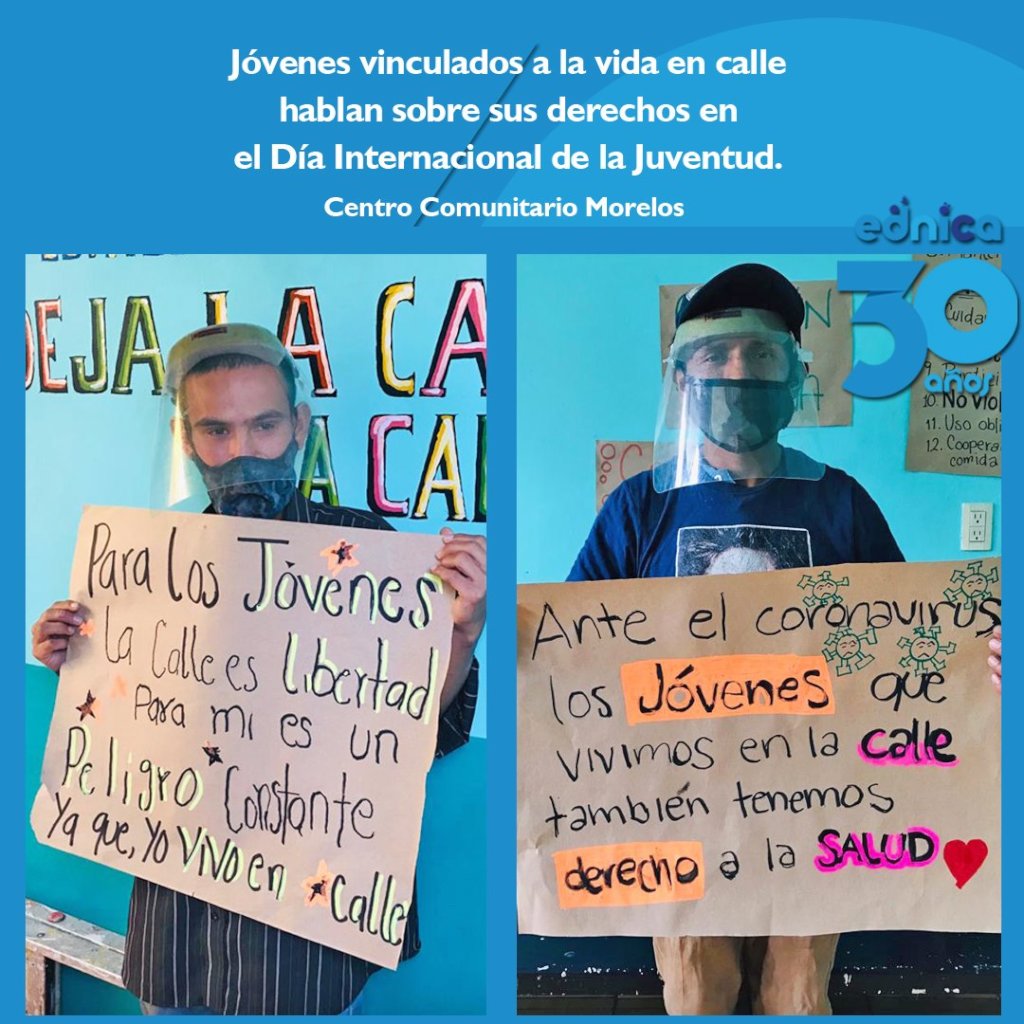 In ednica, we support two groups:
1. Boys, girls and adolescents and their families who work on the streets of Mexico City.
2. Adolescents and young people who live on the streets of Mexico City.
Unfortunately, with this health emergency, they have been extremely affected and thanks to the support of each and every one of the donors who have joined this campaign.
With this support, together with other partners, we have been able to obtain food to help families who work on the streets and whose income has been greatly affected by the health and economic crisis.
On the other hand, homless young people, who already lived in difficult conditions, have less income, because they support street stores or ask for people's support. They do not have spaces to take care of their hygiene and their food is deficient. For this reason, with your donations we have promoted actions of emotional strengthening, spaces for the care of their personal hygiene and support for them to prepare their food.
During this period, we have established protocols to avoid any risk of contagion in them and their collaborators and we make referrals to specialized medical care spaces, if necessary.
Thank you very much for trusting us and for helping us not to leave them alone.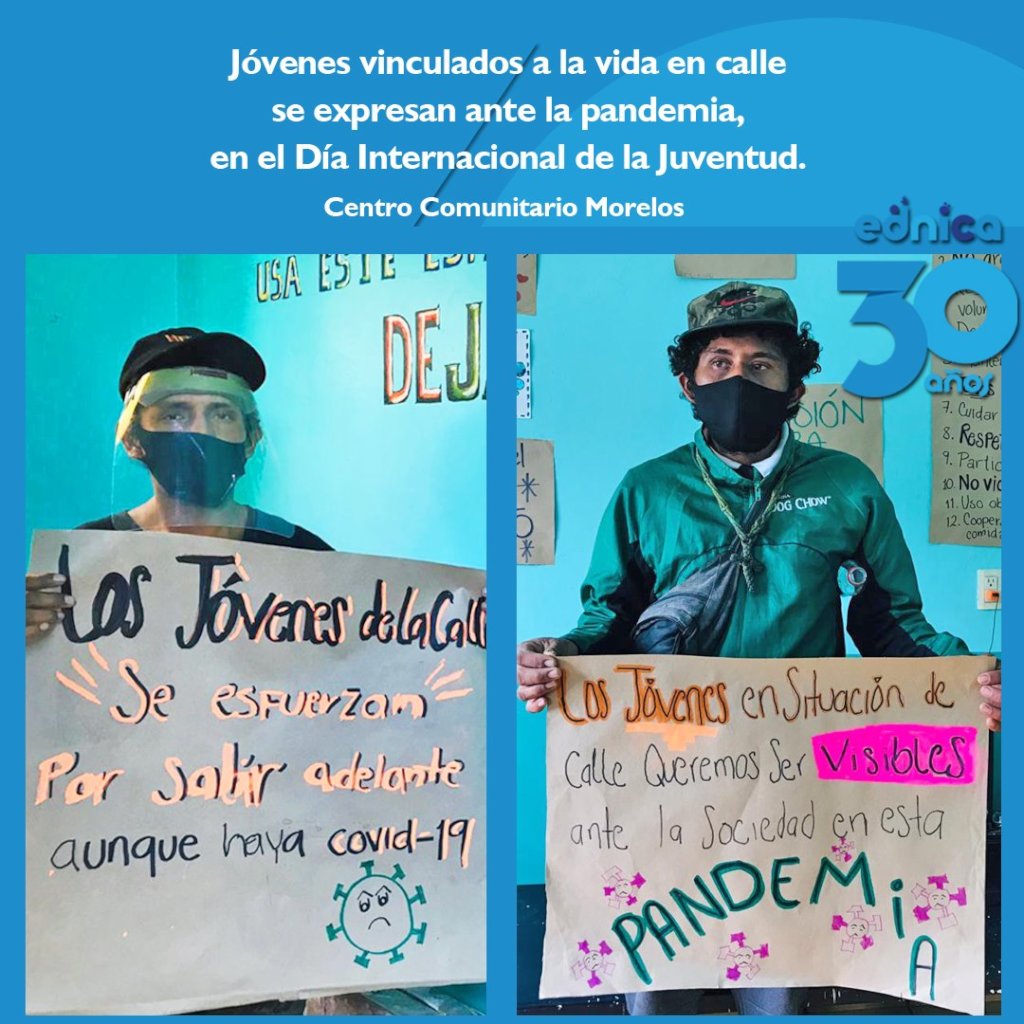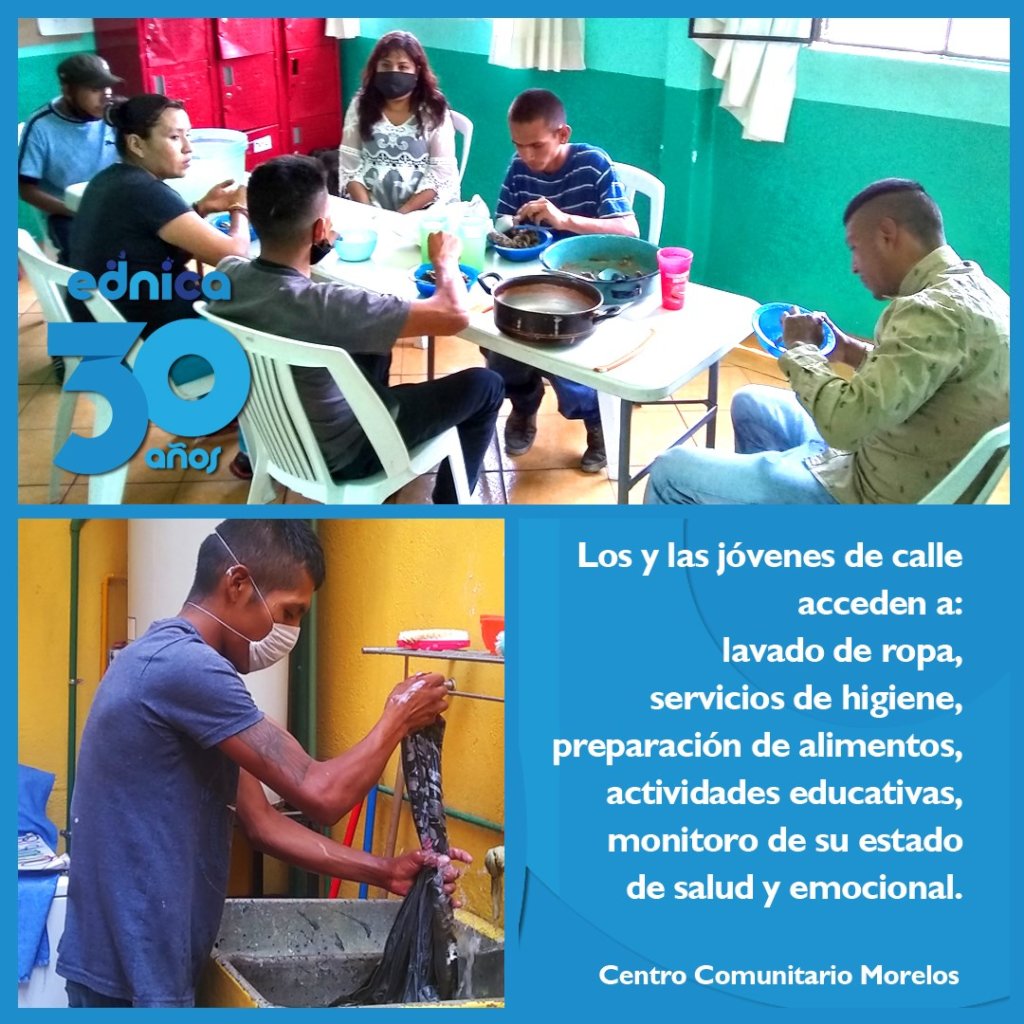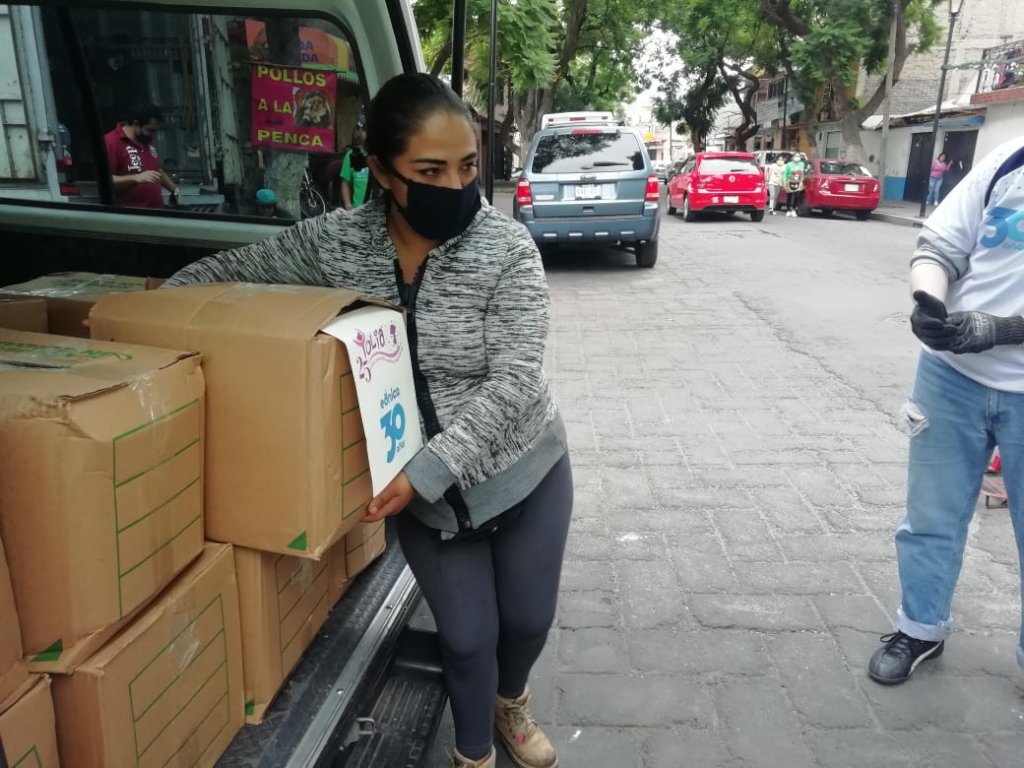 Attachments: