Project Report

| Nov 1, 2019
Activity Report for August 2019 to October 2019
By Mrs. Meena Shah | Project In charge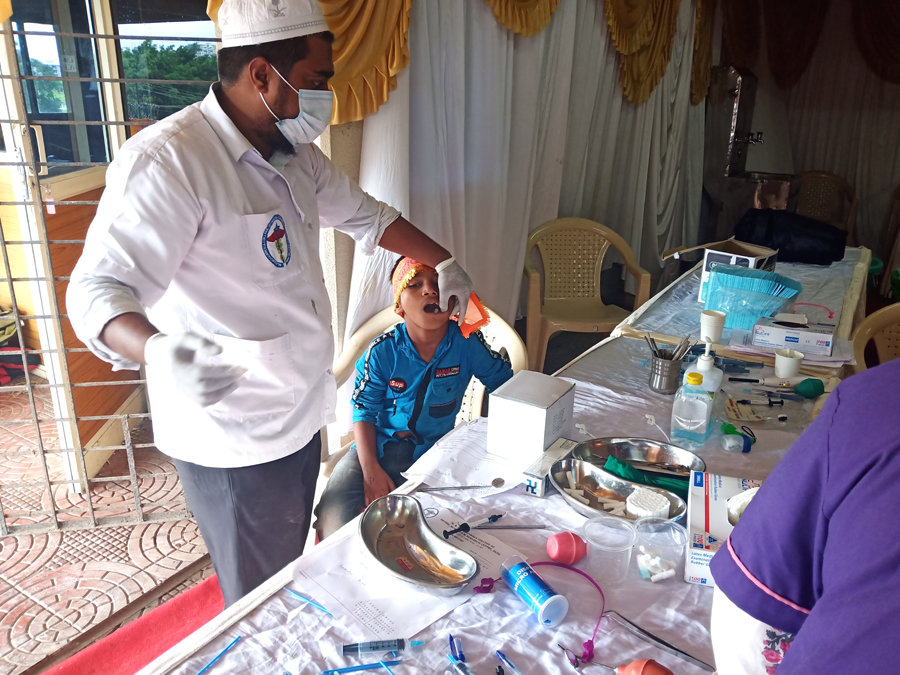 Global Giving - Apple
Quarterly Progress Report August 2019 to October 2019
Thanks to all our donors who supported and encouraged us to continue Care and School Education of Street Children Project in Pune city. Foundation has conducted following activities from August 2019 to October 2019 for these children :
August 2019
4th August – 60 street children sponsored by Accenture through CAF from Phulenagar and Kathe vasti were provided school bags, raincoats etc. Children performed various activities on the occasion
16th August – UBS company arranged a session for 30 children including 11 children sponsored by Accenture during which children were imparted information about opening bank account, general knowledge. Children were asked questions and function ended with distribution of gifts to the children.
September 2019
Children from all the locations were encouraged to make idols of God Ganpati from shadu clay during Ganpati Festival which lasts for 10 days and idols of Ganpati are installed at many places.
5th Sep 2019 – Lions Club had organized health check up camp and entertainment program for 150 children.
13th Sep 2019 – Adolescent girls and women from Phulenagar area were given information on Family Planning and health problems faced by women.
21st Sep 2019 – UBS company had arranged 1 day training program for 60 children aged 12 – 18 at Range Hills School in which they were given information on welding, plumbing, electronics.
October 2019
2nd Oct 2019 – On the occasion of birth anniversary of mahatma Gandhi a rally from Shanivar wada to mahatma Gandhi statue was arranged for children in which 120 children participated.
25th Oct 2019 – 30 children from Devkar wasti from Ramwadi area were given sweets on behalf of Adv. Godse.
26th Oct 2019 – Fort making from clay competition was arranged for children from Phulenagar area.
25 children from Kate wasti area were given boxes of sweets and cloths on the occasion of Diwali festival.