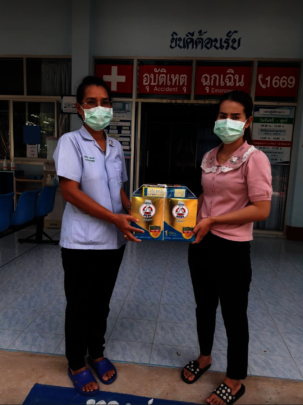 As I type this current update about the formula program, we are currently entering our 3rd and most serious COVID wave to date. How this will end up affecting employment of people in our area is unkwnown. Thailand was about ready to open its doors to more tourism which would allow many local people to return to work, but that looks unlikely now. We are hopeful that future vaccinations will eventually allow Thailand to open again to tourism and allow production to return to normal levels in manufacturing. Until then, we will continue working with our health network to locate COVID-impacted families in need of formula and we will be following up with some of those we haven't heard from in awhile to make sure they are able to provide for their families. 100% of all donations to this program are going directly to purchasing infant formula and food for these families. All administrative expenses supporting this initiative are being covered by a separate budget. Thank you so much for your generosity in recent months!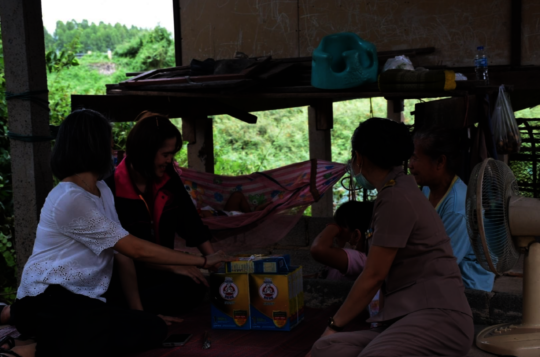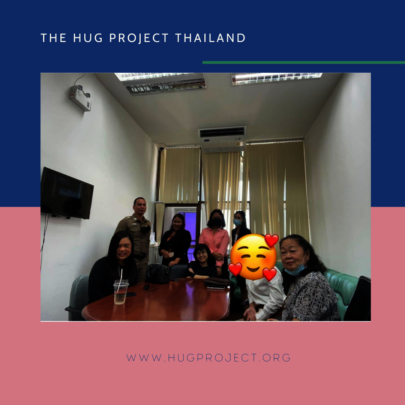 Hope's* story begins with a troubled home life. After her biological father left the family, her mother remarried and started a new family. Hope left home in order to escape attempted rape by her stepfather.
This is how she found herself trying to survive on the streets at the age of 13. And this is when she was exploited by a trafficker.
Hope was exploited through live-streamed sexual abuse over the internet. Hundreds of online spectators participated in this advertised "pay-per-view" event.
HUG's law enforcement partners conducted an investigation of the video, which enabled them to identify and locate Hope.
Hope was traumatized by the broadcast of her abuse for profit and by the separation from her family. She kept telling us that she always want to have the warmth of family. She wished for her mom and dad to be back together and live at home. She was desperately hungry for love. December 18th 2020 was her trial date. Our team flew to Bangkok to be with her the day she had to testify in court. With your donations, we bought her new clothes and a new pair of shoes. Our fear was that the judge would ask her the most traumatizing question: "Why did you leave home?" (because the answer was so overwhelming). The judge did ask that question and she was in tears. Our team was there to comfort her throughout the trial.
A team of professionals—including a social worker, investigator, counselor, and prosecutor— walked alongside Hope to guide her through a grueling legal process. Because of her strong testimony and the evidence, Hope's perpetrator pled guilty to human trafficking.
Today she is back in school and living in a secure location. With support from your giving, Hope is working toward healing and hope for a brighter future.Your donations have also assisted 50 victims of sex trafficking from 19 cases. In the first quarter of this year (2021) we have already assisted 9 victims from sex trafficking cases. Thank you so much for supporting us- this work would not be possible without each one of you. Thank you again for being a part of Hope's new life- and many others!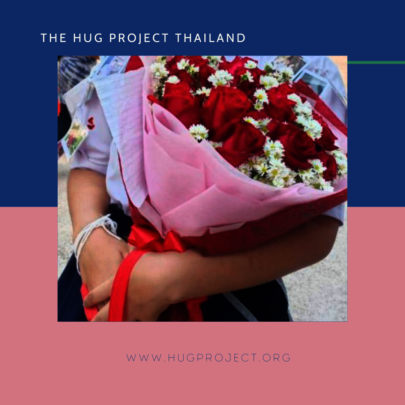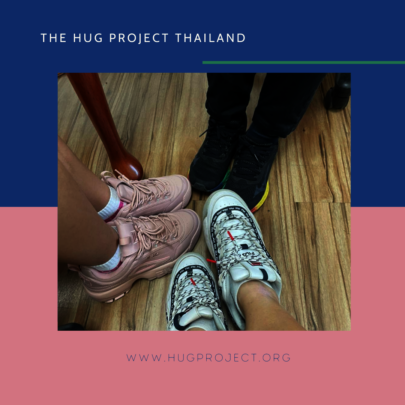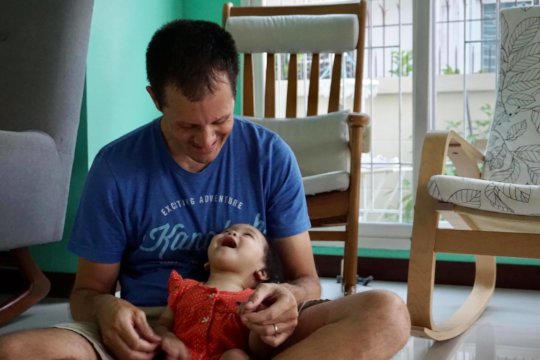 Another important piece of The Light Center project is our emergency foster care program. We do this in partnership with Thailand's Department of Social Development & Welfare to ensure that the child is protected and that his or her case follows the legal guidlines of our local laws. If an infant is removed from a home due to abuse or immediate danger, we can provide foster care until it is deemed safe to return to that home or the government places them with a safe family member.
Recently a 14 year old girl gave birth to a baby girl and the family wasn't able to raise the child. We nicknamed her Grace. Normally a baby in this situation would be taken to an orphanage several provinces away. Instead, the government placed Grace in our care and we can give her the loving home she needs until the government matches her with an adoptive family. This helps reduce the number of children in institutional care and helps the child develop the attachments they need. It's a win-win for the child and our local government. Thanks to your support, we have the resources needed to continue offering this service to the Southeast region of Isaan so that children can growup in safe and loving families.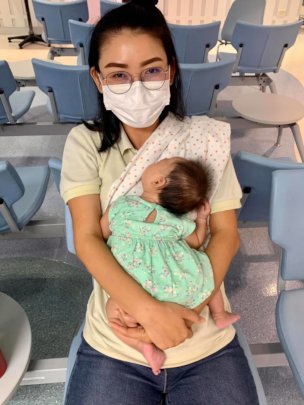 WARNING: Javascript is currently disabled or is not available in your browser. GlobalGiving makes extensive use of Javascript and will not function properly with Javascript disabled.
Please enable Javascript
and refresh this page.