Building Sustainability in the Philippines: Cacao Plantation
One of the Bernasol Educational Foundation's main goals in the Philippines is to develop a large cacao plantation on the land of the Aeta tribal group, creating jobs for the local tribe members so that they are able to provide for themselves and their families.
The Bernasol Educational Foundation's founder has met for planning meetings multiple times with the Aetas' chief, who has worked together with his tribal members to compile an area of about 10,000 acres for the cacao plantation. The Aeta tribe is excited about the project and is ready to get to work establishing the plantation.
The families are happy this project is being brought to them as it will enable them to provide for themselves in a self-sustaining way. They are looking forward to the construction of new schools for their children that this project will make possible, and they know that the outcome will be a better standard of living for the present and better opportunities for their children in the future.
Greetings!!
On January 26th, 2019 a medical and dental mission was held at Lower Rock Quarry with a collective participation of The Bernasol Educational Foundation, , the Local Government Unit, Calvary Church in Illinois, the International Praise Center, the Asia Pacific Theological Seminary, and volunteer doctors and nurses from the local clinics.
Over 400 people and children received medical, dental and optical treatment. We had over 100 volunteers to serve the medical mission that week. It was with your support that we were able to make this happen!
Thank you and look for our Financial Literacy Program coming next month as well as the tutorial and summer schooling for the children of the squatter area of Lower Rock Quarry. These families were hit the hardest by the Typhoon. We want to fill the lag of education when schools were destroyed.
Thank you again!
Olivia
The Bernasol Educational Foundation
Attachments: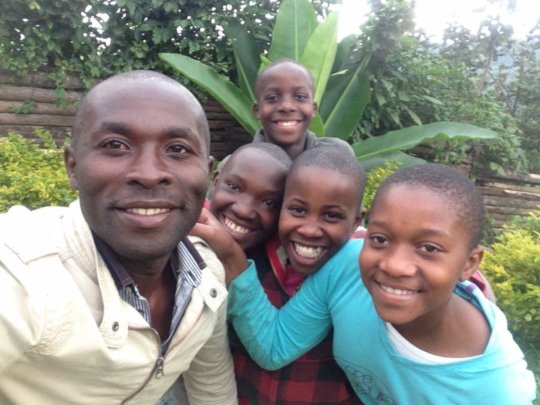 The official opening of first term (semester) was on the 4th of February and all of the children were able to attend!
Our primary examination results are finally in! God answered our prayers and all our children have passed into the next grade. It is with your support that we have been able to invest in their future and the children and their moms are taking advantage of this great help by thriving!
Along with regular classes we teach classes about principles so the children learn to respect themselves and others.
Justus, our general manager taught three major principles with the children and the women for the betterment of their future and they promised to go by them in their secondary school life.
These are-:
Socialization. The kind of friends they make at school, they can't be different from those they closely associated with. They therefore need to chose right friends who has good behavior.(Tell me your friend and I tell you who you are)
Because Uganda is a very religious country, both Muslim and Christian, we believe that belief in a 'higher power' is important to mold our children into reaching for something higher than themselves. We are trying to enstill a sense of 'more than yourself'; to help others, to understand that a community that works together will succeed as opposed an individual.
Vision. What do they want to achieve at the end of it all. Discussed more about the reason they are in school.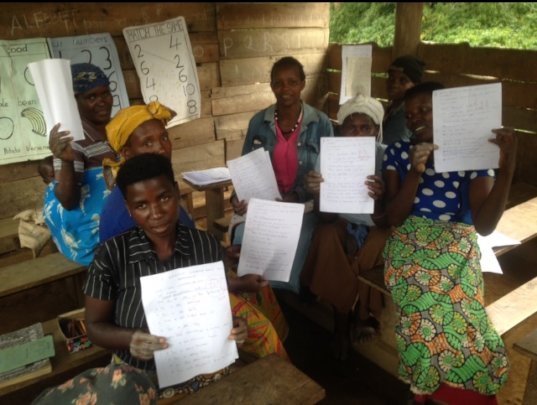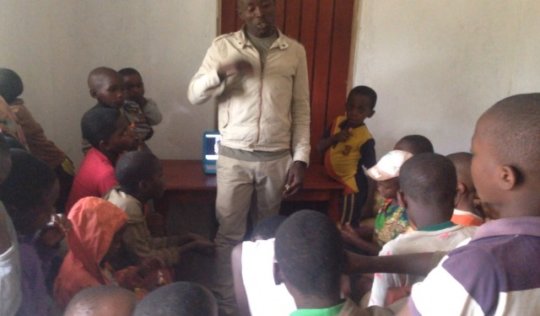 WARNING: Javascript is currently disabled or is not available in your browser. GlobalGiving makes extensive use of Javascript and will not function properly with Javascript disabled.
Please enable Javascript
and refresh this page.