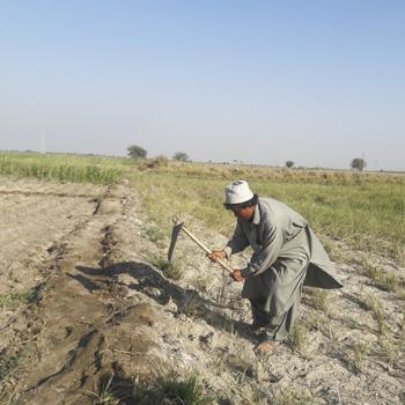 Farming
Agriculture constitutes the largest sector of our economy. The majority of the population, directly or indirectly, is dependent on this sector. We are uplifting the community by providing the farming project in the Sindh Province. We are also planning to start fish farming, as this will also provide resources for many people.
Since the farmers are working the project land, their lifestyle has changed. Their children are going to school and they are getting enough food for their families. Now, they also know the importance of health and are growing physically.
Nowadays, there is a lack of water and the irrigation system is closed. Farmers are waiting for water to complete the fish farm.
Sewing Centre
The sewing class is making a difference in the community. Many women are being trained in stitching skills and are able to increase the financial resources for their families. Many are encouraged and taking initiative to better live.
The group at the sewing centre are practicing stitching and learning to cut patterns. They have almost finished the course. The students are very excited and waiting for the day of graduation. We are also looking forward to new admissions for a new group.
Computer Centre
The computer academy is equipping the youth for their better future. Many students have completed the computer course from this academy. Currently, we have nine students passionately learning and gaining the knowledge of computer technology.
The group of computer students also completes typing practice and is almost finished with the class. Soon, we will distribute the completion certificates to the students, and we are also getting new admissions for a new group.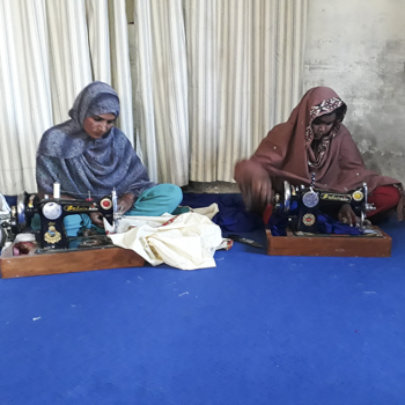 Links: