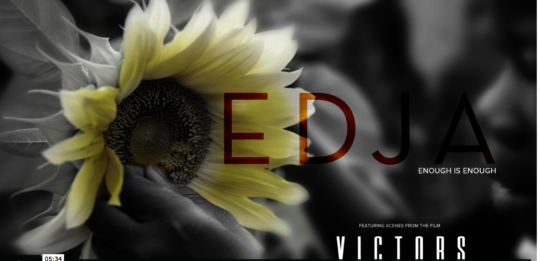 Your compassion helps survivors find comfort in their community again.
Caroline* and her friends were busy studying for their final national exams. To find a place to read together at night, they would meet at church. Caroline was determined to ace her tests. One night, Caroline went to the church expecting her friends to meet her, but none came. She stayed to study. When she was too tired to keep reading, she fell asleep, alone.
She wasn't alone though. Her neighbor saw her enter the church. When he realized no one else was going to come, he grabbed her neck. She tried to scream, but he covered her mouth, neary suffocating her. Then he raped her.
Caroline told her parents. Since the rapist was her neighbor, everyone in her village soon knew what happened.
This is how Caroline described what her life was like after her community found out: "My classmates keep saying I smell like rape. They don't want to sit with me in class. As I walk home, the children of my rapist have waited for me and try to beat me. I never feel comfortable, even at home, because my thoughts keep going to that day every time I'm alone. I see my rapist every time I'm alone, and sometimes when I'm asleep, he comes in my dreams."
Caroline thought her only escape from her pain would be to kill herself, but your kindness has literally saved her life. You are giving Caroline free counseling to overcome her trauma.
The community education you provide is helping improve understanding of sexual assault. Though Caroline still faces stigma for speaking about her attack, she has you in her corner. Because of you, she has a social worker and the emotional support of other survivors. They remind her that she is valuable.
Girls like Caroline should be able to find support from their community, not be blamed for their own assault. You're helping make that change. Thank you!
*Names have been changed
Links: