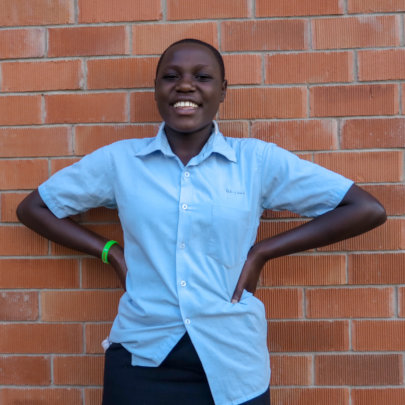 Software engineers, doctors, computer programmers, oh my!
These are just some of the professions that girls in rural Southwest Uganda dream of becoming. However, in this region, it is common for poor uneducated women to begin families while in their teens, trapping them (and often their children) in poverty.
Because of your support, Nyaka's female students are able to access the education needed to achieve their dream STEM* careers. Through Nyaka's Robotics Club, students are able to learn hands-on technological skills that are applicable to the professional world. The club emphasizes students creating electronic devices that benefit their communities.
Through the club, a team of female students have created a phone app that helps nurses tend to patients in the overcrowded local hospitals. Follow the link to watch our video, and you will meet three female secondary students who you have empowered through technology! The girls talk about how the club not only prepares them for the workforce with applicable skills, but has also improved their confidence and their ability to work as a team.
Because of your support, Nyaka's women are able to become the technological leaders of tomorrow!
Links: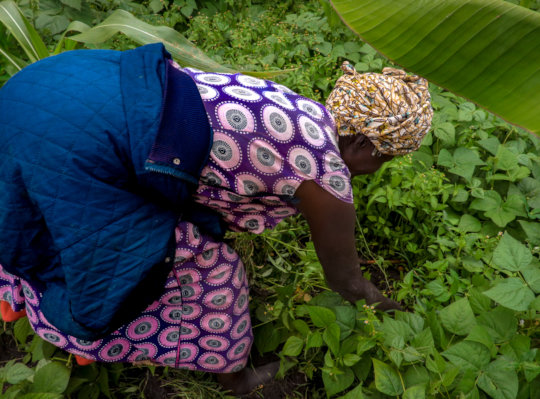 Nyaka grandmothers give everything they have so their grandchildren can have a better life. Grandmothers like Alice work hard in the fields under the hot sun through the pain of arthritis and old age to make sure their grandchildren have enough to eat. Even though she worked hard, Alice couldn't grow enough crops to support all her 10 grandchildren. When Alice and other like grandmothers came together in their Nyaka Granny Group, your support helped her dramatically change her family's life. Through your peer learning model, Alice learned new farming techniques and shared skills she had with the other grandmothers in her group. Because you empowered Alice, she now sells enough crops to afford school fees for all10 grandchildren. Click the link to watch a video about Grandmother Alice. As you watch her story, know that this is one of the 10,000 happy endings you have helped write. Thank you for empowering women like Alice to pull their families out of poverty.
Links: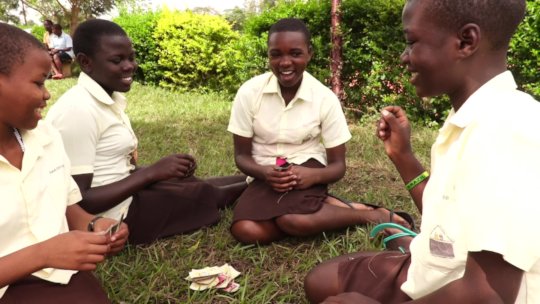 Dorothy really wants to share her story with you.
Because you make it possible for her to access free education at Nyaka Vocational Secondary School, Dorothy is passionate about studying science! In between studying chemistry and playing cards with her friends, she studies airplanes. She is determined to defy the odds and become one of Uganda's only female pilots.
You'd never know it through her smiles, but she once was a victim of cruel bullying. Before you made it possible for her to receive support at Nyaka, she hated her old school.
Though Dorothy lives with illness and a difficult home life, your schools serve as her safe haven. Dorothy no longer survives day-to-day. Today, she is thriving academically because she has friends and kind adults who support her.
Click the video link below to learn about how your compassion helped her find the community she needed to work toward healing and hope.
Click Here to Watch Dorothy's Video!
Links:
WARNING: Javascript is currently disabled or is not available in your browser. GlobalGiving makes extensive use of Javascript and will not function properly with Javascript disabled.
Please enable Javascript
and refresh this page.