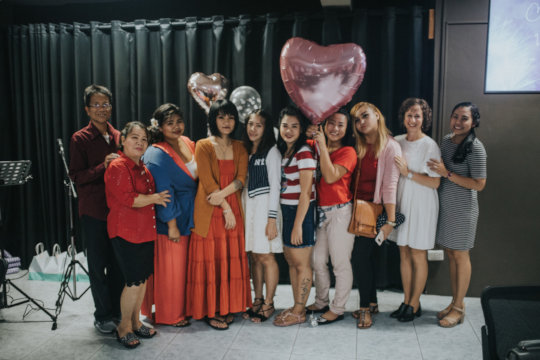 Greetings from Thailand to you all!
It is time for another update from us at Tamar Center. The last months have been filled with many exciting things. Here is a short summary of some of the things that happened:
On Friday the 10th of August we celebrated the Graduation from this year's Tamar Vocational and Life Training. Six women left prostitution behind and joined the training that started on the 18th of May and we are happy to report that all six of them have graduated! This is the first time in seven years that everybody that started also finished the training! And not only that – all six of them are doing very well and all of them have asked if they could stay on with us. We have employed them all in our different businesses and for now they are all helping with a big order of 3000 Christmas Cards but next week one of them will start in our Restaurant, one other will do some special sewing projects and two of them will receive further training in Hairdressing.
During the training they learned not only about these jobs but also learned how to deal with finances, how deal with family and many other things. They all received counseling and we have seen them grow a lot in the last weeks. Some of them were very shy in the beginning, others suffered still from what they experienced while they worked in prostitution but now we see that they are on a good way forward. One of the women even went home last weekend and brought her young daughter to stay with her at Tamar. That was not possible while she worked in the bars and she missed her daughter so much. It is nice to see them now together.
Another update is from a woman that is already a couple of years with us. In August during the Thai Mother's Day (Mother Day in Thailand is the Birthday of the Queen), she got the Mother of the Year Award from her school, which is a big thing here. You cannot believe how proud she was to receive this award. Her young daughter was also selected to be the conductor for the yearly school parade. Hope you can see on the picture how happy she was.
Shekinah from the USA also arrived in the last month. She is an English Teacher by profession and has come for one year to work with us and teach English to the women that are still working in the bars. We are very glad that she is here as she lifts the standard of our English Classes to a more professional level. She started to do individual assessments with all the women to the classes to see at which level they are so that she can teach them accordingly.
On the sad side we had to say to Alinda and Rik with there two children. They volunteered with us for the last five years but returned now to the Netherlands. We are very thankful for all the help that they have been but also sad that they left. We wish them a great start back home!
Good, so much for a short update from Tamar. Have a wonderful day and thank you for your continued support of the work that we are doing here in Pattaya.
With gratitude!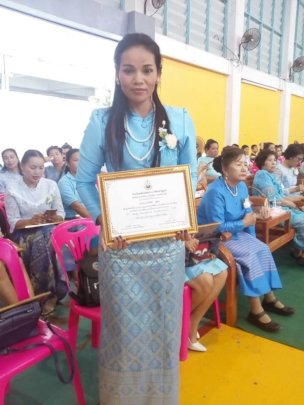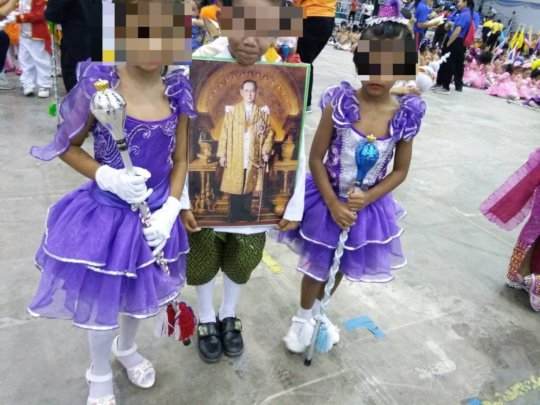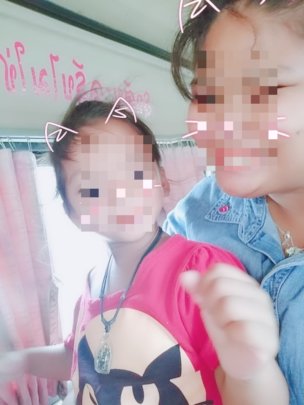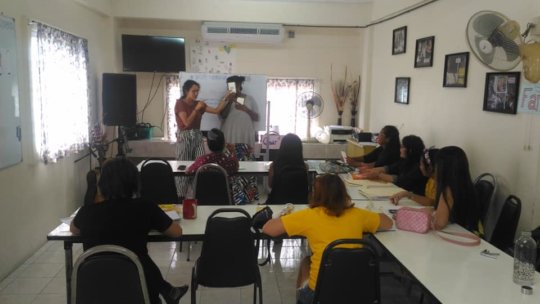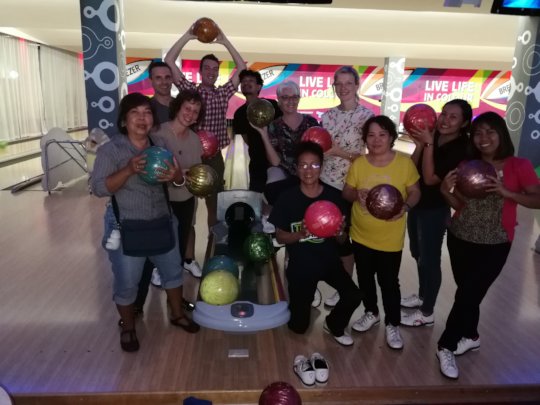 Links: