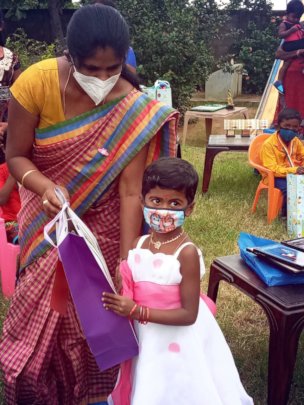 The trustees of The Sunshine Charity thank all our donors and well-wishers for placing their trust in our work and donating so generously to allow the Sunshine Kids to enjoy a little bit of the Christmas spirit. Although Santa was unable to visit this year, he arranged to deliver the Christmas gifts, delighting the children to receive them. Meeting their friends after being isolated for weeks was a wonderful experience as well. The opportunity also allowed those children leaving to be awarded and take home their Graduation Certificate.
The Sunshine Charity says thank you to everyone who participated and helped to bring joy to our children making the 2020 Christmas a happy and memorable celebration for the children and their families in the face of these difficult times.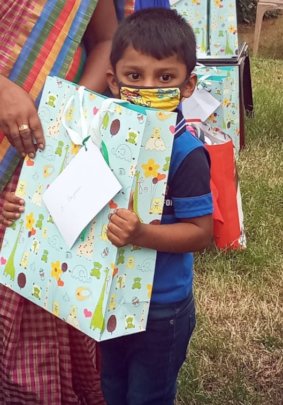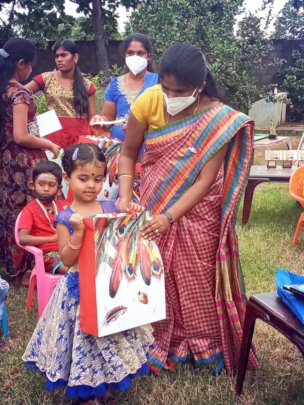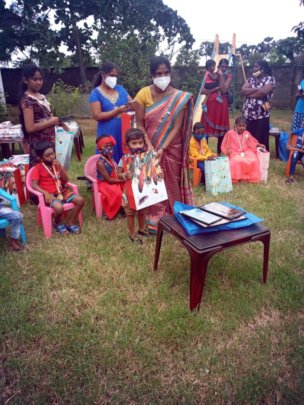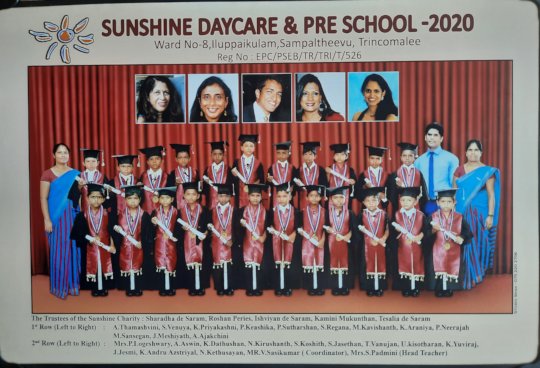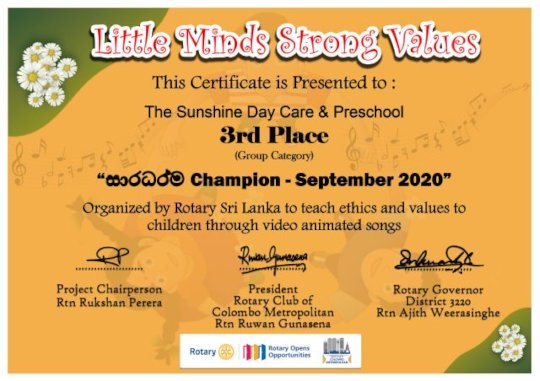 Something to talk about – something to Celebrate!
The Sunshine Day Care and Preschool was placed third in the October 2020 Group Performance Category of Little Minds Strong Values – a unique and creative project initiated by Rotary Sri Lanka to encourage children to be aware of the importance of being civic-minded, respecting diversity and being mindful of having sound values and ethics.
Developing moral and ethical values among children is an important process in Early Childhood Development. What better way to do so than through animated songs that children can emulate! The twenty-nine animated children's songs in all three languages spoken in Sri Lanka helped the children across the country to understand the meaning of what they were singing.
The children were so happy when they got the news. Their participation in the project will certainly help build the child in them with compassion, respect, kindness, and humility.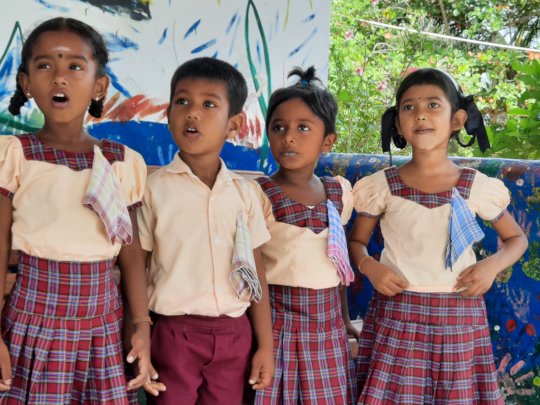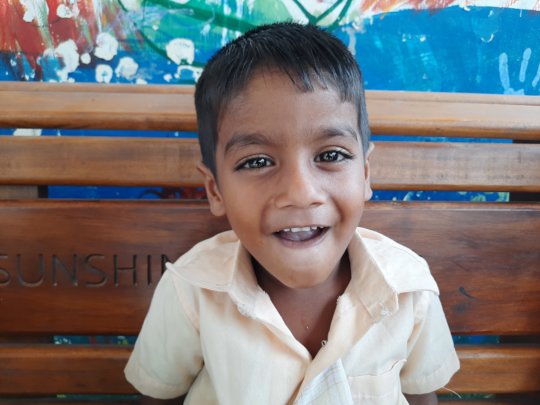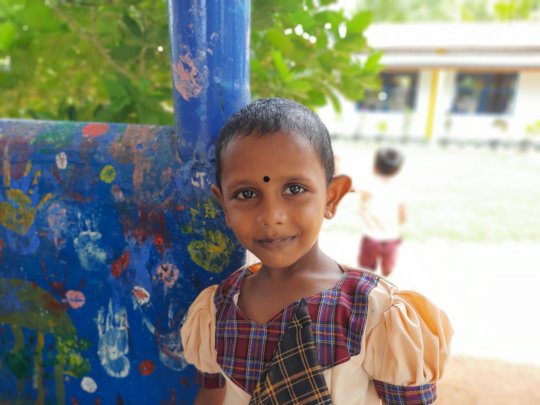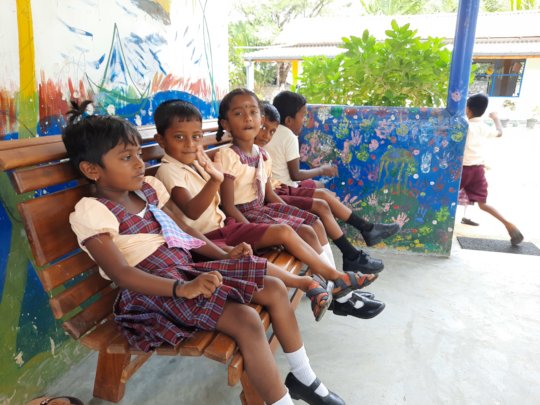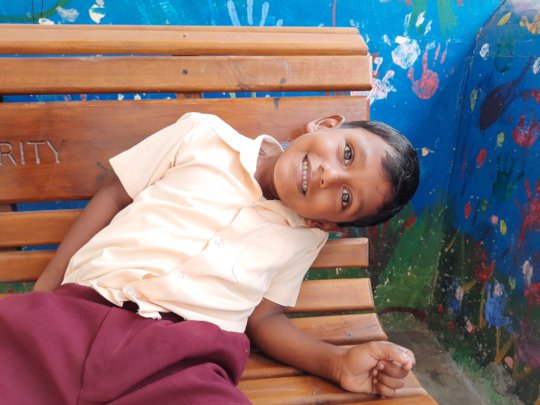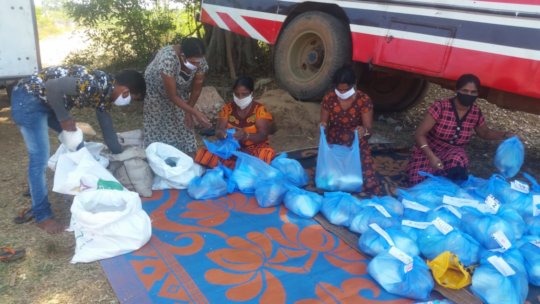 The trustees of The Sunshine Charity thank all our donors and well-wishers for placing their trust in our work and donating so generously to allow for three rounds of food distribution to the communities we serve during the strictly imposed curfew.
Though Sri Lankans have experienced numerous disasters both man-made and natural, from conflicts and insurgencies to tsunamis and landslides, the experience of living through the COVID-19 pandemic was an entirely new one, impacting us at different levels and in ways that we could not have imagined. Grappling with food shortages, living in remote areas with no access to the food supply chain and above all living below the poverty line, vulnerable families were practically hanging on a thread risking starvation. In addition, with day care centres and preschools closed during curfew, the kids were deprived of their daily nutritious meal. The Sunshine Charity reached out to the families of the children attending the Sunshine Centre to provide them with essential groceries and emergency food supplies based on their greatest need. Some of these families had multiple members but we did not forget any. Delivery essential food items to their doorstep was something they did not expect and were truly grateful to receive. We experienced humanity at its best and we honour these communities for their resilience and strength.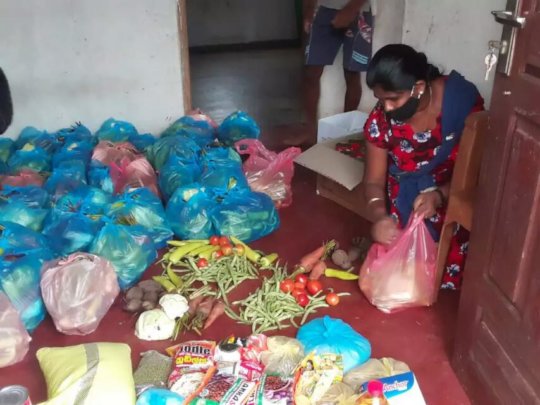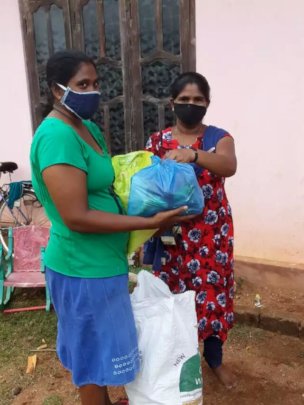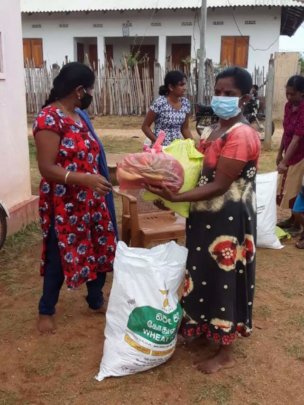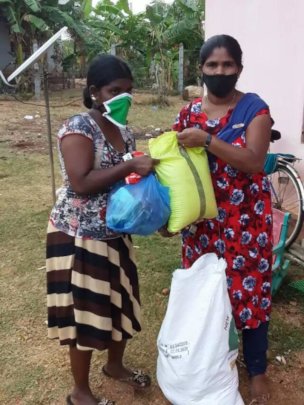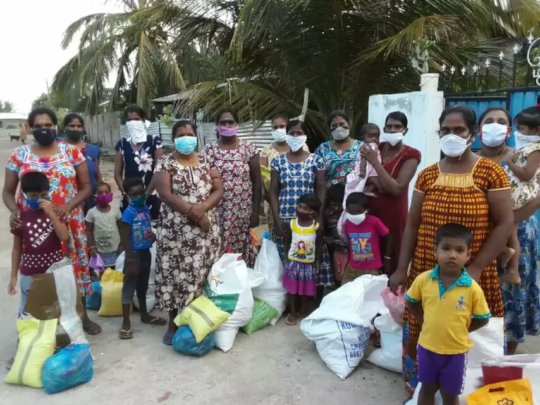 WARNING: Javascript is currently disabled or is not available in your browser. GlobalGiving makes extensive use of Javascript and will not function properly with Javascript disabled.
Please enable Javascript
and refresh this page.