During this time it has been developed several new programs.
Peace-building Program: The need for young people to be actively engaged in sustaining peace and tranquility in Liberia is very essential to national growth and development of the nation. The Peace-building program is aimed actively engaging FCS, WAFF and WAY to serve as agents of peace and change in their communities.
Gender and Development: The Gender and Development program is aimed at increasing young people's sensitivity towards gender as well as decrease gender-based violence.
Health and Hygiene: The goal of the Health and Hygiene program is to help Vulnerable young people positively contribute to a healthy Liberian nation.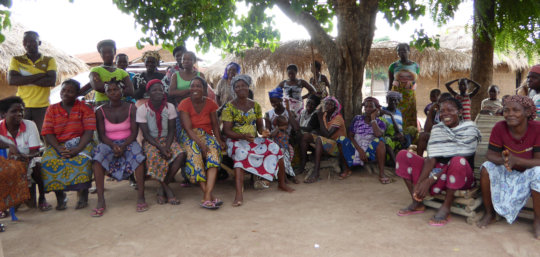 During the last months through the work done in this program, it is noticeable the impact is positive and significant! Most of the women experienced that their lives were easier in terms of finances, due to the business activities. 32 % of the women we able to start new businesses and 89 % stated new businesses and/or expanded previous businesses.
Most of the children also experienced a positive impact as money was now available, more than before, for medicine or visits to the health clinic if they got ill, and to buy breakfast, clothes, shoes and even snacks at the market day.
Villages have access to new and more products and services. Thereby development of the villages is strengthened both in terms of finances and infrastructure.
Prior to the program the market essentially concerned selling of the local drink (Tchoukoutchou), but after one year with the program, the selling of the local drink had reduced to 25 % of the market activity. Afia, 40 who sells porridge and is a beneficiary of a loan of 20 000 FCFA (30 €) states that "Many women slept, and with the arrival of your loan program, they have awakened".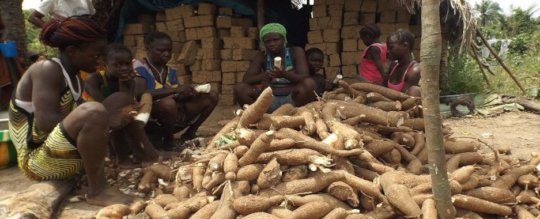 ''Voice of the Vulnerable'' is an educative, interactive and entertaining radio program designed by the Initiative for the Development of Former Child Soldiers (IDEFOCS) through its Public Relations Department.
The immense population of Ghetto dwellers, known as vulnerable people, in postwar Liberia is a major challenge to community peace and security because most of these vulnerable people are youth who are engaged in violent crimes like armed robbery, rape, and drugs abuse.
The stunning fact that is hard to resist is that most of these vulnerable persons are former child soldiers who are being stigmatized by the community and also by their families. Today, communities are being threatened by the violent acts perpetrated by these vulnerable people.
This is a terrible situation and problem that need to be solved. To help solve these problems, IDEFOCS have designed 'Voice of the Vulnerable'' to help find a possible solution to reduce the growing number of vulnerable people in the society.
Moreover, mob violence initiated by the community dwellers as a remedy to reduce the threat caused by these vulnerable people can never help to solve this problem, but rather initiate more lawlessness that can create a situation that threatens community peace and security.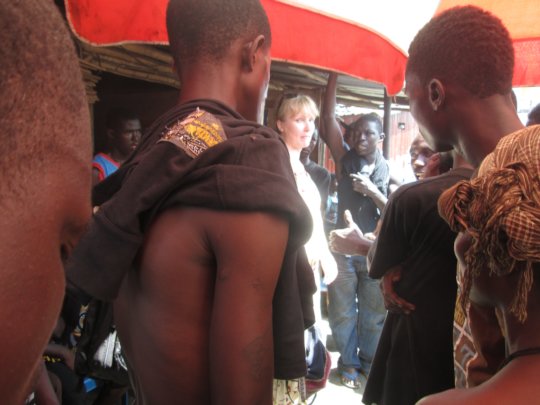 WARNING: Javascript is currently disabled or is not available in your browser. GlobalGiving makes extensive use of Javascript and will not function properly with Javascript disabled.
Please enable Javascript
and refresh this page.