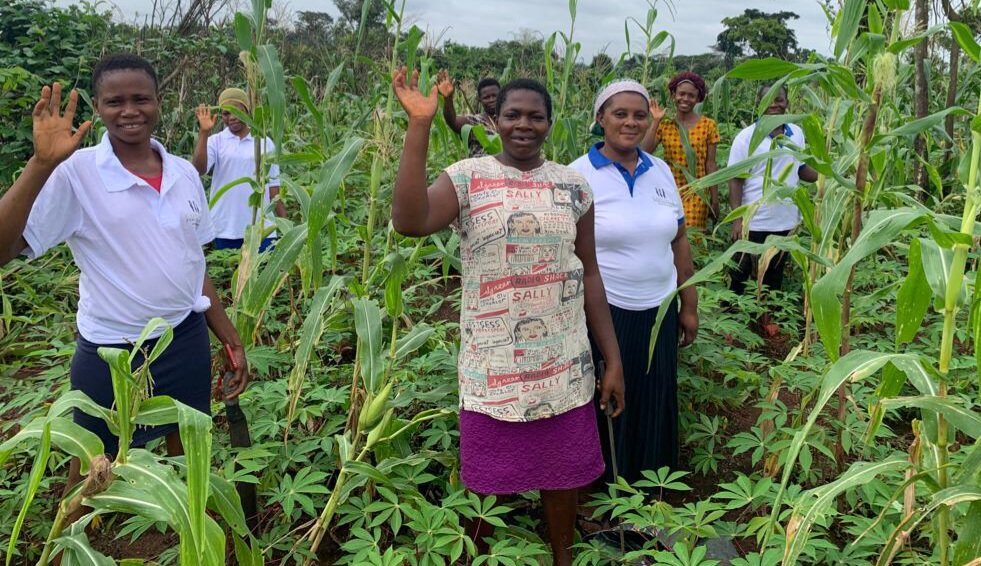 TO: Our LMF Team Of Heroes,
It is my pleasure to bring you another progress report on our Youth Farming Project for this quarter, September 2023.
Recap
In response to program demands, ten 2022 youth farmers, now back, each received a small LMF farm plot to apply learned techniques, paired with new trainee volunteers. The aim is for farmers to practice and coach volunteers and give them the opportunity to practice what they've learned in the program. In 2023,10 volunteers followed the program with 10 new farmers, receiving supervision to maintain schedules and momentum in learning farm skills. All 20 receive a monthly stipend throughout the program.
Practice What You Have Learned
The corn planted in June will be ready for harvest in two weeks as it has reached full maturity. The vegetables and pumpkins have also matured and were harvested twice. The cassava plants are thriving and will be harvested early next year. Additionally, farmers and volunteers were encouraged to bring and apply local ash to deter insects and pests.
NEXT STEP:
Harvesting of Crops
Discussion Sessions on Farm Progress/Challenges
The youth are making significant progress thanks to your support. Your donations, combined with the matched funds contributed by GlobalGiving, enable us to sustain this program. We are immensely grateful, and together, our impact is creating a profound difference in the lives of these youth, their families, and the community as a whole. Please accept our heartfelt appreciation, feel proud, and take comfort in knowing that your contributions are truly meaningful to these youths, to LMF, to humanity, and to God. Amen!
Furthermore, I'm pleased to inform you that we will be hosting our Annual Fundraising Campaign Marathon this September, in conjunction with the GlobalGiving Little by Little 50/50 Funds Matching Campaign next week (September 18th – 22nd, 2023). It's truly a blessing that every $50 donation made to our Youth Farming project by a donor will be matched with $25 (50/50) by GlobalGiving throughout the campaign next week (9/18-9/22). We're excited and eagerly anticipate your support. Our goal is to raise $5,000 this week for our Youth Farming Projects, enabling them to provide sustainable food for themselves, their families, and communities, with the aim of eradicating hunger. You are our partner, and together, we can achieve success. Amen!
The youth rely on LMF, and we rely on you to support our fundraising endeavors. YOU are the reason Lady Mitz Foundation continues to flourish. I'm counting on you, as well as each of our donors, including myself, to contribute $50 during this campaign and encourage a friend to do the same. Your donation not only provides food and agricultural training for the youth but also instills hope and a means of livelihood in them. I want to express my gratitude in advance for your kindness and generosity. May God continue to bless you. Amen!
Additionally, please consider signing up for monthly donations whenever possible. In addition to ensuring a consistent source of funding year-round, new recurring donations receive a one-time 100% match after four months. LMF relies on every penny to bolster and sustain our programs.
Conclusion
Donate during the campaign from Monday, September 18th, through Friday, September 22nd, 2023, to ensure that funds will be matched. GlobalGiving will only match funds during this specific campaign period.
If possible, contribute $50 to ensure your donation qualifies for the matching program.
Encourage a friend to donate $50 in support of our youth farming project.
Consider signing up for monthly donations (please note that GlobalGiving's website minimum is $10.00).
Share the achievements of our youth and encourage a friend or two to make a donation.
Once again, I express my gratitude for your thoughtfulness, kindness, and generosity. You are an integral part of LMF's Team of Heroes, and our youth will forever be grateful to you. May you always remain blessed. Amen!
We will continue to keep you informed about the progress of the project. If you have any comments, questions, or input, please feel free to direct them to us, and we will do our best to provide answers and assistance.
Mercy Egbuchulam- Onyianta Prince Chiwuba
Founder- Lady Mitz Foundation Project Lead & Coach Nigeria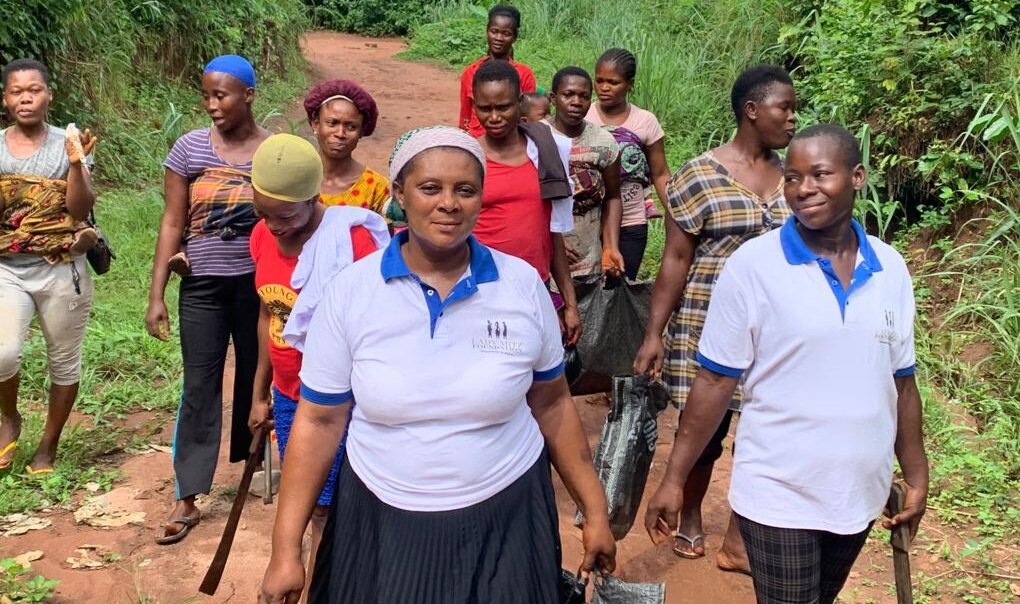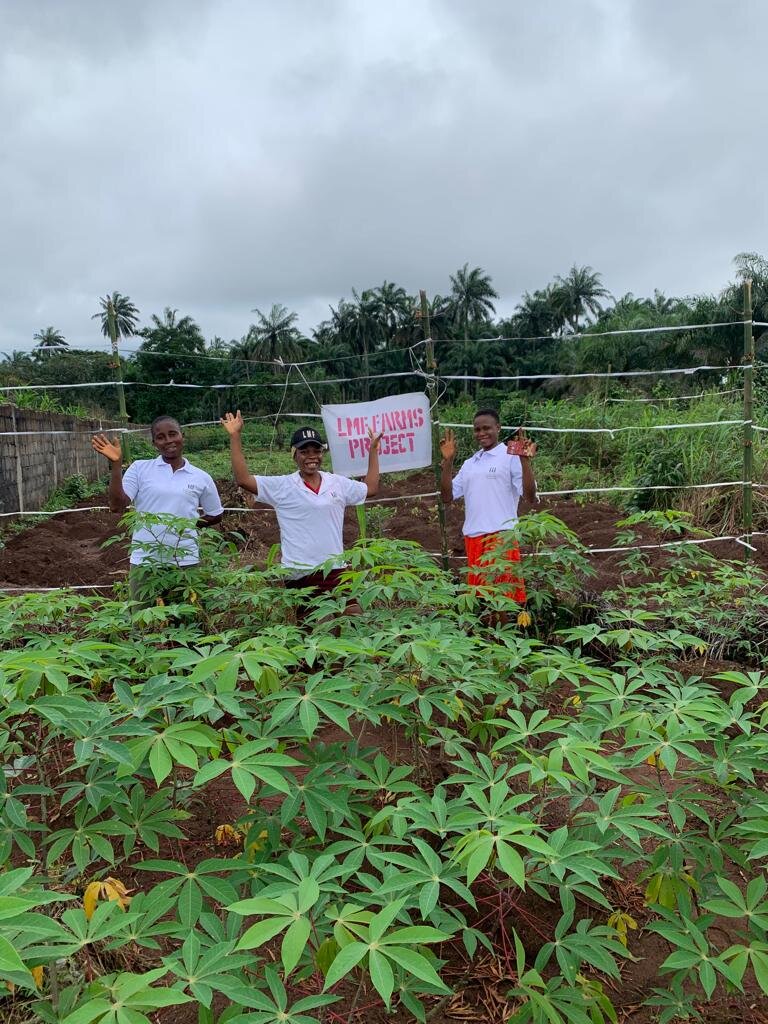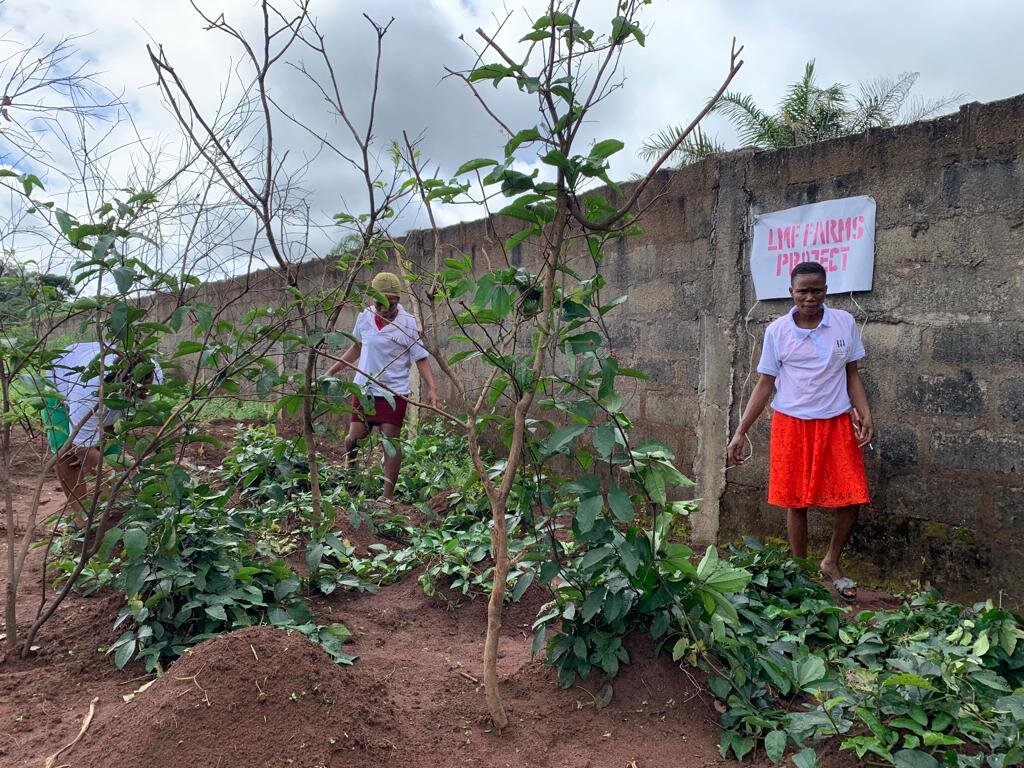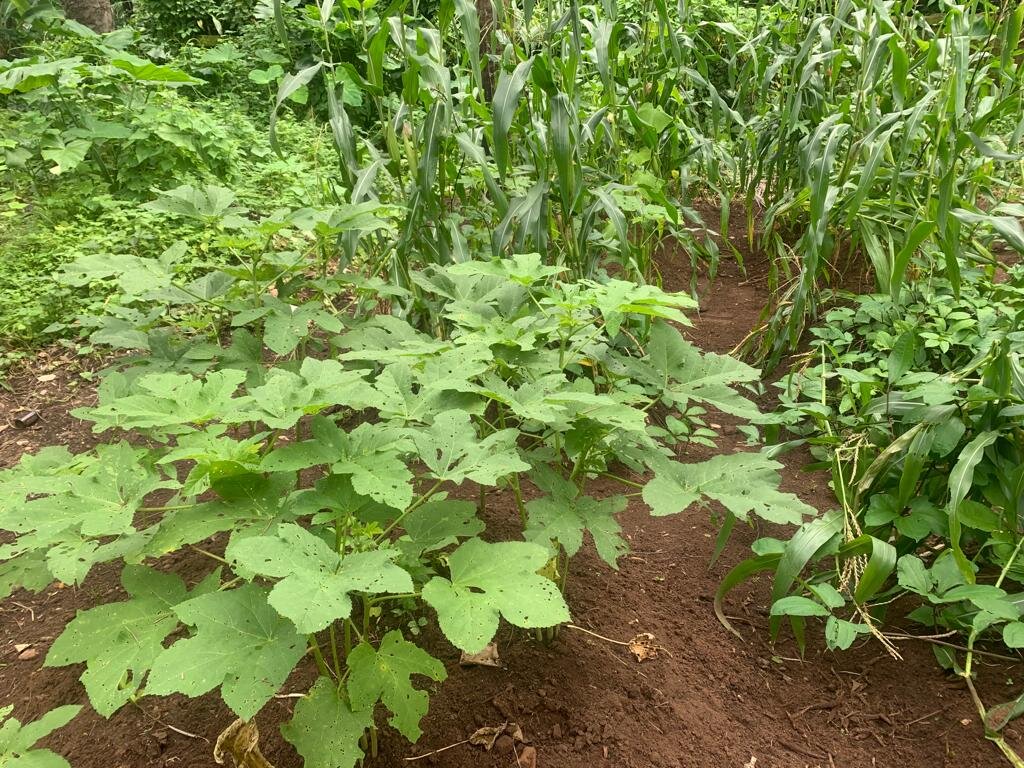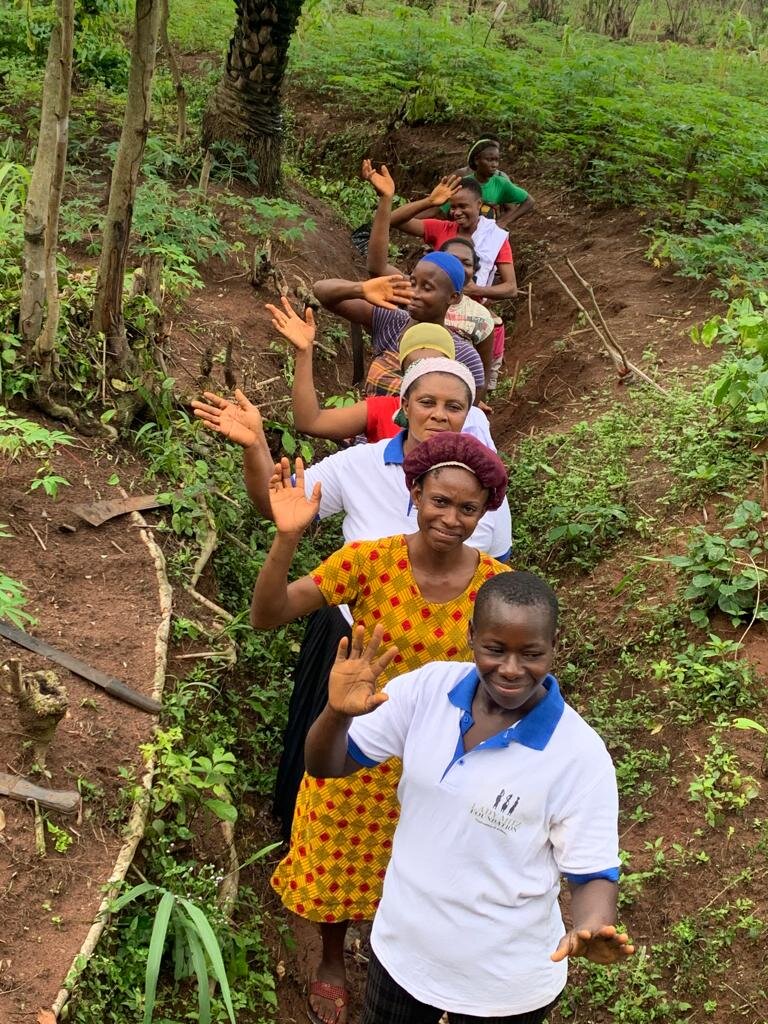 Links: