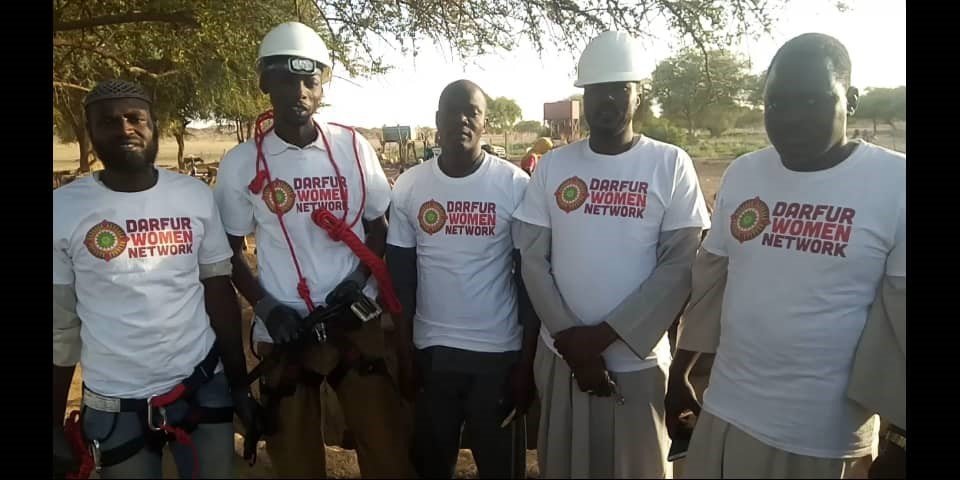 Hello supporters,
On behalf of Darfur Women Network (DWN), I am grateful for the generosity of GlobalGiving and our donors. Without your support, we wouldn't be able to serve the survivors of genocide in Darfur who are living in refugees' camp in Chad.
Everyone is aware of the COVID-19 outbreak and how the developed countries are working diligently to protect their citizens. These countries have provided their citizens with all the support needed to keep them healthy.
However, the refugees in the camp have no health care system, there is not a single ambulance, healthcare services, or medicine in the refugees' camp. DWN had a long discussion with the refugees in the camp to figure out what can be done for refugee health during the COVID-19 outbreak.
We developed a personal protective plan and will execute the plan this week, more specifically, the third week in November 2020. GlobalGiving provided us with a grant of $5000 to provide the vulnerable refugees from Darfur in the Camp with soap and masks. We will provide personal protective items to people with disabilities, elderly, pregnant women, and then the rest of the refugees. The population is 30000, the camp is crowded and has no quarantine location or healthcare profession in case of any need to service.
We worked with the refugees to raise awareness. They will provide ten sessions, each session for the habitants of each zone, the refugee camp consists of ten zones. Our staff will teach them about the important of social distance, wearing masks, wash their hands to enable them to survive. Then, they distribute soap and masks as well as awareness sessions.
DWN needs your generous support to be able to us to overcome the challenges to managing a COVID-19 outbreak refugees. They are in need to water for their personal hygiene. We are committed to provide water for consumption and hygiene. Your donation makes drinking water available to the refugees.
We would like to invite you to support the refugees from Darfur to survive the COVID-19, please check out our campaign.
#GivingTuesday is an opportunity to harness the generosity of people around the world to bring about real change in our refugees' camp. During this challenging time, GlobalGiving is launching its campaign #GivingTuesday to date, with $1 million to match on December 1, 2020! http://goto.gg/44315