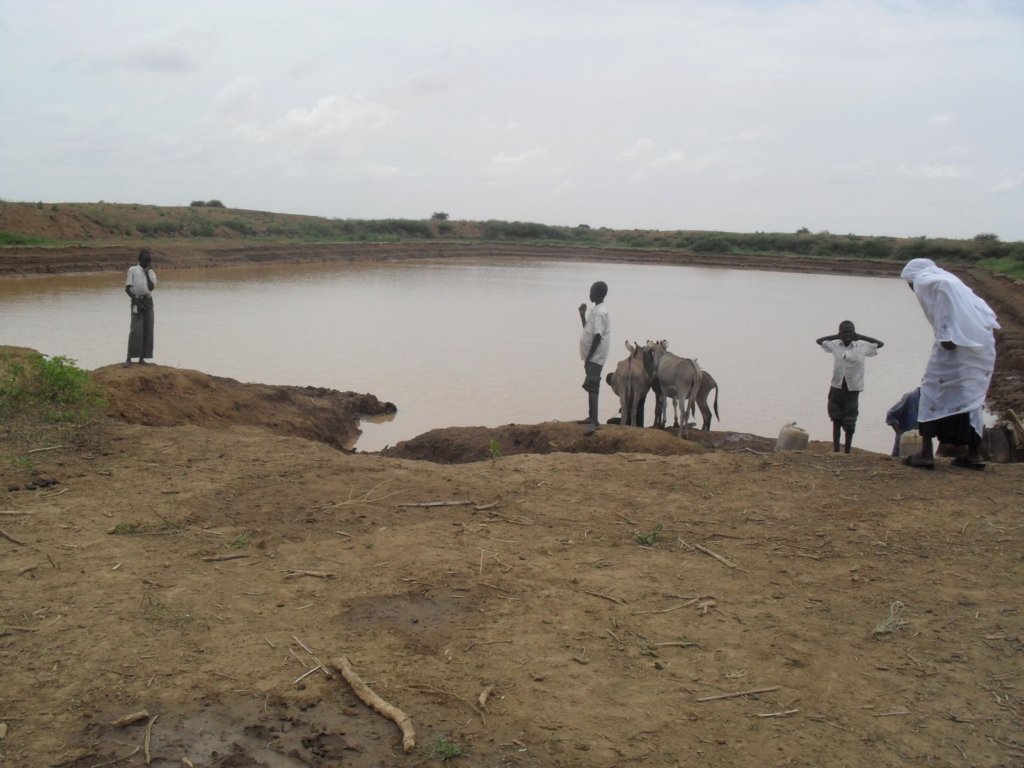 Dear Friends
It really has been a bad year in Darfur. El Nino caused severe drought across the Sahil and then the rains started early, and have continued. It has been so heavy in parts there was flooding and people drowned - extraordinary to think of in a land of such severe heat. The tragedy is that all this water will sink into the sand without trace and the summer months will again see people walking up to 20 miles to find water. Although there is now surface water it is unclean as people are using hafirs (small reservoirs) which don't have filters. This is why handpumps are so important – it is clean underground water. Our aim is to raise funds for water now, so that we can provide more handpumps as soon as conditions allow the heavy drilling rig to be moved safely.
And it is the children of the International School of Brooklyn to the rescue! Their Annual Walk for Water is coming October 21st. Now in its 6th year, children who participate in Walk for Water discover the empowerment of actually making a difference as they themselves raise funds to change the lives of children their own age living such different lives. It is also a true learning experience. They carry water just as the children of Darfur must do if we do not help them.
Won't you join the children of the International School of Brooklyn today!
You can help today!
$10 buys 2 Jerry cans and delivers them to where they are needed
$ 95 provides a little donkey to carry water, so children don't have to
$245 provides a strong cross-bred donkey to pull a water cart for tree projects and schools
$460 provides a water cart
$875 repairs a broken handpump – it is heartbreaking to seen them idle
$7,000 provides a handpump which can be named for you, your organisation or a loved one
Thank you for your support.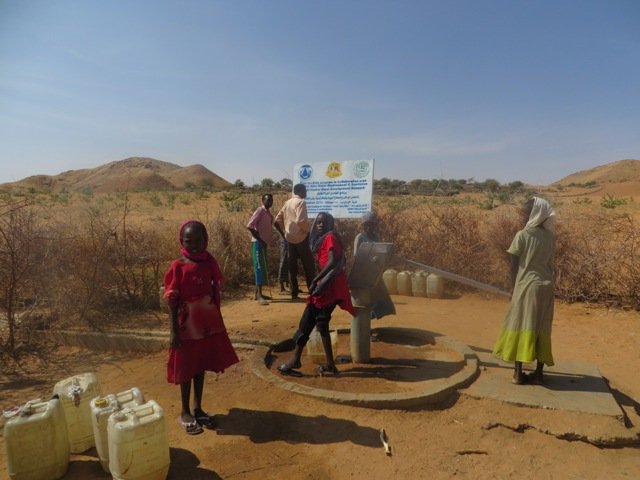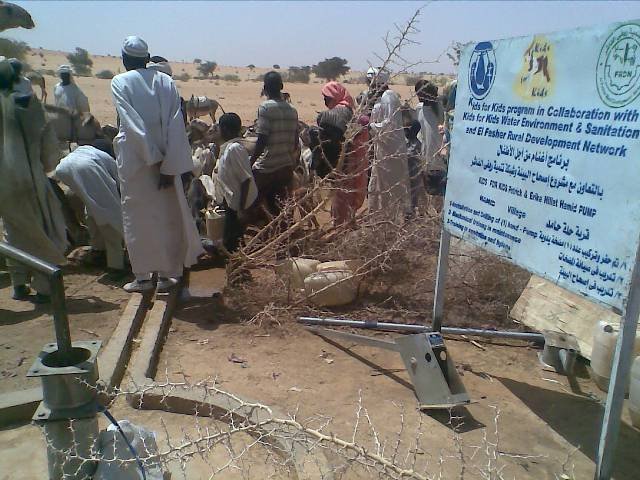 Links: