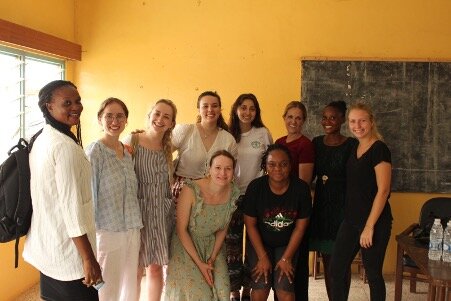 On Wednesday 25th May, the AFAWI team conducted a needs assessment session at Abokobi Women's Centre in Ga East Volta Region, Ghana.
The introductory needs assessment went very well. 15 women attended the meeting and each of them successfully completed the questionnaire with the guidance from AFAWI team members.
The women all appeared to be engaged throughout the session and they seemed excited at the prospect of receiving loans to help them grow their businesses.
Most of the women who were interviewed had received at least a basic education, and those that have children said that they send them to private schools. The majority of women have either husbands or partners who help them to support the family, as well as the running of the household.
However, many of the women also provide for someone else, i.e., their mothers, and they often receive unexpected expenses, which affects their overall income. Therefore, receiving a loan would help to relieve their financial pressure.
You are able to find the full report, as well as some photographs below.
Best wishes,
Emma Ridley (AFAWI Assistant)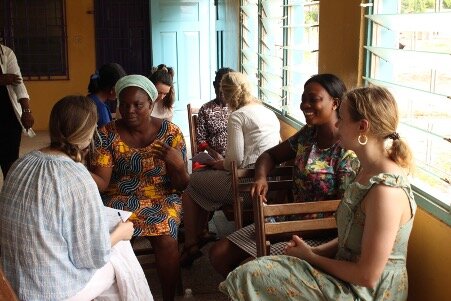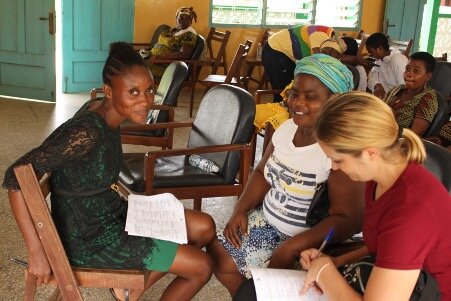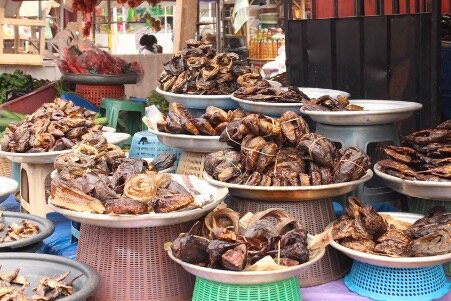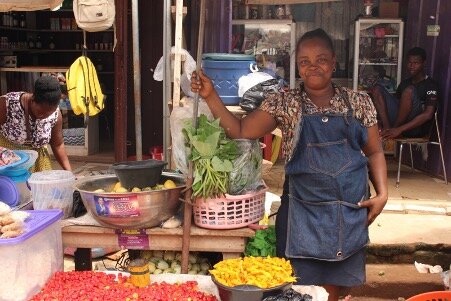 Links:
Attachments: