Project Report

| Jul 19, 2021
Filling Our Neighbors' Plates

Longtime Southcoast resident Maria is a proud great-grandmother and very independent woman. She lives alone and works hard to make ends meet on her Social Security benefit. But at her age, medical bills can be a tremendous burden, and her insurance copays often exhaust her modest income.
"At the end of the month, there's just not a lot of money left for food," Maria shares.
It's a situation many seniors in our community face. In the golden years of lives well lived, they should be able to enjoy quality time with their family and friends. Instead, many are racked with worry because their fixed income doesn't cover the basics.
"Will I eat today, or should I pay the electric bill?" Our older neighbors face impossible choices like these every day.
Fortunately, friends like you are there to make a difference. Thanks to you, Maria is able to visit a Mobile Market operated by our partners at YMCA Southcoast as part of their Full Plate Project.
Here, Maria receives fresh fruits and vegetables, along with a wide variety of other nutritious food to last her through the end of the month.
"I like everything I get," Maria shares. "What I don't use right away, I freeze for later."
Just as important, Maria feels truly welcome every time she visits. "Everyone is so nice and so willing to help," she smiles.
And to friends like you, who help ease her worry and end her hunger, Maria says: "Thank you for what you're doing. It's a huge help. Between going to the different distributions, I get everything I need!"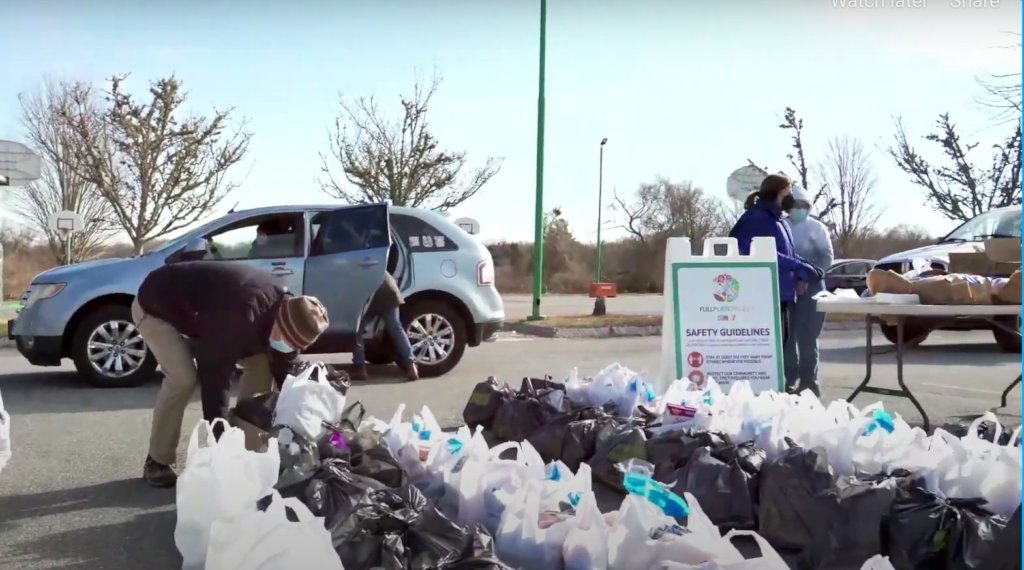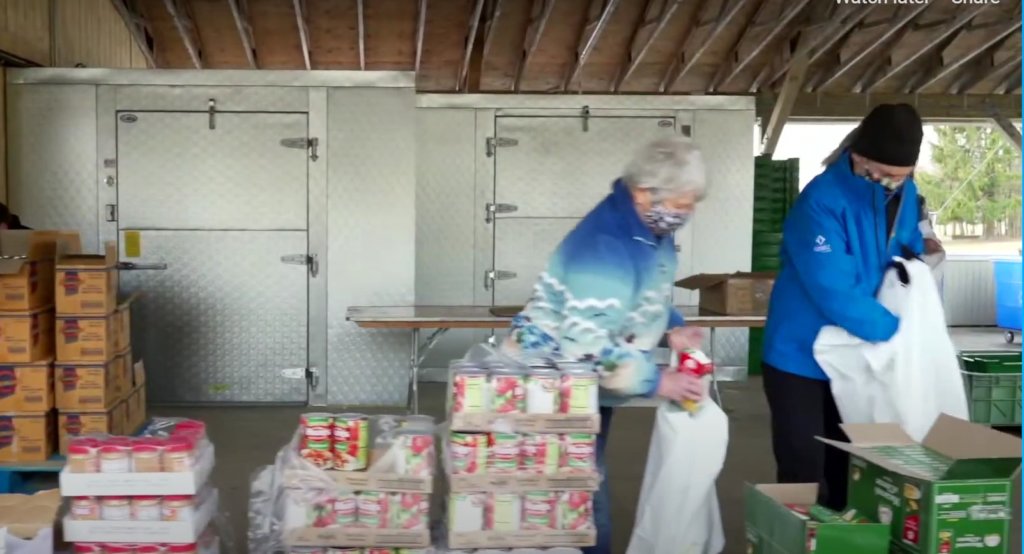 Links: