Project Report

| Sep 6, 2022
Meeting Needs in Martha's Vineyard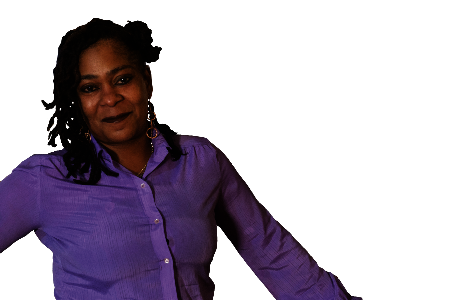 Most people don't normally think of poverty and hunger when they think of Martha's Vineyard, a community of luxury homes and wealthy summer vacationers. Yet, Sharon Brown, operations manager at the Island Food Pantry, sees another reality.
"A lot of people don't believe a food pantry should exist on Martha's Vineyard," Sharon says. What they don't understand, she explains, is how many people on the island are part of the low-wage service industry here, as well as seniors on fixed incomes.
"There are so many people here who are one step away from being homeless or hungry," she says. "I know because I was one of them. When the pandemic hit, I lost my job as a head chef in a big restaurant. Suddenly, I was out of a job for two months with no income and children to feed. If it wasn't for the food pantry, we wouldn't have been able to eat. Then, this position opened up, and here I am."
"A pantry is not just about providing food, it's about providing love," says Sharon.
Every week, the pantry provides free food for up to 700 people—and that number is growing. In addition to canned goods, they provide meat, dairy, fresh produce, pasta, pet food and even connect people to critical community services, such as blood pressure checks, family planning and Alcoholics Anonymous. But they offer something more.
"When you see someone come to the pantry, they don't just need food," Sharon says. "Something else brought them here. A food pantry is not just about providing food, it's about providing love. It's about providing support. Many seniors come here knowing they'll find friendship and companionship. Several of our regulars come because they'll find someone who cares.
"I wish the donors could see it for themselves—the wide-eyed excitement in the children's eyes or the tears of joy in a senior's eyes. Then they'd understand the difference they're making,'' Sharon adds.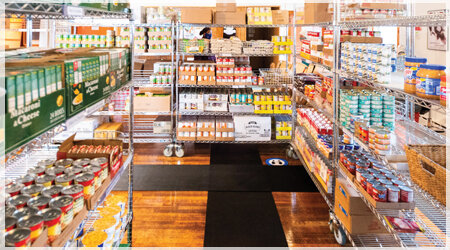 Links: