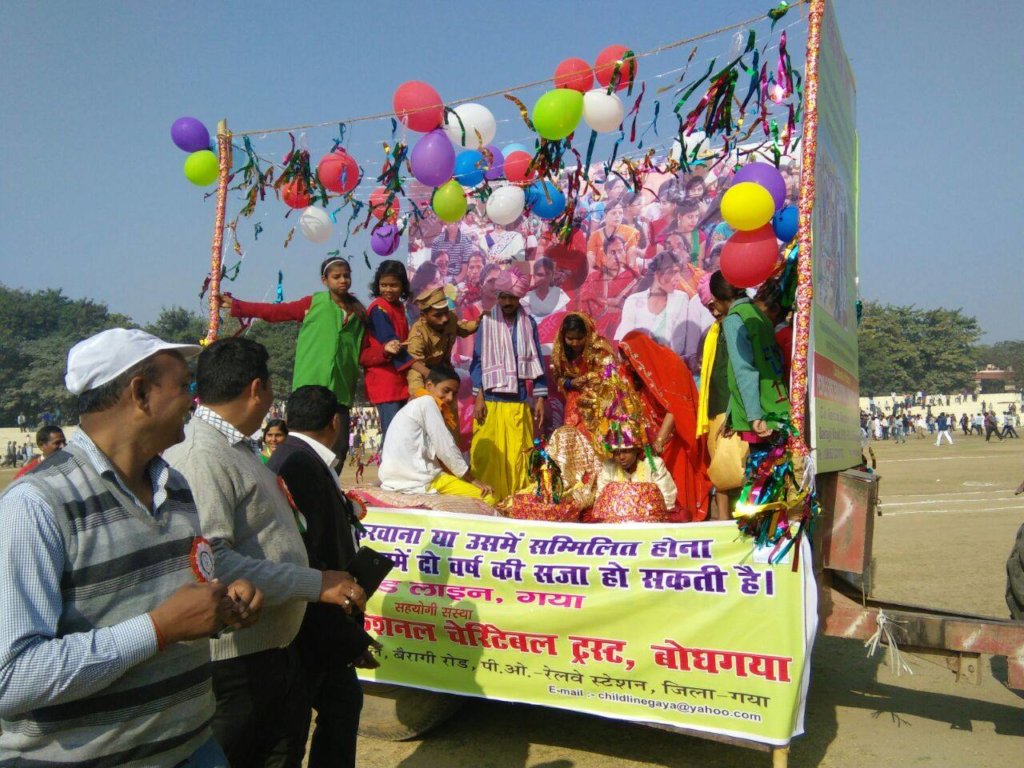 Hello Everyone!
I hope this update finds you and your family well. With reference to our last report may I send you the link for our Justice Project. This project was set up because our staff at Rescue Junction are extremely busy and it was decided that if we had a dedicated legal team we could help to ensure working with our local agencies that those whom traffic and abuse children can be brought to justice and taken out of circulation, and therefore unable to harm others. We have already had some success and we need support so the team can continue their excellent work.
Here is the link and it's also mentioned below in the links..
https://www.globalgiving.org/microprojects/not-for-sale
Our Covid related continues at pace and may I invite you to take a look here
https://www.globalgiving.org/projects/helping-the-poor-in-bihar-india-to-survive-covid
This is also mentioned in the links.
Here is a story of a child recently rescued,
In recent months there has also been an increase in cases of forced marriages. Families marry their daughters to have one less mouth to feed. We've come across cases where children as young as 12 have been trafficked into a forced marriage.

He is one survivor's story, (we have changed the name in accordance with our child protection procedures)

My name is Sheetal, I am 13 years of age, Due to Covid my village school closed for long time but I tried to keep up with my studies with my mobile phone but it was old phone and needed repairing and I did not have 500 rupees (about $7 to repair it) We were already very poor and covid made it worse…. so, my family decided to marry me, although I pleaded with them to not do it. My groom was 21 years of age!

In the village I live near Gaya some of the children were aware of a special number for children in trouble which you can call without charge and I borrowed my friend's phone and called them they were so caring. I was speaking to a lady from Rescue Junction and they told me that they would come and talk to my parents. Within 24 hours they came with a lady Police officer and my parents signed a legal bond saying I would not be married before 18 years of age and would be allowed to continue my education. But my parents woke me up just 3 nights later to drive to an unknown place for my marriage.

Luckily my friend saw and heard the commotion, (I was kicking and screaming before they blocked my mouth) and I made a phone sign she understood and called the emergency number ....as the vehicle was local, she was able to give the registration number. After about 10km as we were passing the nearby town the police stopped the vehicle and rescued me, and I was sent straight to Rescue Junction. There the staff were so kind and gentle.

It took some months but after a big meeting at Rescue Junction I returned home under the supervision and with support from Rescue Junction. And I have restarted my education as far as Covid situation will allow.

I cannot thank everyone at Rescue Junction enough and all of you who help children like me.

May God Bless you All.
With so much thanks to you all ..may you all have a great Easter Break
Priyadarshini Gupta
Links: