Project Report

| Nov 24, 2023
SEASONS GREETINGS TO EACH AND EVERYONE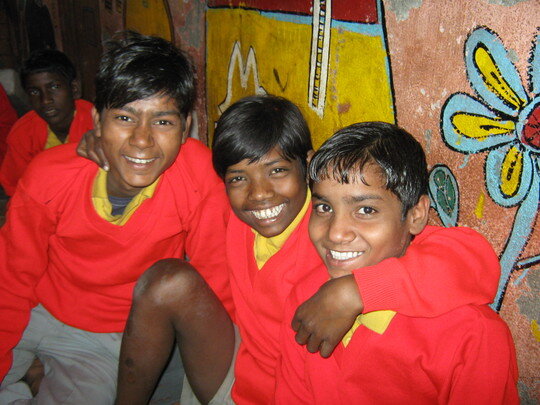 Namaste to everyone.
Compliments of the season to you.
At this festive time please think of the homeless and street children of the world, those abandoned and unloved, who just need someone to care.
We have had many admissions since our last report, but of course these emergency admissions are a very important part of our work only, as we provide 24 hour care with food and education for all street children in the area. With regard to the cases we make public we always get permission from the family and the young person concerned to do so, and they agree because they know the more people that know about our work the better chance we have of getting the support we need for the work to continue in the future.
Thank you on behalf of all of our children so much!

And of course everyone who makes a donation, no matter how small it all helps us to continue to provide these important services to vulnerable children.
It is a huge credit to the work of the staff at RJ that they have made a significant impact in raising awareness with the police, the railways, the coolies and even the general public, and I am sure it has helped make Gaya safer for children.
Sometimes supporters ask how long does a child stay at Rescue Junction?
Well each, and every child is important to us, and it is wholly dependent on each child's circumstances, depending on their best interest and their wishes of course that these decisions are made.

The responsible body for child welfare is the Child Welfare Committee (CWC) and as the children in need are with us here at Rescue Junction the hearings take place right here on the premises, but with the status of a court and operating completely independently from us of course.

So in answer to the question well, it depends, but no child is ever asked to leave against their wishes, or sent to a bad situation or sent from here without the support he or she needs.

This can place additional financial pressure on our limited resources so your donation has been vital in helping us to respond in every child's best interests.

We send our thanks and gratitude to you
Priya