Project Report

| Feb 10, 2023
An empowering approach to health lessons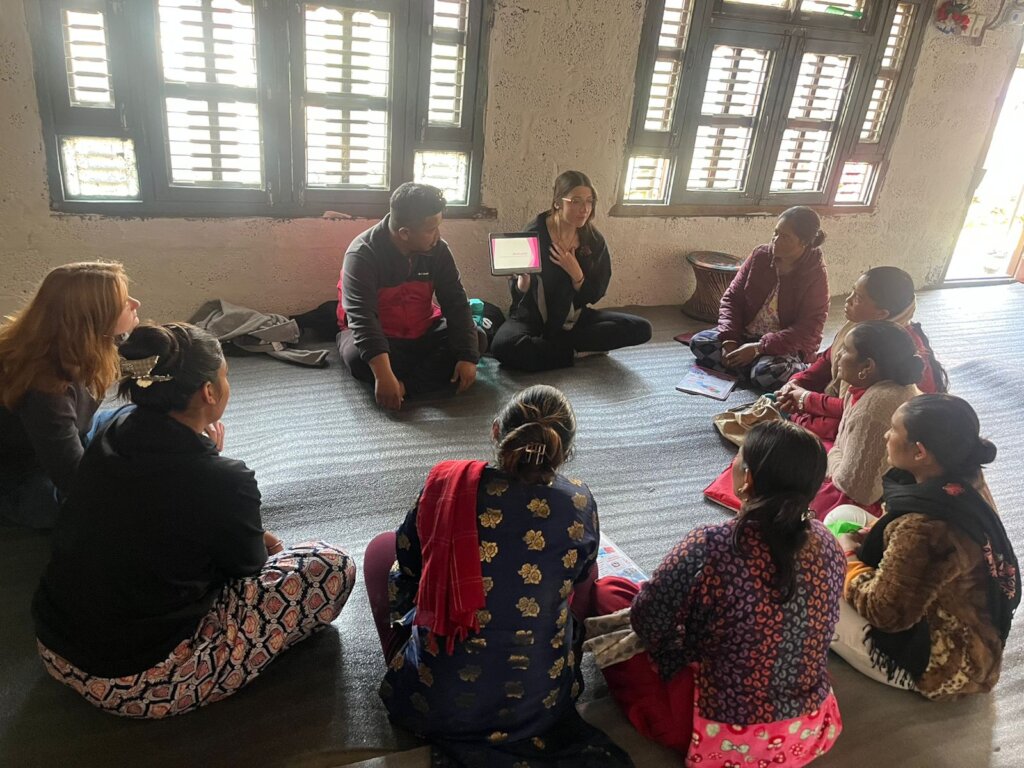 Thanks as always for your wonderful support of our education project in Nepal.
Education happens on so many levels. We support both adults and children in small groups and larger workshops to develop their skills. We also support the development of resources that can be used as tools for learning. Importantly, our project team can also learn a lot from the community and this learing can ensure programs are relevant and appropriate for the learners.
The community has identified learning English as a particular need. This makes sense, it can help with employment in the tourism sector, broaden opportunities for education both in Nepal and overseas and can open the door to learning further languages as well.
Another area that communities have identified is health education. We have some exciting work happening here.
Our team has spoken to schools and community members to see what their needs are,where they need support and what they would like to know more about. They've also looked at the school curriculum to see what the health focusses are at the various year levels.
We are now planning workshops where we can teach the teachers and the students about health topics. The important step here is that by running workshops with the teachers, teachers are then empowered to run the workshops with the students, not only this year but in the years to come with their new classes. To support this we are working together to produce booklets that will be a guideline for teachers for their lessons.
The more information we have about healthcare, the more we informed we can be to make decisions and also work from a place of prevention rather than reaction.
Your support can helps us with valuable resources for this project to ensure a sustainable and productive learning model is in place for health education.
We are excited to bring you the next chapter of our health education work, keep an eye out for our next report. Thanks for you ongoing support-it's appreciated.