Project Report

| Jun 14, 2022
Positive Learning in Nepal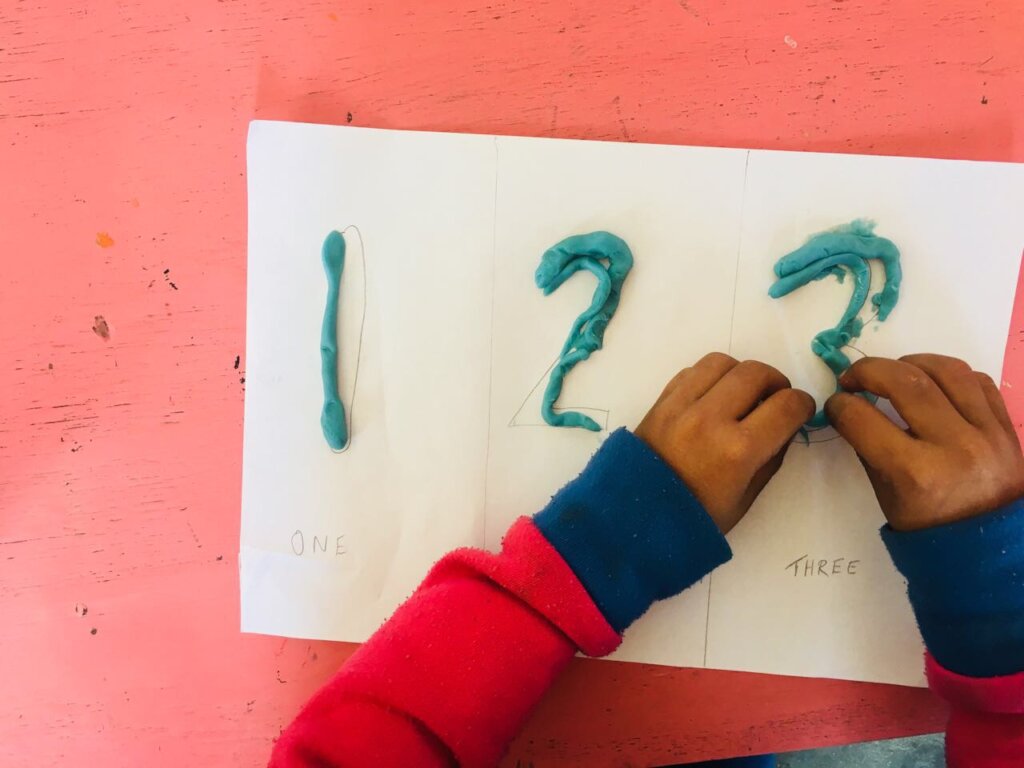 This is the season for the new school year in Nepal and after a very disrupted couple of years due to the pandemic, a consistent and successful school year is important to the learners as well as teachers and families.
One of the keys is a safe and healthy learning environment. There is no doubt that an inviting and stimulating environment is conducive to learning. It helps makes school a great place to be.
Your support has contributed to improvements to school environments. Refurbishments include, thorough cleaning, patching and repainting. Painting gives the classroom a fresh clean look. Some schools have requested education-based murals to make the learning environment stimulating and professional. Teachers and learners appreciate these developments in their schools as does the wider community.
School desks are also a way that the Education in Nepal project is supporting schools. Stable desks with space for storage create more space in a classroom and mean that students' books and stationery can be stored and accessed efficiently. Schools are often keen to have additional storage and so shelving can be made for classroooms.
A further aspect of our program has been tree planting in schools. Bringing nature into the school environment is beneficial to the whole community. It also draws attention to the benefits of tree planting in countering climate change, and helps students to learn about caring for plants as they grow and develop. In the longer term, trees produce shade during the hotter seasons.
Aside from the benefits to the school environment, the Education in Nepal project also supports small group learning support for students and the development of educational resources for classrooms. After a very disrupted couple of years any small roup support is beneficial to both students and teachers.
We really appreciate your ongoing support. Throughout the world education systems have particularly faced challenges in the past couple years and it may take many years to recover. It is vital that schools provide a routine, stable and environment where they can ad that students remain motivated to learn and develop.
The Education in Nepal project strives to support schools where they can. Teachers and students benefit from your ongoing support and with continued effort we can help bridge the gaps that have accured in disrupted learning.
Thank you