Project Report

| May 12, 2021
Employment Program a Lifeline for Lebanon's Youth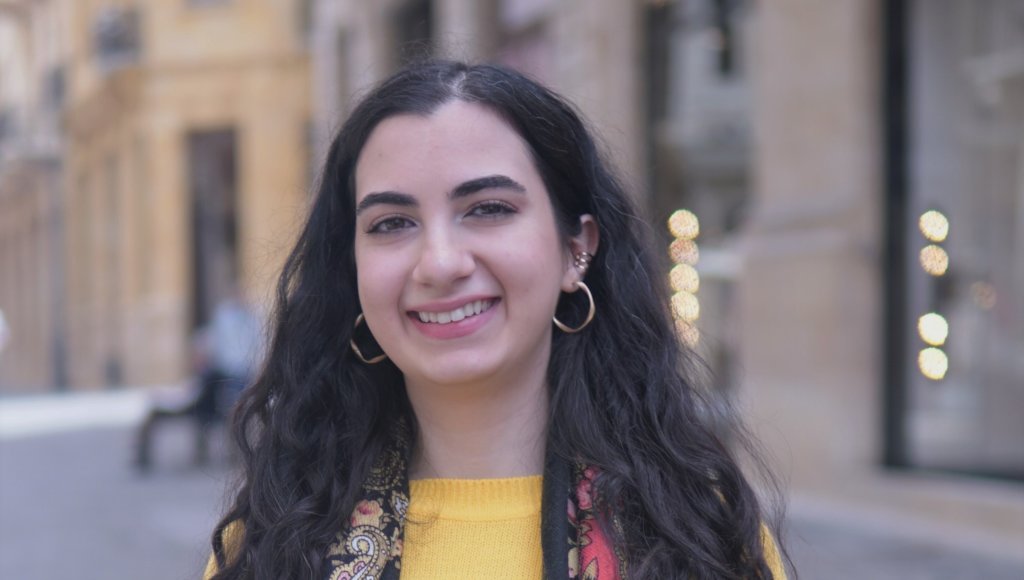 Hello,
I hope this update finds you and your loved ones in good health.
While the world races to achieve immunity against COVID19, works to support those affected, and revive economies in the aftermath, Lebanon continues to free-fall into economic collapse, in addition to the pandemic and its effects.
As stressors in the country continue to add up, poverty in Lebanon is likely to worsen in 2021.
UN ESCWA estimates reveal that more than 55% of the country's population is now trapped in poverty and struggling for bare necessities, while Lebanon's youth watch in complete despair as their education, and hard work "goes to waste".
While some choose to leave the country, those with no means to do so, now more than ever, depend on programs like The Nawaya Network's Employment Hub for hope, continuity, and yes, the monthly stipends provided within the program.
For many, this stipend is the only source of income in the household.
As such, we renew our thanks to you for your continued support to the youth enrolled in the Employment Hub, and would like to bring you up to speed on progress achieved to date.
Eighty-one youth have now completed the program, including the internship, online training, and coaching sessions, some of whom have landed jobs with organizations they were interning at during the program.
All of the youth participating in the program have expressed the value of the learning and development experience received throughout the duration of the program, therefore reporting higher levels of confidence, and motivation to pursue their job hunt despite these difficult times.
We've also onboarded fifty-one new youth into the program. They've now completed their internships enabling them to add hands-on experience to their CVs.
From a strategic standpoint, we're continuing to expand our network of partners with the aim of broadening the spectrum of internships to match the number of youth and their majors.
Before we move on to have a look at what the numbers say about the program, we'd like to remind you that 100% of your donations to the Employment Hub go directly to fund the youth stipends:
92 youth have completed 23 online training sessions,
84 youth completed their internship with Nawaya partners
Reported drop-offs are usually due to early employment opportunities, education purposes, and/or moving out-of-country
20% of youth interning in the call center unit have stayed on as volunteers as they've discovered a newfound passion for community-driven work.
Last but not least, we'd like to invite you to watch this short video of Fiona's success story, one of the youth who has completed the program.
As always, we would love to hear from you, please feel free to reach out with any questions, comments, or suggestions at contact@nawaya.org.
Thank you as always for your generous support and for standing by Lebanon's youth during these challenging times!
Sincerely,
Celine Akkary
Links: