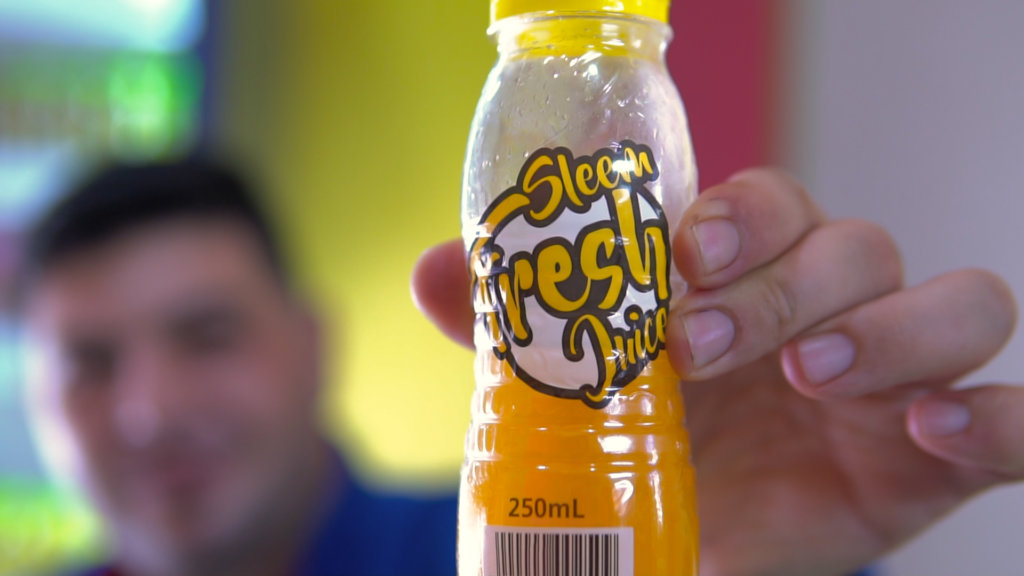 Dear Friends,
We promised to keep you updated about the progress of our apprenticeship program. Just like much of the world, we have been on lockdown since March.
Since it is not yet clear when life will return to "normal" and businesses will re-open to provide internships for our youth - we have had to modify our program and think creatively about how else we can engage and support financially-vulnerable youth during these critical times for Lebanon.
As a result, we are excited to share with you our new and modified program called: "Employment Incubator: Lockdown Version." Similar to our initial plan, the objective of the program is to prepare them for employment once the lockdown ends.
We will be interviewing them, assessing their strengths, interests, and aspirations, and identifying key skills they need to improve on over the coming three months, which will help strengthen their chances for employment in the future.
Such skills could be English, Excel/Word, Powerpoint, Photoshop, social media marketing, accounting, and a number of important soft skills and employability skills.
Our program will gather online resources and videos for them which they will be required to read through and to watch during the quarantine. In parallel, they will be paired up with a mentor who will follow through on the progress and help them get through the material during the three-month period.
In addition, we will be holding online group classes about specific topics to further build their capacity and their skills, offered by volunteers from around the world (if you're interested in getting involved, please let us know!)
We will be piloting this program this month with a few underprivileged youth who are confined to their homes without any source of income. In exchange for the capacity-building work that they do, Nawaya will offer them up to $150/month to help them get through this challenging time. Once businesses begin to open up again in the coming months, we will connect them to our youth so they can put their newly-acquired skills to good use in the workplace.
Below, you will read the story of one of our youth so you can understand a bit more about how your generous donation will support hard-working, deserving youth during these immensely challenging times for Lebanon.
Thank you again for your wonderful support!
--
Hussein, 28 years old, from the South of Lebanon, had worked really hard to launch his fresh juice enterprise through Nawaya in 2019.
For him, the commitment to offering fresh juice to neighboring schools and hospitals, as a substitute to carbonated drinks and other harmful beverages, meant he would work through the night, every night to make sure he delivers tasty, healthy and freshly squeezed juice, before delivering in the early hours of the morning.
His story is one of true grit and courage! Hussein was a bus driver before enrolling in our entrepreneurship program. With coaching and seed funding and in the span of just one year, he managed to build a network of schools, universities, hospitals which offer his juice to their students and patients.
With a young child and an infant, Hussein started thinking about growth, and sustainability, only to be be taken aback by a series of events, the most recent of which being the COVID19 outbreak and lockdown.
With the economy on the verge of collapse and the Lebanese currency losing around 67% of its value, raw material prices have soared, making it impossible for Hussein, and hundreds of other businesses, to continue doing business.
Hussein's small enterprise has now shut down. To feed his family, he's taken to growing essential vegetables. When asked about the future, Hussein's otherwise cheerful demeanor turns somber.
Hussein would pick up any job if it means a dignified life, food on the table for his wife and little girls. He would benefit tremendously from English language skills, Microsoft Office skills and others that would enable him to find decent employment when the lockdown is lifted and bigger companies start recovering.
Generous donations such as yours will go directly to support Hussein and others like him. Thank you once again!