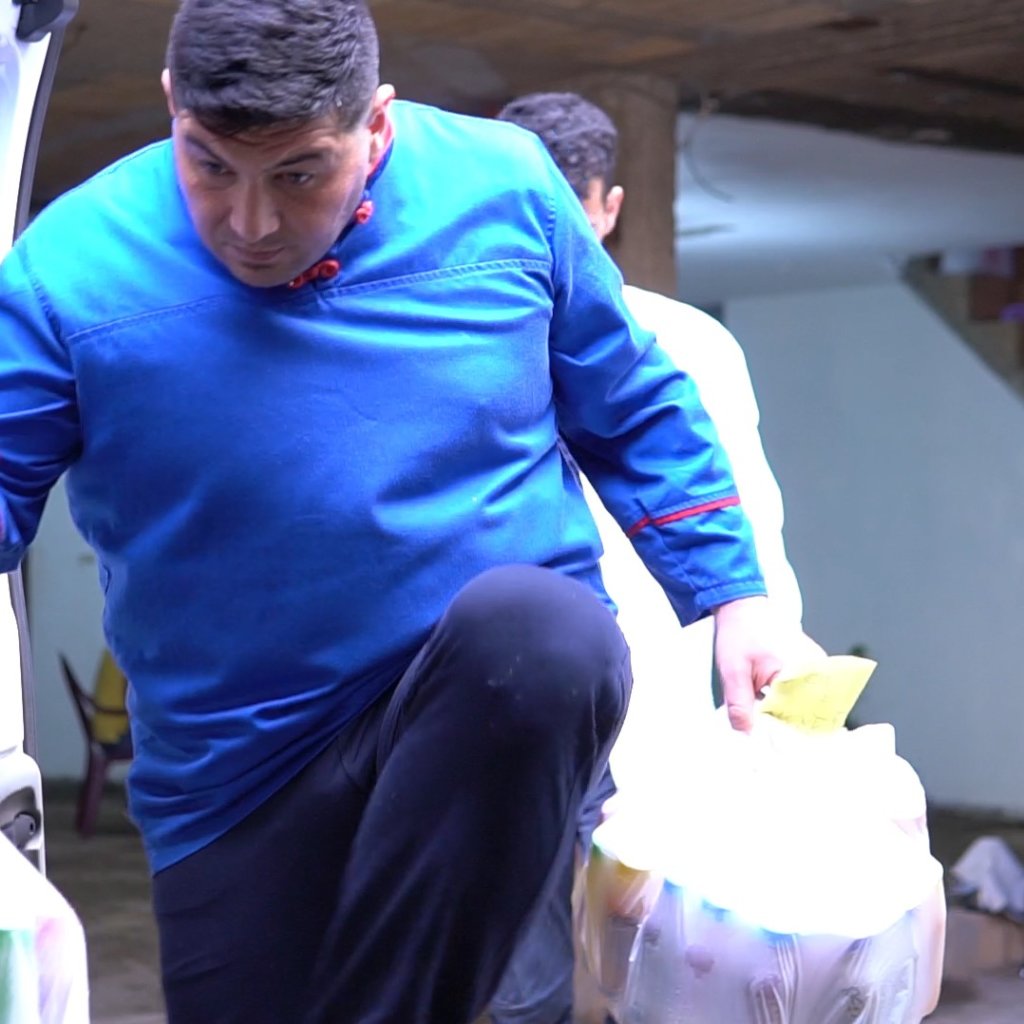 Hello Friends,
As you all know, Lebanon is going through the most severe economic crisis in its history, exacerbated by the outbreak of COVID19 and more recently by the tragic Beirut explosion which claimed over 190 deaths, with thousands of injured, 300,000 displaced and thousands of homes destroyed. Many of the few businesses still running in the city were wrecked forcing unemployment rates even higher.
With no income to pay for rent, food, or medicine, people are turning to desperate measures to survive, while crime, violence, drug use, homelessness, depression, and suicide are on the rise. Meanwhile, the country's youth have been stuck at home or unable to work or find employment, causing an increased sense of hopelessness.
In response to this situation, Nawaya has once more tailored its #EmploymentHub program to support up to 80 financially-vulnerable, unemployed youth by matching them with paid internships in Beirut by supporting NGO relief efforts, while also learning essential employability and soft skills through Nawaya's online training.
Enrolled and committed youth will receive a monthly stipend for a period of three months, after which they will be connected to a number of local and remote employment opportunities through the Jobs for Lebanon platform, in partnership with UNICEF.
Youth who commit to the program will receive $200 per month from Nawaya for a period of three months to sustain themselves, therefore decreasing their sense of hopelessness and increasing their sense of purpose and direction.
So far, we have eight youth enrolled in our program; five of them are already on the ground supporting the Lebanese Red Cross with data collection efforts. Mohamad, one of the youth, tells us: "The most rewarding part of my job is when I visit someone to assess the damages and they send me to their neighbor because they think they might benefit from the help more." Mohamad hopes his job would enable relief organizations to respond swiftly to the needs of those affected by the blast.
Our goal is to enroll up to 100 unemployed youth in this program. So far, thanks to UNICEF, a very generous private donor, and a number of you who have already contributed to this crowdfunding campaign, we have secured funding to support the stipends of up to 85 youth! Will you help us secure the remainder?
This week, we're inviting you to join us in a celebration of the power of small acts of kindness for GlobalGiving's Little by Little campaign. From today until Friday, ALL online donations up to $50 will be matched at 50% !*
In the past month, we've learned just how important little actions—from cleaning up the streets of Beirut to feeding those in need —truly are.
Donate today to support unemployed, financially-vulnerable youth here. 100% of your donation will go to support the stipends of these youth affected by the Beirut blast. Your support will help get them back on their feet to rebuild their lives and will give them hope to get through this difficult time.
Forever Grateful,
Celine Akkary