Project Report

| Jan 12, 2021
Employing Youth in Lebanon - Against All Odds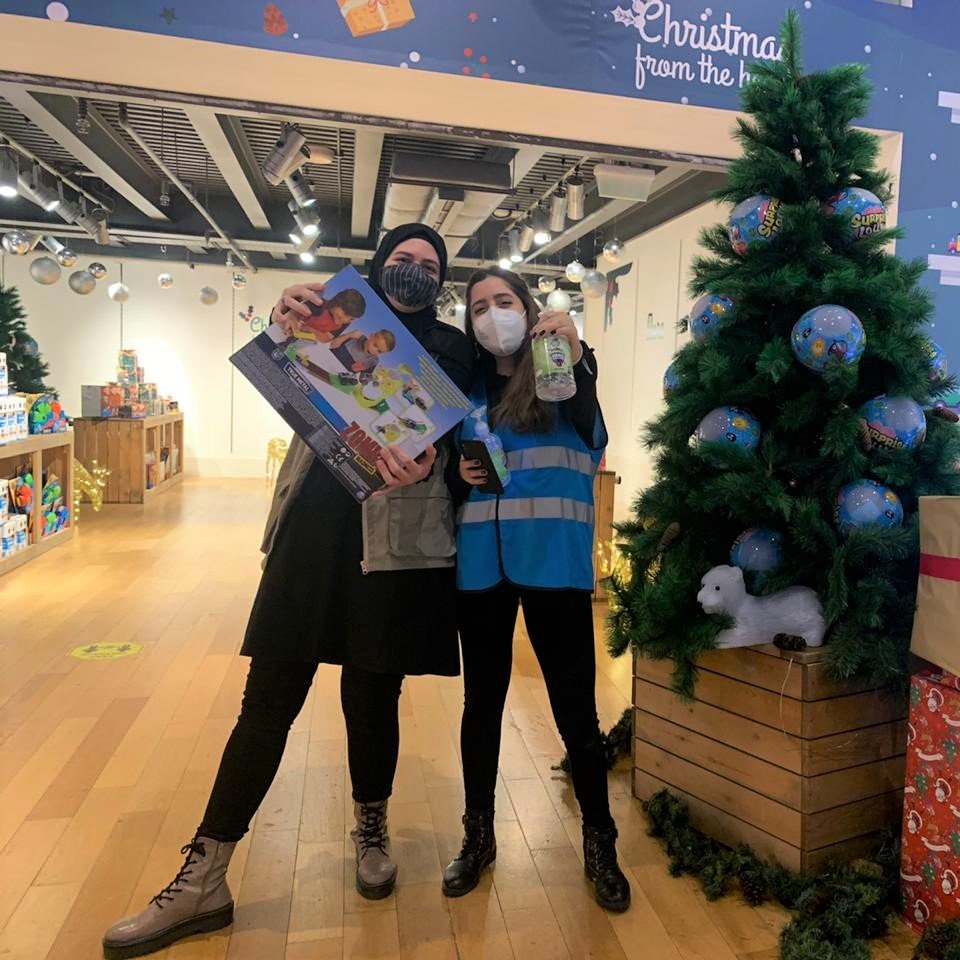 Hello,
Happy New Year 2021 on behalf of The Nawaya Network team!
We here at The Nawaya Network are so proud of our recent work to provide youth in Lebanon with employment opportunities, and we'd like to thank you for believing in our mission and for being a part of our community.
Youth in Lebanon bravely fight and defy difficult circumstances day in and day out.
Our youth are remarkable, and their strength is inspiring. They are young adults, daughters, sons, sisters, brothers, spouses, parents, friends… They laugh, cry, and have HOPE in the face of these terrifying times.
For the past three months, we've been able to build strong working relationships with acting relief organizations with the aim of supporting 27 youths from areas affected by the Beirut blasts. We've worked hard to connect them to paid internship opportunities (thanks to your generous donations!) by working with relief organizations and have partnered up with Jobs for Lebanon to provide them with online employability skill-building.
These 27 youths have been interning with numerous NGOs, including:
Live Love Beirut, a social enterprise on a mission to build communities that create hope, and a positive impact for nature, society, and culture in Beirut.
At Live Love Beirut, referred youth have supported the organization by managing their relief call center which supports thousands affected by the explosion, inputting the data from the calls on the system, assisting with events such as the Christmas Market, and sorting and managing donations.
The Volunteer Circle is an enterprise that connects NGOs to volunteers. Youth referred to the Volunteer Circle assist in coordinating and managing the different activities with the partners, finding volunteers for these opportunities, creating stories for communications purposes from volunteers, and data entry. Some of these youth have been deployed to do fieldwork with Beit Al Barakeh, Stand for Women & Ahla Fawda through The Volunteer Circle.
These 27 youth will be joining Jobs for Lebanon starting February where they will receive coaching support on the job application process and help in applying for three jobs through the Jobs for Lebanon platform. The main of this program is to increase the employability skills of youth in Lebanon and therefore increase their chances of landing jobs as they complete our three-months paid internship program.
In the coming two weeks, and by the third week of January 2021, we will be onboarding 54 more youth who will start their internships with Live Love Beirut, Arc En Ciel, Loyac, SE Factory, Rise Up Lebanon, and The Volunteer Circle.
By the end of 2021, we aim to have reached up to 130 youth in Lebanon through this program alone!
Our warriors are why we do what we do, YOU are the how! You are the essential piece of the puzzle, your support makes all of our work imaginable and possible and allows us to think bigger, and challenge ourselves to find better and new ways to serve youth every day.
With Gratitude,