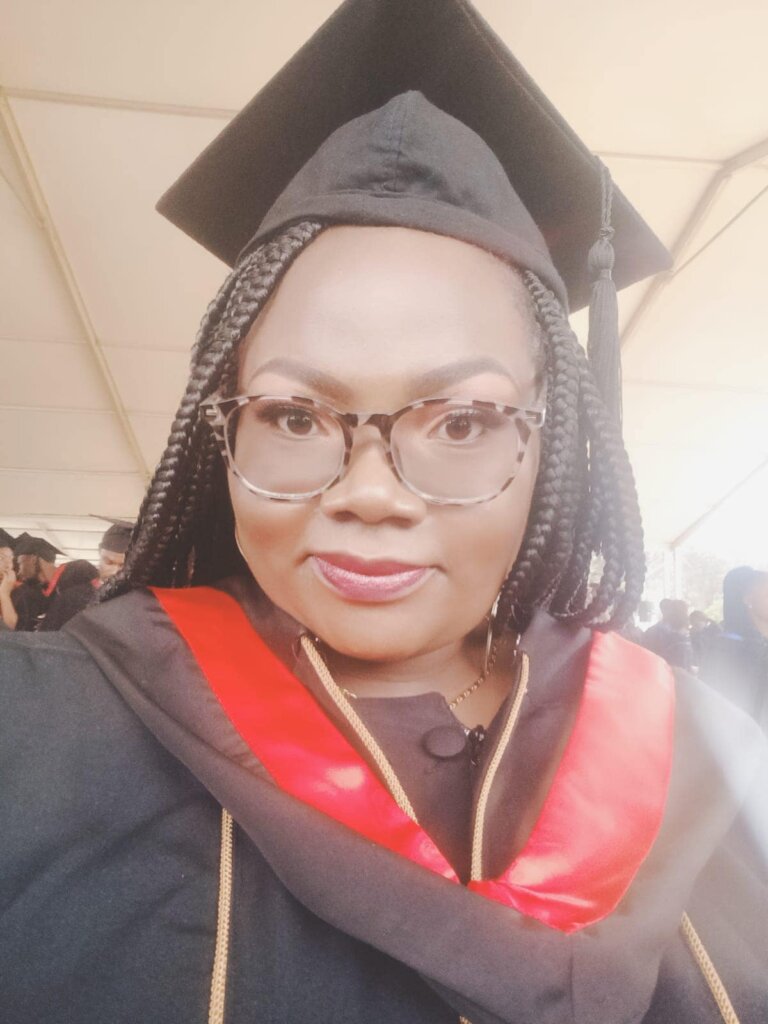 Good news! One of our students , Mercy Bakhoya, has just graduated in law! We call her the first Tumaini lawyer!
We are happy to report that this year has been different from the last three years of covid. It has been a big relief for school to get back to the normal academic year and we are now ready to start our National exams in both primary and high schools. Our long holidays start in the next two weeks as the 6th, 8th grade and form four students start their exams.
We have come to an end of our previous 8-4-4 system and the current 8th grade class will be the last from the previous system. We will no longer have 8th grade national exams instead we will have 6th grade assessment and the students will join junior school for three years and then senior secondary for another three years.
In today's time, education has become a challenging task for poor children. Things are tightening up and it becomes hard for children to get quality education. Many children are suffering out there and we are grateful for your generosity, the few students we are supporting can access quality education.
One question which is often raised about poverty is -'why those who are poor continue to stay poor?' Now, the direct answer to this question may be through the concept which is known as the vicious circle of poverty. Once caught up here, the way out seems rather impossible. The thing about being poor or rather not being able to afford the basic of the amenities is, inability to find ways to get out of your present situation. Now, education happens to be one of the ways-potentially feasible for moving out of poverty.
The number of children from poor backgrounds is high and it is sad to see what is happening in the lives of those children. What you are doing in the lives of the few children we have is amazing. We are seeing a big difference in the lives of these children and they are doing well in their studies. One hundred percent of our children get to join high school, and we are always happy to see them progress. You are making great things happen not only in the children's lives but in their families and the entire community.
We need more supporters for the children we admitted this year. We have more than 70 pupils without sponsors. Kindly share with friends and family members about the great work you are doing and let them join us in making a difference in the lives of vulnerable children.
Consider sharing with more people about us, especially this time of the year. GlobalGiving has opportunities to match donations on various programs, and we will appreciate those who will be willing to join.
Thank you